Black Adam: Will Jennifer Holland 'Harcourt' Be in the movie?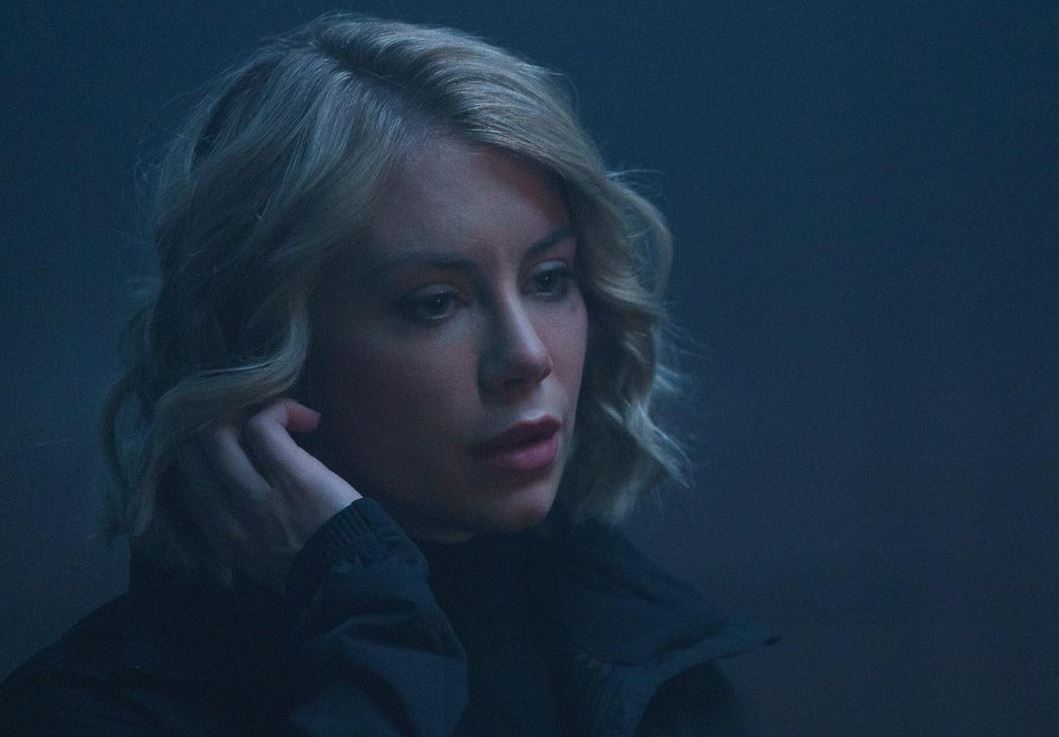 There were claims that Jennifer Holland known as Emilia Harcourt on DC Peacemaker will be featured in Black Adam. Steve Agee seems to have confirmed the rumors.
Black Adam is a new American superhero film based on the same-named DC Comics character. It will be the eleventh film in the DC Extended Universe and a spin-off from Shazam! (2019).
Jennifer Holland In Black Adam
Steve Agee who plays Economos on Peacemaker talks about Jennifer Holland's 'Emilia Harcourt' being in Black Adam.
During an interview with Thedirect, Steve said he won't be joining Jennifer in Black Adam. "I don't think I'll be joining her in Black Adam. I think Black Adam has finished shooting already. So I think I missed that train. But, you know, much like King Shark showing up in other movies, I think they've set up a world where John Economos could easily pop up here and there. " He said.
"Much like the way Cobie Smulders' character did in the Marvel movies or like Nick Fury. Kinda just walking in and out of things here and there; it makes sense. He's part of ARGUS, and he's around Belle Reve a lot. I definitely think it's possible, and I have my fingers crossed for it… Fingers crossed, man."
Black Adam will be released in the United States by Warner Bros. Pictures on July 29, 2022. It was initially slated for December 22, 2021, but was postponed due to the COVID-19 epidemic.
Watch the Trailer Below: