Black Panther: Wakanda Delays, Letitia Wright is not Vaccinated, and Injured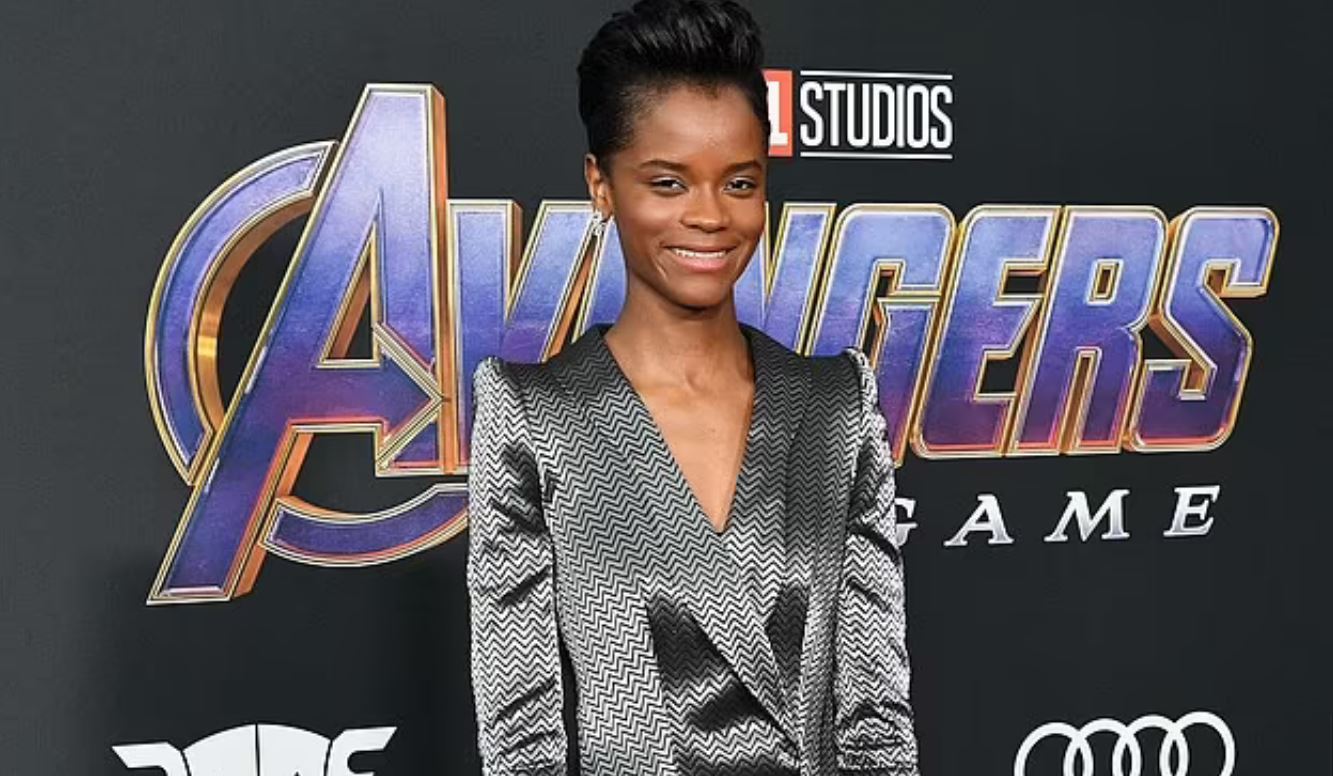 'Black Panther: Wakanda' movie might be facing more delays as Letitia Wright is unvaccinated. This is coming a few days after she was injured on set, causing production to be shut down.
Wright, 28, was hurt on the set in Boston in August while filming a stunt sequence with a stunt rig. However, it was claimed that filming would be halted until Wright recovers.
A fresh report from The Hollywood Reporter reveals production may be impacted even further because Wright is not vaccinated from COVID-19.
Production has now shifted back to the sequel's home base in Atlanta, with new travel rules put in place that could have a big impact on the shoot when Wright has recovered. According to Dailymail.