Peacemaker: Meet Lenny Jacobson, Evan Calcaterra Actor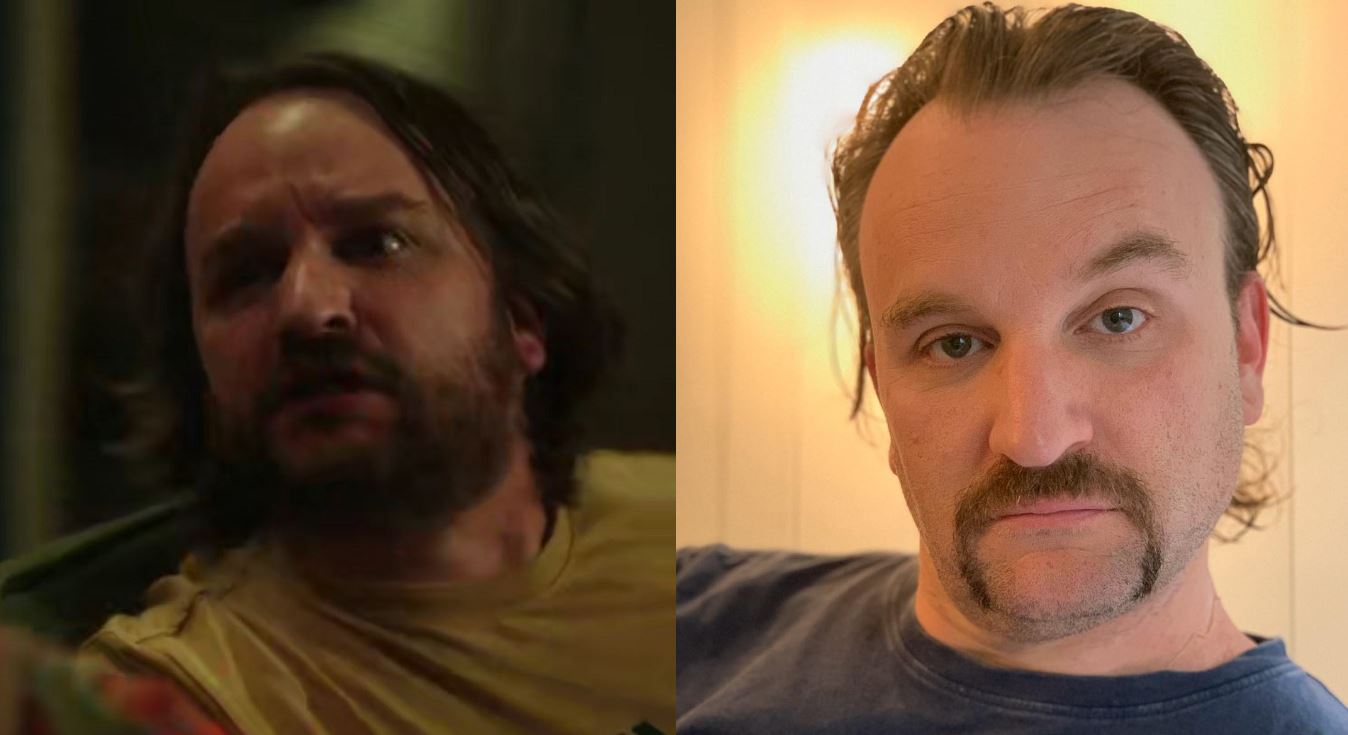 Who is Evan Calcaterra actor in the Peacemaker movie? Let's meet Lenny Jacobson.
Note: This content contains spoilers.
Christopher Smith / Peacemaker is forced to join the clandestine A.R.G.U.S. black ops group "Project Butterfly" after recovering from the injuries he sustained during the events of The Suicide Squad (2021). They're on a quest to find and eradicate parasitic butterfly-like organisms that take the guise of humans in the United States and around the world.
Lenny Jacobson
Amber Calcaterra's husband is Evan Calcaterra (Lenny Jacobson).
Jacobson attended Blessed Sacrament School and Holyoke Catholic High School in Holyoke, Massachusetts, where he was born and raised. He then spent a year as a member of the men's basketball team at Roger Williams University in Bristol, Rhode Island.
Jacobson landed a modest role in the Showtime series Nurse Jackie's pilot in 2009, which turned into a prominent recurring role for the next four seasons, with him appearing in 25 episodes. Jacobson also worked on a number of other shows at this time, including NCIS, Southland (TV series), Law & Order: LA, and Rizzoli & Isles.
In the Peacemaker movie, Evan Calcaterra and his wife were tied up by Peacemaker inside their apartment when he was hiding from the Evergreen Police Department following his fatal fight with Annie Sturphausen.
Lenny Jacobson Instagram
Lenny is from Los Angeles, CA and he is known as @lennyjacobson on Instagram.
Lenny Jacobson is married to actress Jessica Harmon.