Sorry! Rocky won't be appearing in Creed 3, Watch Trailer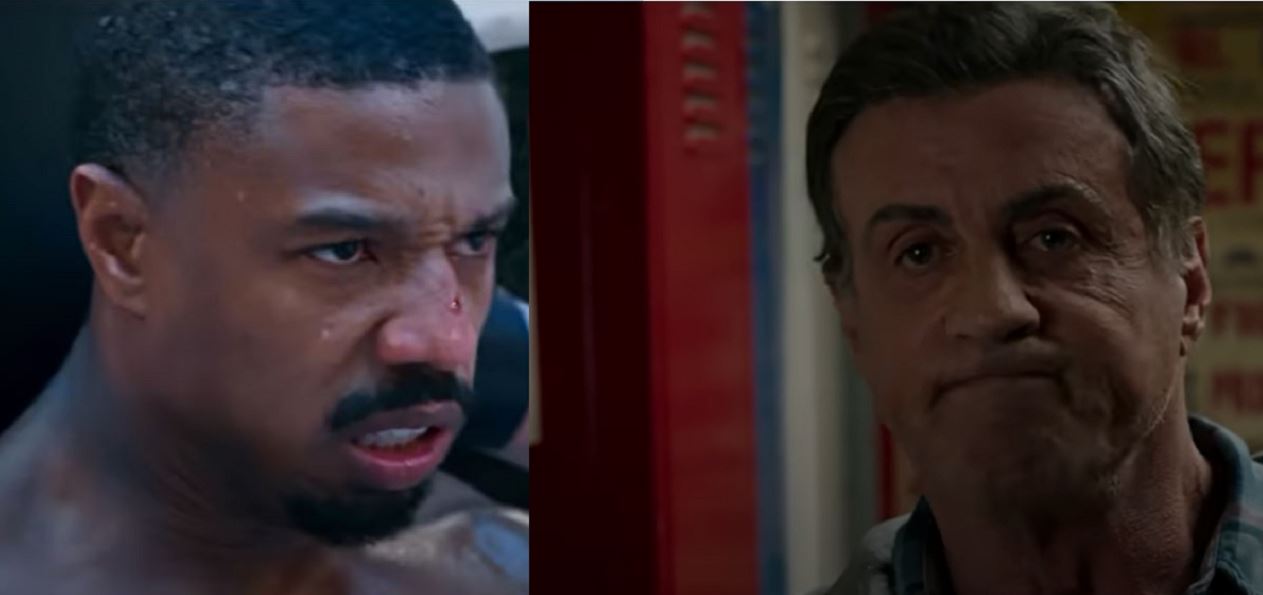 The trailer for Creed 3 has been released and it's a must-watch. The movie is scheduled to be released in the United States on March 3, 2023.
The sad thing is, Sylvester Stallone known as Rocky won't be appearing in the movie. Well, Jonathan Majors, will be playing the villain as Damian Anderson.
Damian is Donnie's childhood friend who has recently been released from prison and will be the next boxing opponent.
In the interview, Stallone clarified that his decision to withdraw from the film was his and his alone. He continued by saying that he felt his character's story had already been flushed out and told. Stallone went on to say that he was confident he had not yet explored every aspect of Rocky.
"Well it's different because, actually, I bowed out of that one, I just didn't know if there was any part for me. It takes it in a different direction. I wish them well and keep punching!" He said. Stallone explained during an interview with Metro UK.
Watch Creed 3 trailer below.