Shrek 2 hits streaming service Hulu, Twitter rejoice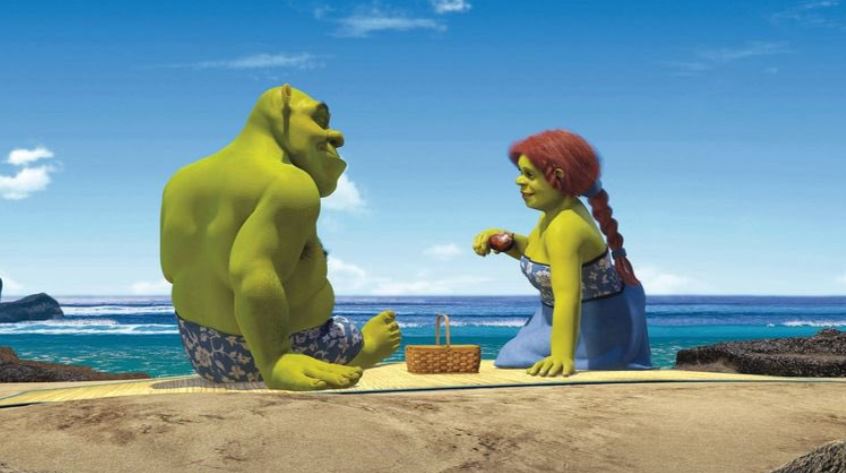 Fans rejoice as Shrek 2 hits streaming service Hulu.
"I've seriously been WAITING for so long for Shrek 2 to be on Hulu and it finally happened. I'm HYPED" A lady tweeted.
Another added: "I was about to finish the rest of my work, but I just found out Shrek 2 is on Hulu soooo"
However, Some users want the movie in spanih "how are they going to add shrek 2 on hulu BUT NOT HAVE IT AVAILABLE IN SPANISH" A lady tweeted.
Shrek is a 2001 animated film about an antisocial and territorial green ogre who enjoys the solitude of his swamp.
After the vertically challenged Lord Farquaad of Duloc exiles several fairy-tale creatures to Shrek's swamp, his existence is disrupted.
"LETS GOOOOOOO!!!! SHREK 2 IS FINALLY ON HULU!!! I HAVE BEEN WAITING FOR THIS FOR LIKE FOUR MONTHS!!!!!" Another tweeted.
A man tweeted: "finding out shrek 2 has been added on hulu is the best birthday gift i could ever ask for"