Nessa Barrett releases 'IHYMUYD' Video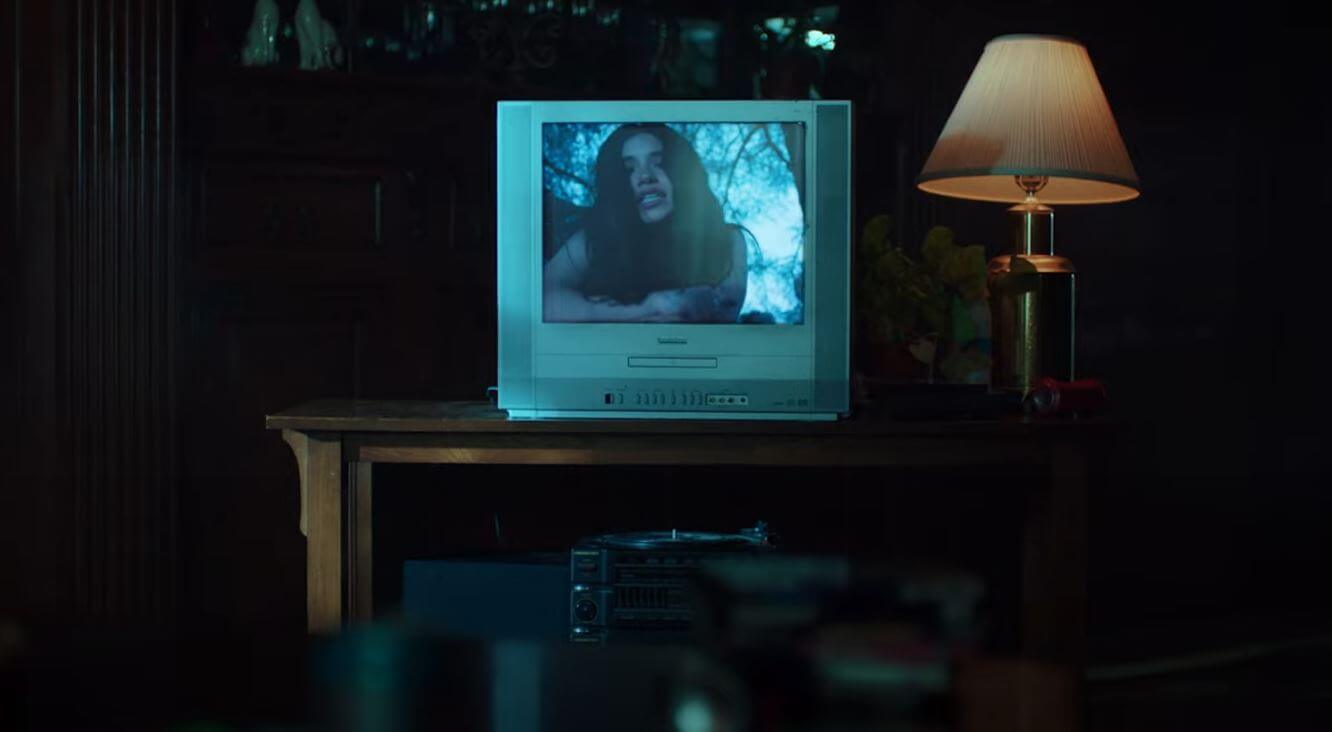 Nessa Barrett has dropped the official music video of 'IHYMUYD' (i hope ur miserable until ur dead). Fans are loving it.
The 19-year-old singer from New Jersey became well-known on the video-sharing app TikTok in 2019. Barrett's music career began in mid-2020 with the release of her debut single "Pain." She plans to release her debut EP Pretty Poison in late 2021.
Barrett joined the social media site TikTok in 2019. Barrett has almost 16 million followers on the network as of July 2021, despite switching to music.
Nessa 'IHYMUYD' Release Date
Nessa's new music "i hope ur miserable until ur dead" was released on Friday, August 6th 2021.
Barrett released "Counting Crimes" on June 25, 2021, a song described by Barrett as "about moving on from something poisonous with an empowered bad b_t_ch spirit."
Barrett revealed the title of her debut EP, Pretty Poison, on the Zach Sang Show in July 2021. The EP is set to be published on September 10, 2021, and will include seven new songs.
Rema 'Bounce' Video is Fire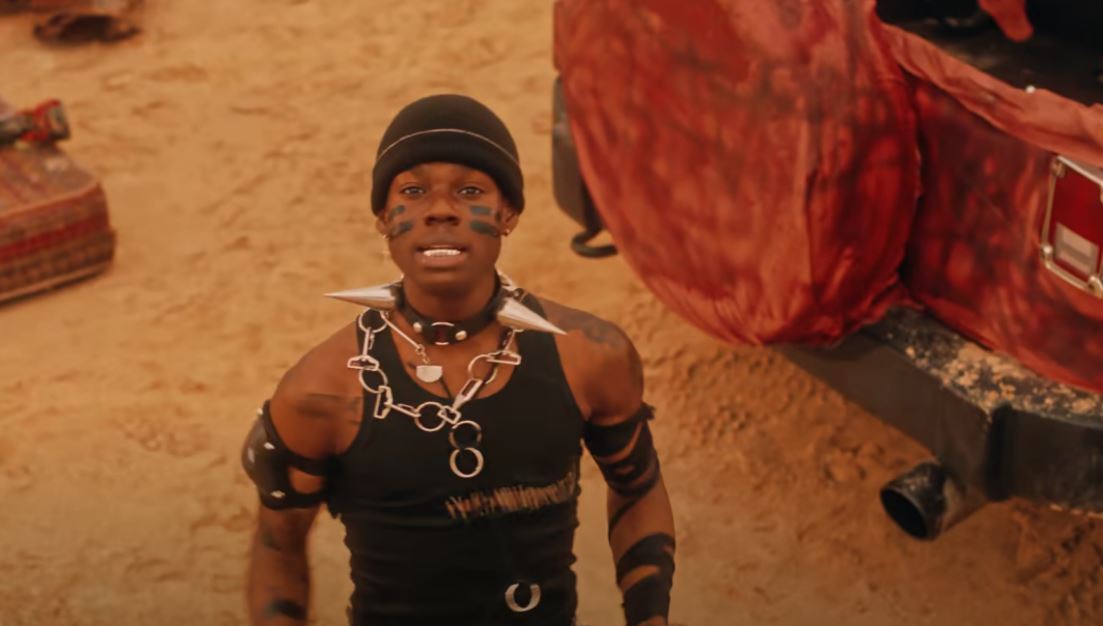 Rema has released the official music video of his most recent song titled, "Bounce".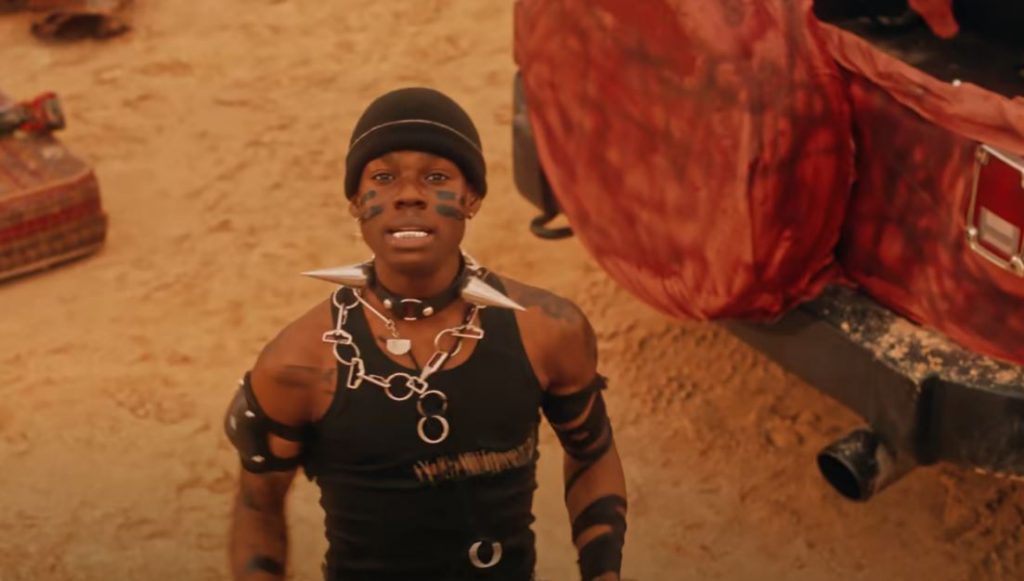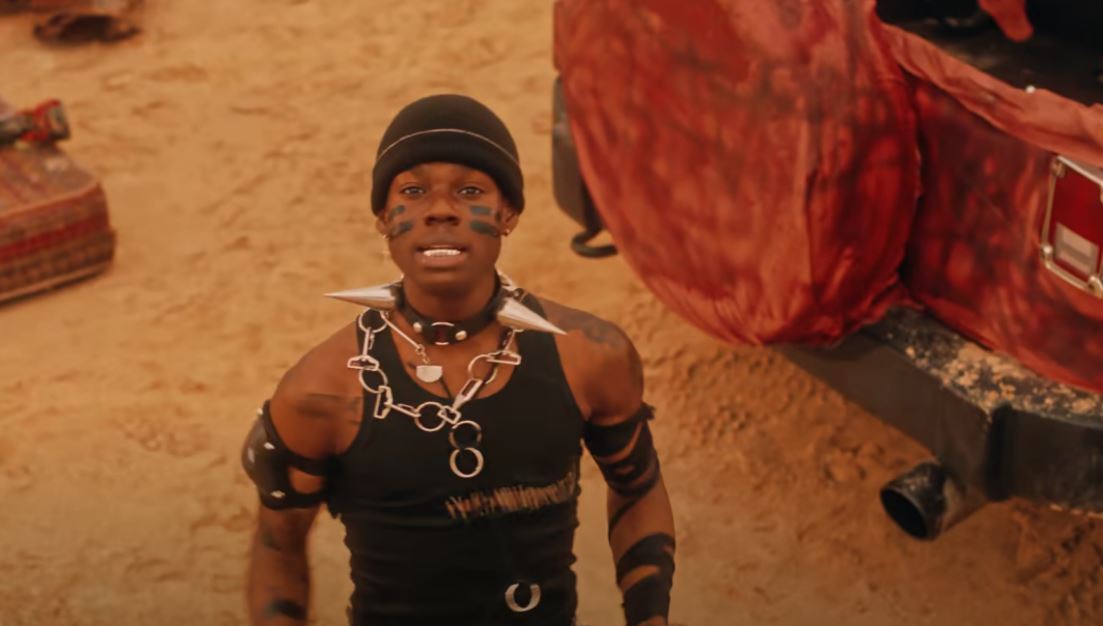 The Nigerian singer announced the release of Bounce video on Wednesday, 8th April, few days after releasing the song."Go crazy on my YouTube, Bounce official video out now!!!" He wrote on Instagram.
The video is trending No 3 on Youtube and has received over 300k views.
Watch video below: