Bella Shmurda set to drop new song "Rush (Moving Fast)" on birthday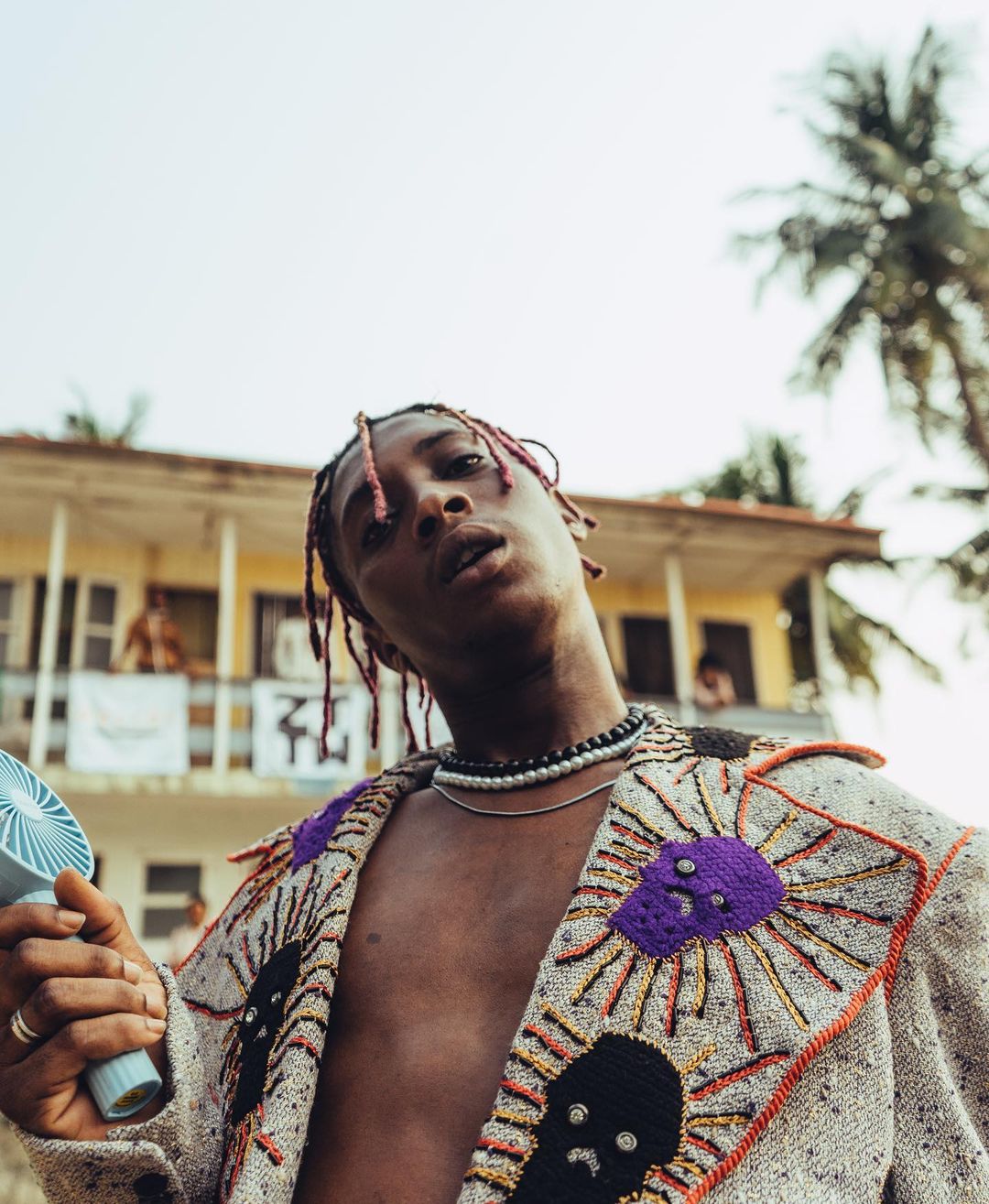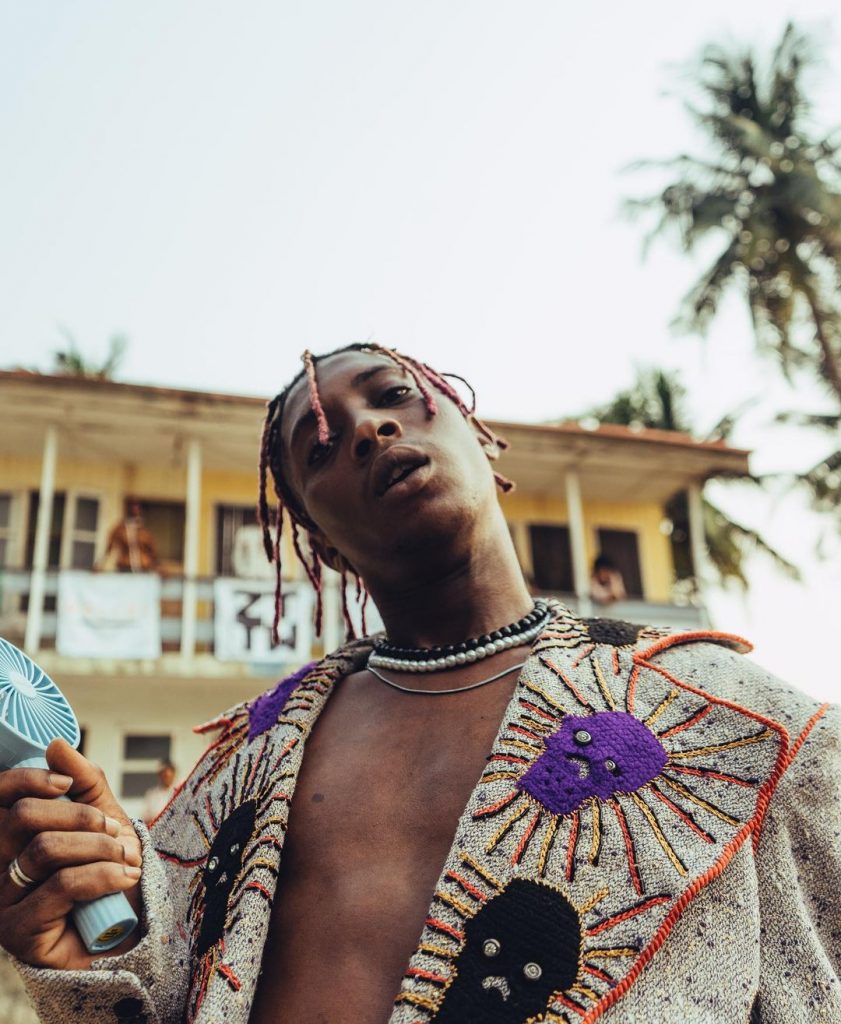 Bella Shmurda is about to release a new song "Rush (Moving Fast)" on his birthday day, January 27th.
This is coming few weeks after The Nigerian singer (real name Akinbiyi Abiola Ahmed) released cashapp which trended on all social media platforms.
"Dis year I go CHOKE una!!!Meanwhile, Rush (Moving Fast) drops on my birthday" He wrote on Instagram.
Bella Shmurda known as Dangbana also dropped a snippet of new song he plan to released on an unknown date.
See Quotable Lyrics:
You can turnup on a friday
chillin with laide
running on the highway

pass me the highgrade
make i fit hydrate
money me i chase

(party after party)

Maami sunkere, wakerewa
wa kerewa, Ofe wole wa

O BABY!
Listen To Zayn Malik Rap tracks in 'YELLOW TAPE' Project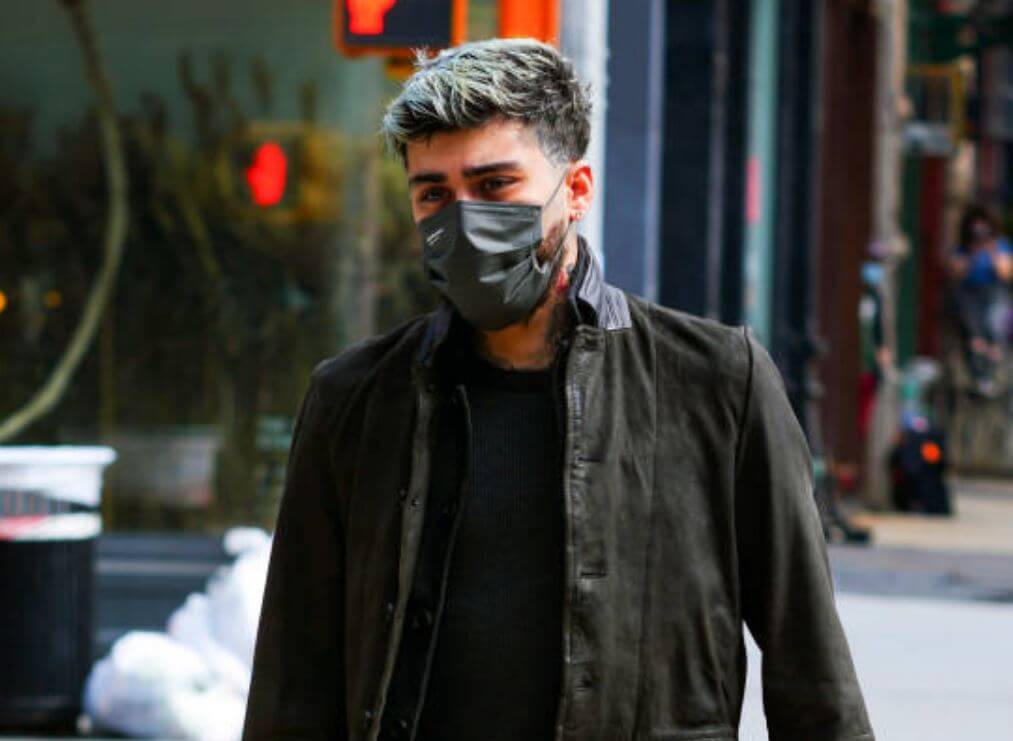 Zayn Malik releases three rap tracks on his YELLOW TAPE project.
The three new tracks follow the publication of his 11-track album "Nobody Is Listening" in January 2021 and the single "To Begin Again" with Ingrid Michaelson later that month
Zayn Malik Rap tracks
YellowTape Grimex
YellowTape Believe me
YellowTape 47 11
Listen Below via Dropbox:
Update: The dropbox site link has crashed because of too many requests. We have it here on Gistvic Blog, Listen to Zayn Rap tracks online Below:
1.
2.
3.