Lady Gaga- Sine from Above (Lil Texas Remix) Snippet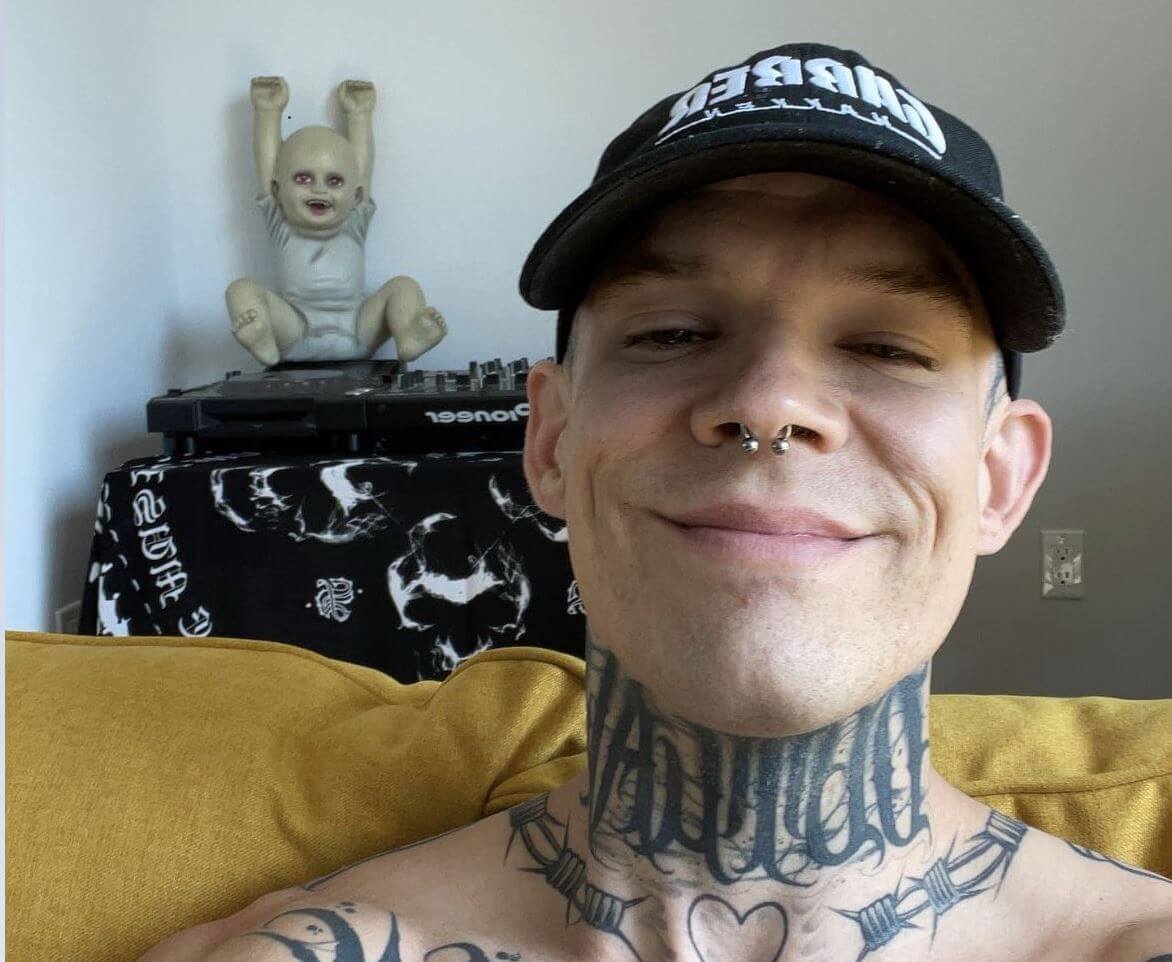 During an Instagram live, Lil Texas played a snippet of his remix of 'Sine From Above' off the Chromatica Remix album. Fans are loving it.
With roots in jazz and classical music, LIL TEXAS transitioned from being a part of a band to forging his own artistic identity committed to rave music. The LIL TEXAS project serves as a synthesis of his genuine loves, from fashion to culture and beyond, in his own lane where 200 BPM is his resting beat.
Listen Below:
According to fandom, LIL TEXAS made his hardcore debut with his original tune "I AM EXCITED," bringing his uptempo hardcore sound to his audience of ravers and tastemakers from all corners of dance music.
Listen To Zayn Malik Rap tracks in 'YELLOW TAPE' Project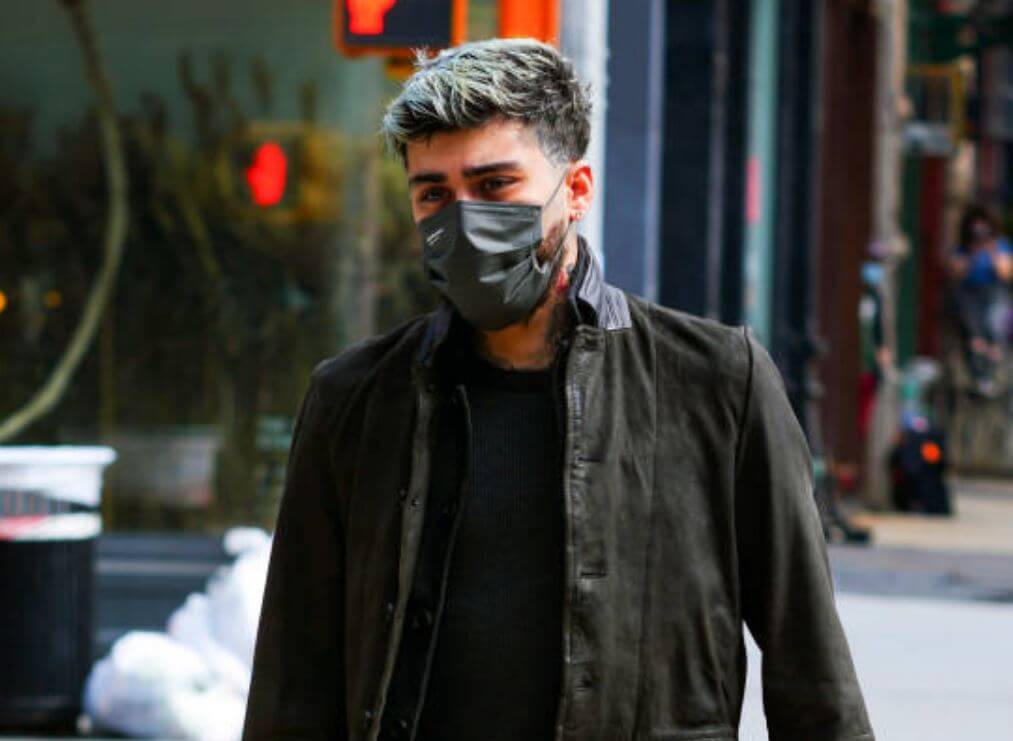 Zayn Malik releases three rap tracks on his YELLOW TAPE project.
The three new tracks follow the publication of his 11-track album "Nobody Is Listening" in January 2021 and the single "To Begin Again" with Ingrid Michaelson later that month
Zayn Malik Rap tracks
YellowTape Grimex
YellowTape Believe me
YellowTape 47 11
Listen Below via Dropbox:
Update: The dropbox site link has crashed because of too many requests. We have it here on Gistvic Blog, Listen to Zayn Rap tracks online Below:
1.
2.
3.