Solar Power Album: Has Lorde 'Mood Ring' Leaked?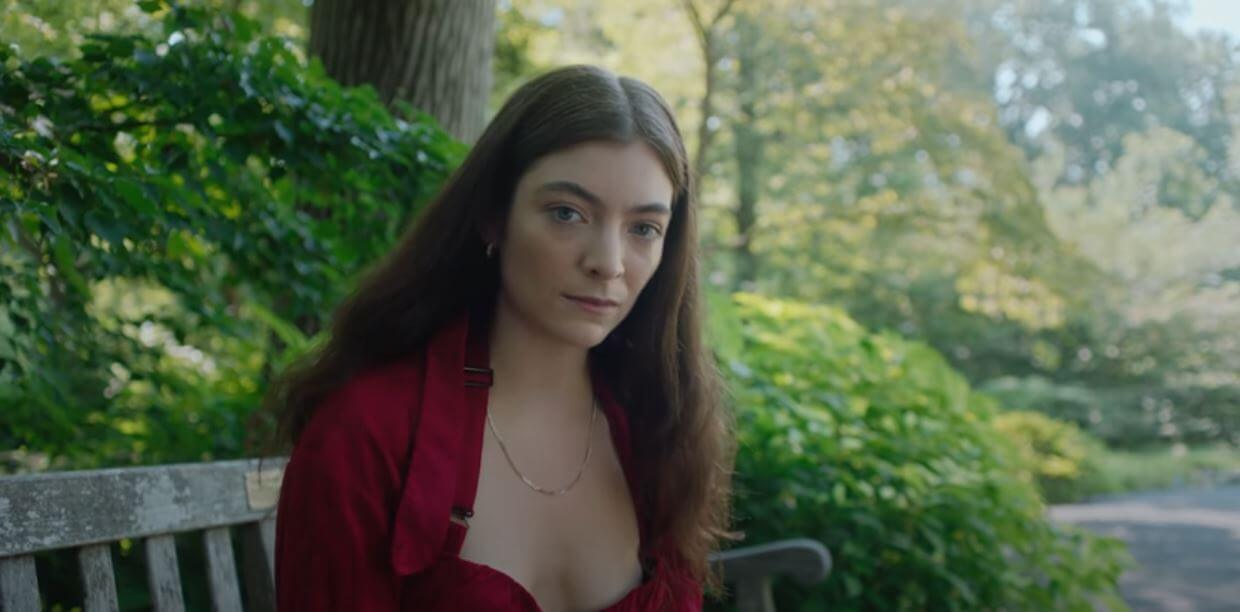 Lorde is set to release a new album titled, "Solar Power". Rumors have circulated that the 'Mood Ring' has been leaked.
Solar Power Album, Lorde's follow-up to 2017's Melodrama, will be released on August 20, The New Zealand singer-songwriter said. Lorde also announced a 2022 tour in addition to the details of her album.
Lorde and former collaborator Joel Kefali co-directed a new music video for "Solar Power." Jack Antonoff collaborated on the song's co-writing and production. "The album is a celebration of the natural world, an attempt at immortalising the deep, transcendent feelings I have when I'm outdoors," Lorde wrote upon the single's release.
Solar Power Album will be accessible as visual material. "I decided early on in the process of making this album that I also wanted to create an environmentally kind, forward-thinking alternative to the CD," Lorde said in a statement. "I wanted this Music Box product to be similar in size, shape and price to a CD, to live alongside it in a retail environment, but be something which stands apart and that's committed to the evolving nature of a modern album."
Lorde 'Mood Ring' Leak
Lorde 'Mood Ring' has not been leaked on social media.
On June 10, Lorde's single"Solar Power" was leaked after Apple Music and Tidal posted it ahead of schedule — It was however taken down minutes later.
While speaking on the leak of the single, The 24-year-old said: "I mean, listen I love it. Kids are insane. I love it. I respect it. I love how hungry they are. Tonight is the solar eclipse, you know, you got to follow the vibes".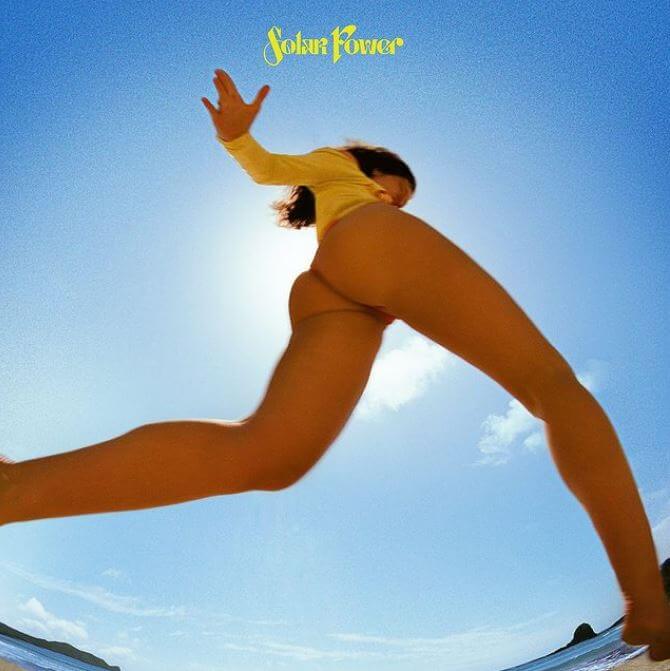 Solar Power Tracklist:
The Path
Solar Power
California
Stoned in the Nail Salon
Fallen Fruit
Secrets From a Girl (Who's Seen It All)
The Man with An Axe
Dominoes
Big Star
Leader of a New Regime
Mood Ring
Oceanic Feeling
Lorde has received five Grammy nominations and has won two of them. In 2017, Melodrama was nominated for Album of the Year.
Listen To Zayn Malik Rap tracks in 'YELLOW TAPE' Project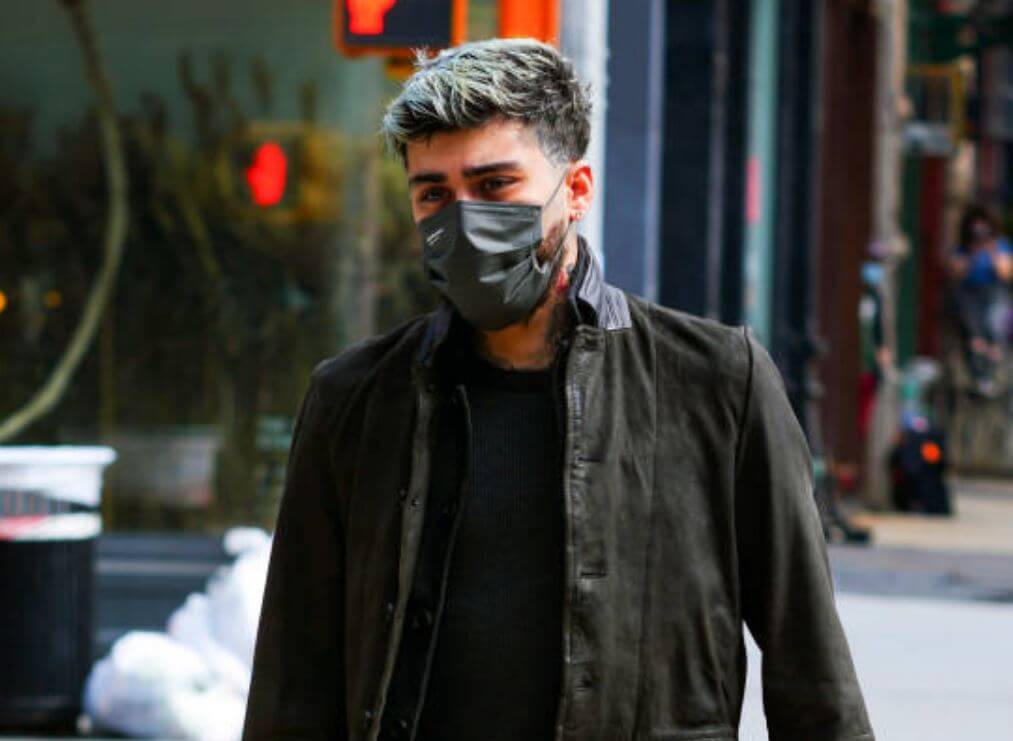 Zayn Malik releases three rap tracks on his YELLOW TAPE project.
The three new tracks follow the publication of his 11-track album "Nobody Is Listening" in January 2021 and the single "To Begin Again" with Ingrid Michaelson later that month
Zayn Malik Rap tracks
YellowTape Grimex
YellowTape Believe me
YellowTape 47 11
Listen Below via Dropbox:
Update: The dropbox site link has crashed because of too many requests. We have it here on Gistvic Blog, Listen to Zayn Rap tracks online Below:
1.
2.
3.