Zinoleesky, Lil Frosh "Omo Ologo" is a banger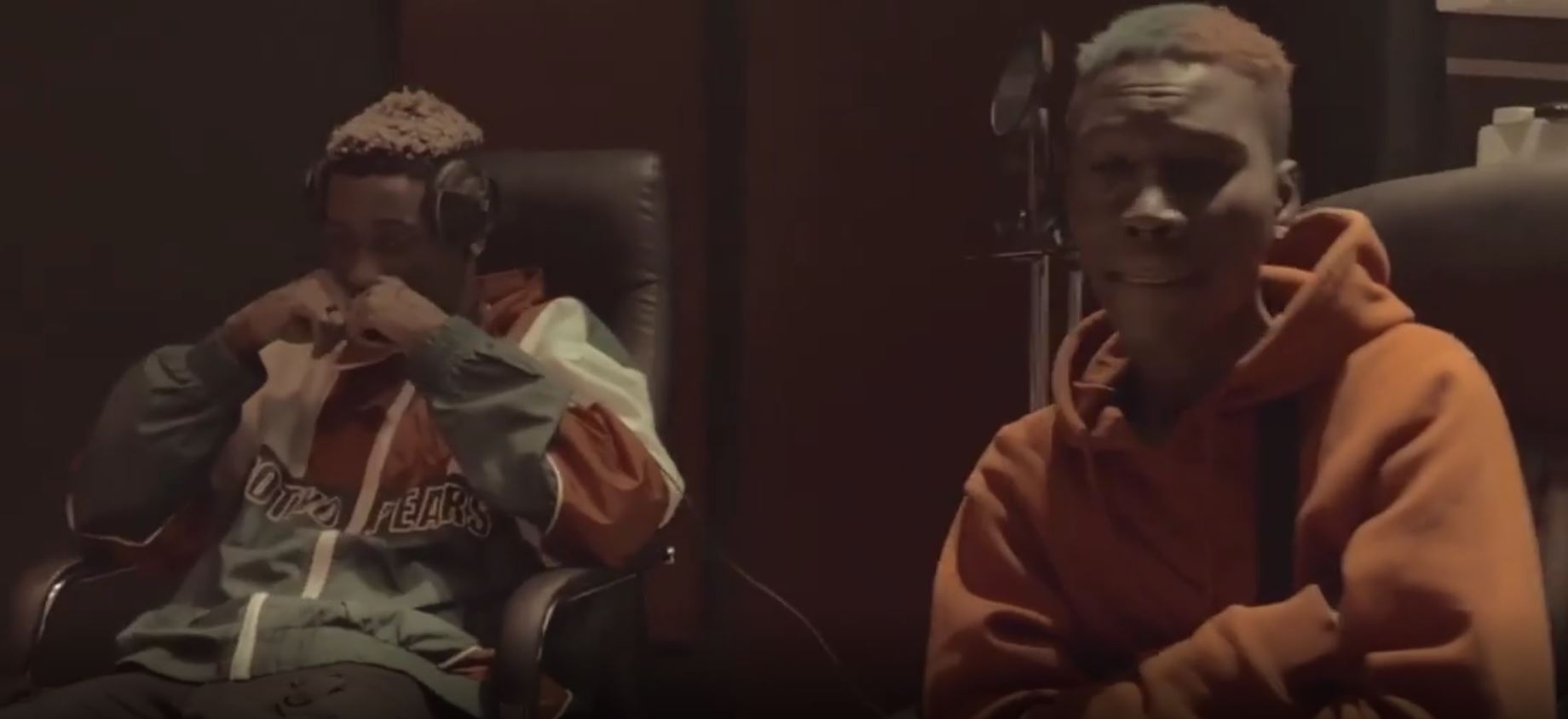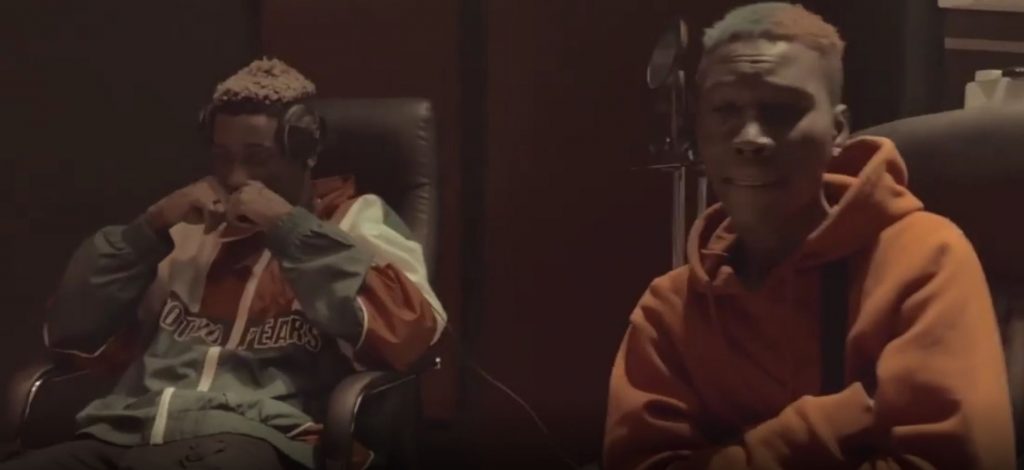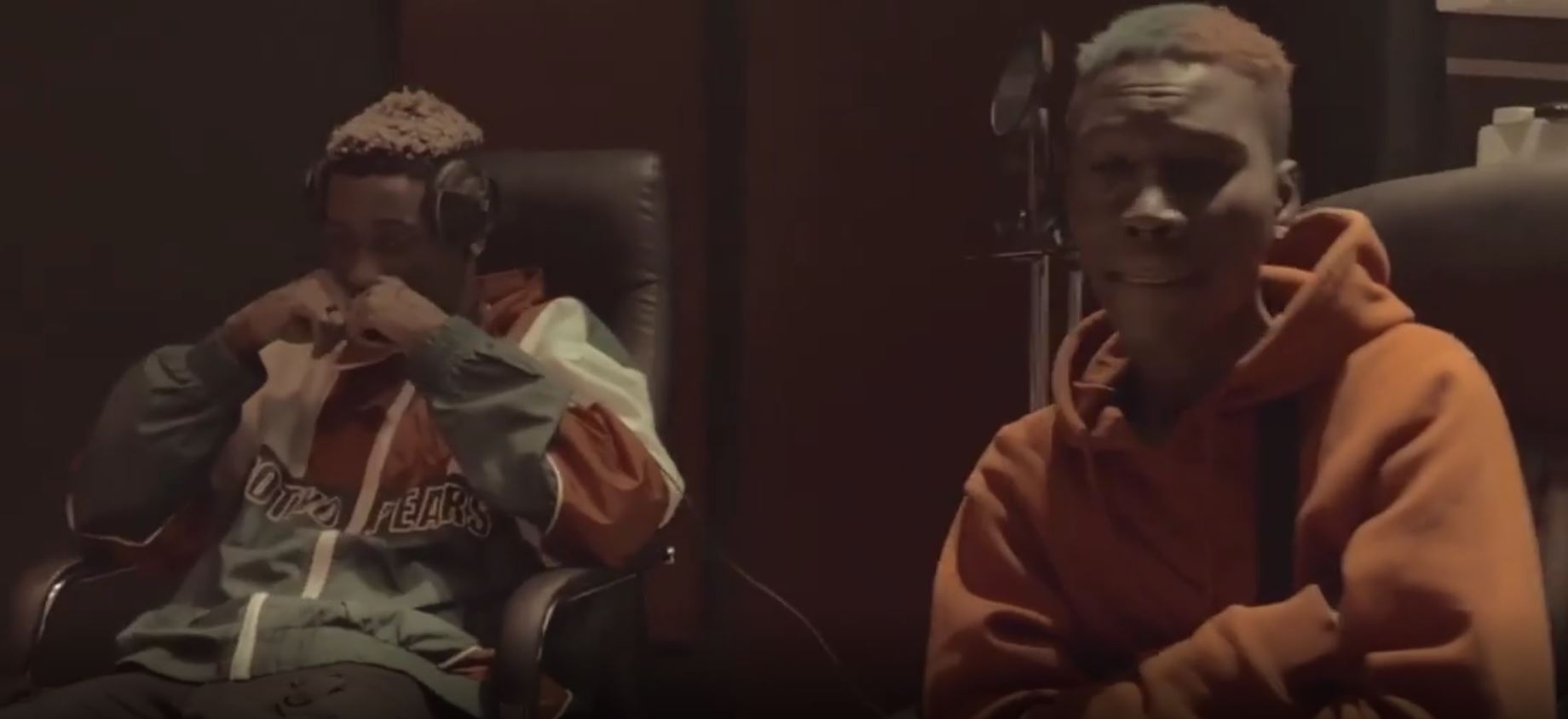 Lil Frosh Ft Zinoleesky in new song "Omo Ologo".
Lil Frosh is set to drop a new song titled, "Omo Ologo" featuring Zinoleesky. "@lhilfrosh when we go drop dis one 🔥🔥🔥 #omoologo", Zinoleesky wrote on Instagram.
The song was produced by Rexxie.
Quotable Lyrics:
We balling everyday
omo ko kan aye
E sha lowo ta fi ra ariwo
omo ko kan aye o.....

Mo mo bi mo shey jaiye mi 
lala le mi o sun le o
Me i know how to step up my game
Oh No be dem put food for my table
But you wan know if me dey capable
But you go come when you see i available

Competition mi o le...
e fi wan le, wan le
emi daddy wan o gbe
omo ologo wan le mo..

Shey na you dey wu
shey na you dey wee...
shey na you dey wa wa....




Listen To Zayn Malik Rap tracks in 'YELLOW TAPE' Project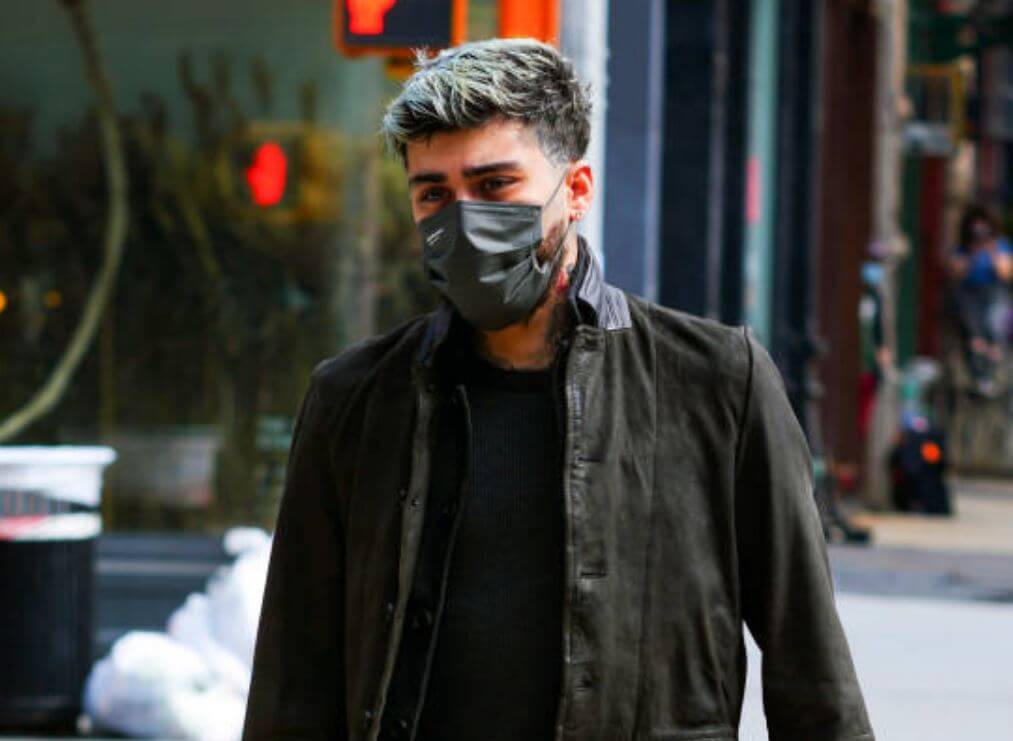 Zayn Malik releases three rap tracks on his YELLOW TAPE project.
The three new tracks follow the publication of his 11-track album "Nobody Is Listening" in January 2021 and the single "To Begin Again" with Ingrid Michaelson later that month
Zayn Malik Rap tracks
YellowTape Grimex
YellowTape Believe me
YellowTape 47 11
Listen Below via Dropbox:
Update: The dropbox site link has crashed because of too many requests. We have it here on Gistvic Blog, Listen to Zayn Rap tracks online Below:
1.
2.
3.