11-year-old Girl Rescues Shark Trapped In Rocks, "She is really brave"
In a viral video, An 11-year-old girl from Australia was seen rescuing a trapped shark.
Billie Rea may be seen in the video capturing a draughtboard shark that was stranded in a tidal pool on the outskirts of Kingston Beach, Tasmania.
Billie's mother, Abby Gilbert, told ABC News that her daughter scooped up the trapped shark without hesitation and carefully moved it across rocks towards deeper water. She said that one can feel Billie's calmness in the video as well and that she felt that the "animal felt secure with her."
Gilbert said that her daughter is a big fan of the sea. She noted that a visit to the Marine Discovery Centre in Woodbridge, on Tasmania's southeast coast, piqued her curiosity.
Billie would spend time with the animals on display, including draughtboard sharks, according to her mother.
The video which was first posted in November 2020 was reshared on Reddit and it's getting massive reactions. "That was really brave of the girl, those rocks are slippy as hell, the fish is difficult to handle at the best of times, this kid has her sea legs no doubt! Heartwarming stuff" One said.
Another said: "How cool is she?! Being all careful and unfazed. You see a lot of those videos ending with the person sort of half tossing the animal to "safety". She is the best!'
One said: "Amazing girl!! Hope she didn't get shark burn from handling it bare-handed!". Another said: "Finally baby shark do dodo dodo".
Kentrell McNeal, 15, killed in Chicago Shooting
Two Chicago high school students were killed in gun violence in Chicago on Tuesday. 15-year-old Simeon High School student, Kentrell McNeal has been identified as one of the deceased.
 McNeal was pronounced dead at 9:33 a.m. Wednesday.
McNeal and the 14-year-old boy were attacked while sitting in a car around 6:30 p.m. in the 5200 block of South Lake Park Avenue. According to Police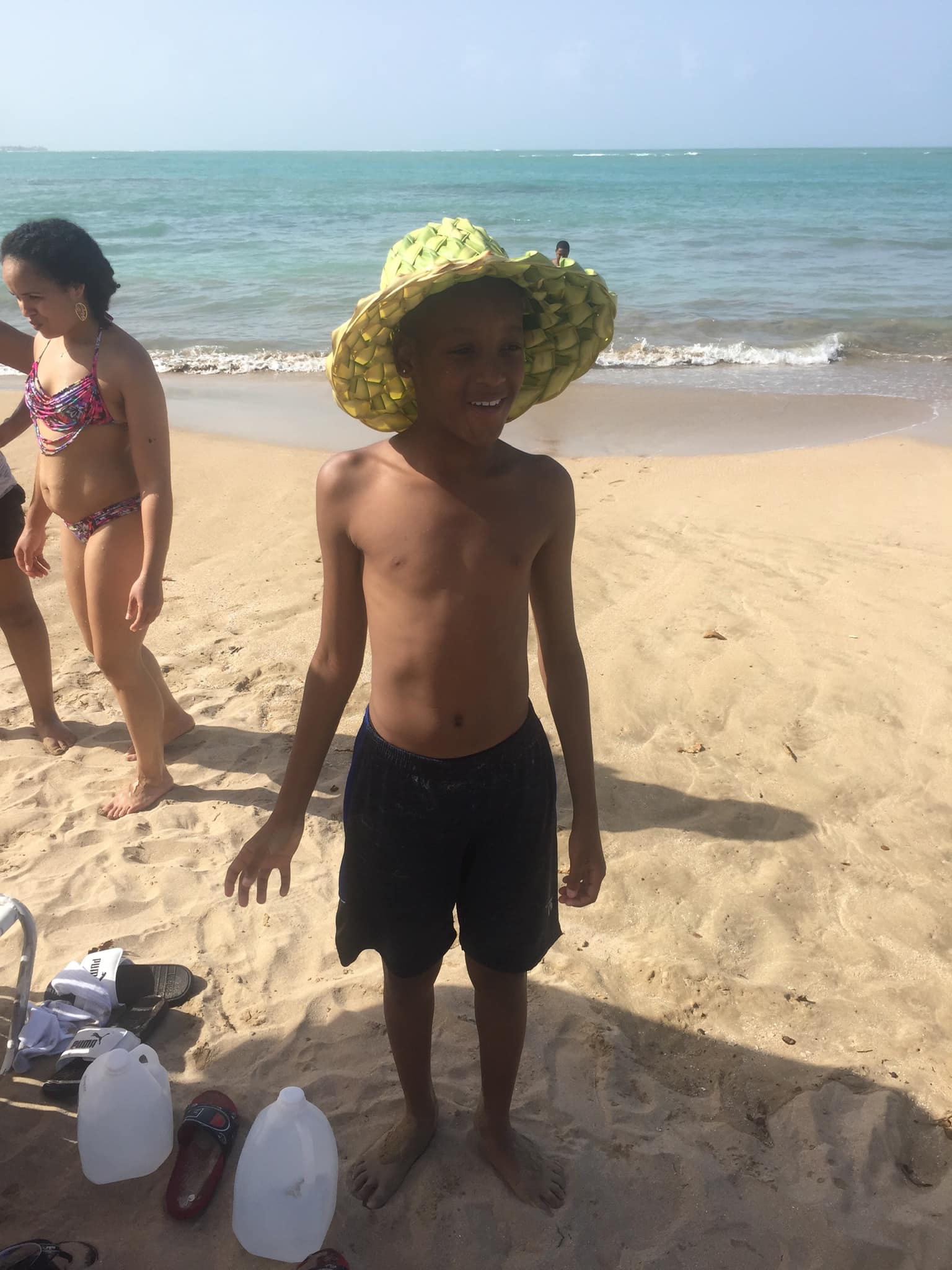 The younger boy was struck in the leg and transported to Comer Children's Hospital in critical condition, police said.
McNeal suffered a gunshot wound to the head and was taken to Provident Hospital, police said. He was transferred to Comer.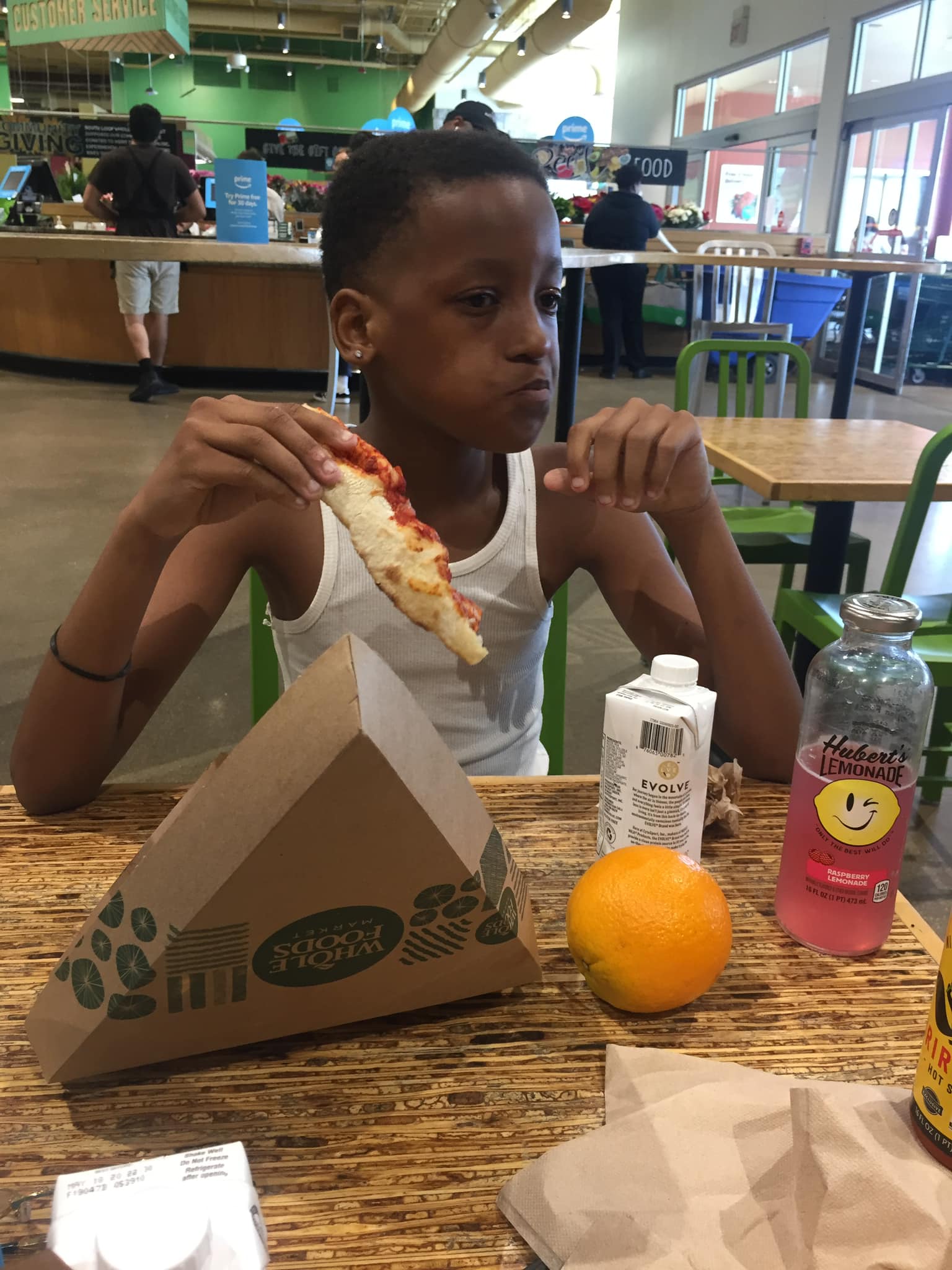 McNeal was part of the nonprofit youth group Good Kids Mad City, according to the group's executive director Carlil Pittman.
"Lately I had the opportunity to spend a lot of time with Kentrell," Pittman wrote on Twitter. 
 is why it's so important to have creative spaces and outlets for young people to be able to go to because there's nothing on the streets of Chicago for them already. RIP."