17-year-old confesses to murdering David Polfliet lured by gay dating app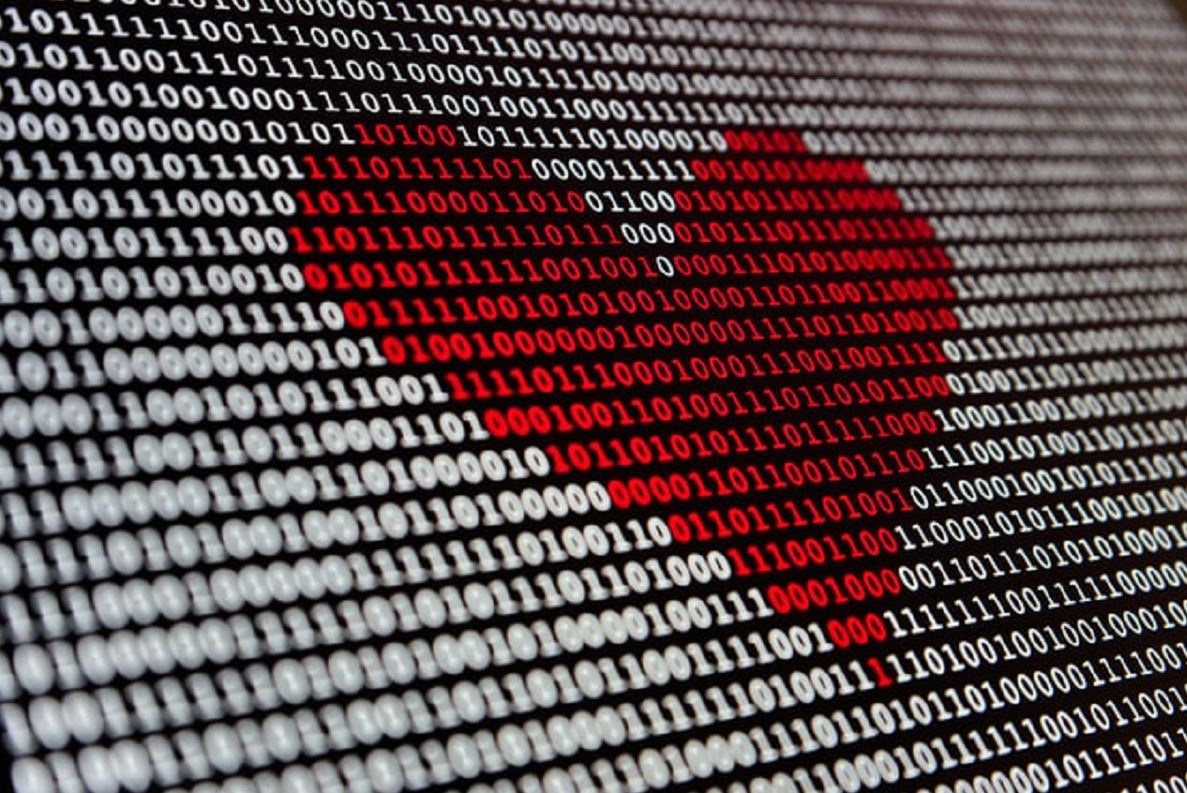 After luring David Polfliet (42), a 17-year-old from Antwerp admitted to killing him after he and two other teenagers used the gay dating app Grindr to entice him to a park. According to Brussels Times.
In March of last year, Polfliet was stabbed to death in the Beveren neighborhood park Hof ter Welle. Shortly later, the three youths were detained in connection with the murder. Brussels Times reported.
One of the 17-year-old suspects acknowledged to stabbing Polfliet in the upper leg at least once with a knife, striking a vital vein in the process and causing the victim to bleed to death.
The adolescents had lured the gay man there with the goal of robbing him and "teaching him a lesson," as friends of the three suspects had done at least twice previously.
According to the suspect's comments, it was never his intention to kill the victim: he just intended to 'frighten him a little' by frightening him with the weapon, and he only wanted to 'just not kill him' by stabbing him in the upper leg.
It's unclear whether this person is also responsible for the victim's second stab wound.