1Team Disband after 2 years, Twitter reacts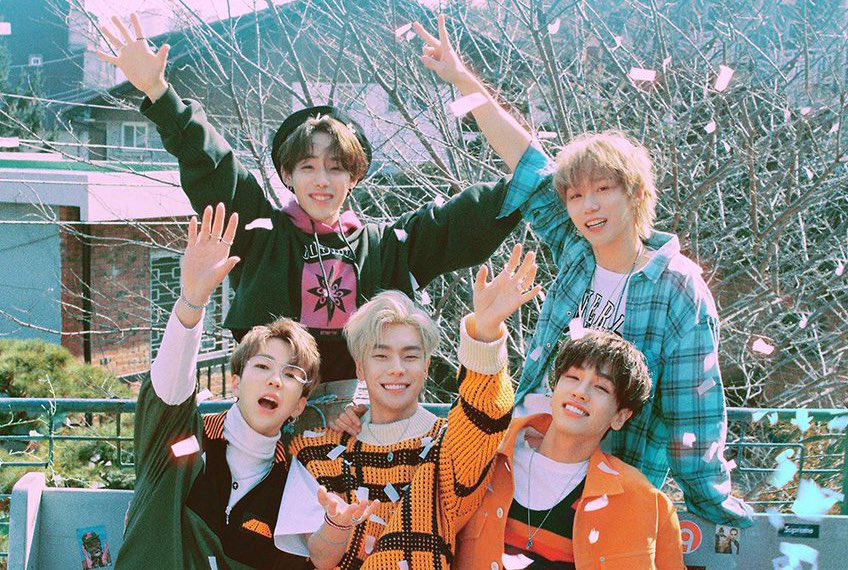 South Korean group 1Team is disbanding after two years, Liveworks Company announced.
The South Korean boy group formed by Live Works Company in 2019, and consisted of 5 members namely:
Rubin (루빈) – leader, vocalist
BC (비씨) – rapper
Jinwoo (진우) – vocalist
Jehyun (제현) – vocalist
Junghoon (정훈) – rapper,
have ended their contract with Liveworks Company. The members "will be headed towards different dreams, not as 1TEAM" Liveworks said.
1Team debuted on March 27, 2019, with the mini-album Hello! and debut song "Vibe".
1Team Disbandment: Liveworks Statement
"Hello.
This is Liveworks Company.
We appreciate all the love and support you have shown to 1TEAM, and we would like to let you know about the future plans of 1TEAM. Please note that we have put a considerable amount of time into deliberating before reaching this decision.
After long discussions between the 1TEAM members and Liveworks Company, both sides have agreed to end 1TEAM's official activities as a group on March 14, 2021, and terminate their contract with Liveworks Company as a group.
To all the fans who loved 1TEAM, we sincerely apologize for delivering this news suddenly.
Thank you once again to all the fans worldwide for your love and support for 1TEAM. Please wish the best for the members who will take the next steps in their lives individually. Now they will be headed towards different dreams, not as 1TEAM, and Liveworks Company also wishes the best of luck to all members.
Please note that all of the official 1TEAM channels including FANSHIP will be closed after March 31.
Thank you."
Twitter reacts on 1Team Disbandment
The termination of contract and the 1Team been disbanded has got fans reacting on Twitter.
"1team have barely been around for 2 years and i've been with them since debut. their last comeback was in august. they've had four song releases (which none were full albums) and they arent even on spotify anymore. tell me how i can make this hurt less" A lady wrote.
Another fan wrote: "Ima be offline for awhile one of my fav groups ( 1team ) are disbanding and I'm actually really sad. I love and support their decisions but it's just sad"