5SOS To Rock The Stage At Global Citizen Live in Los Angeles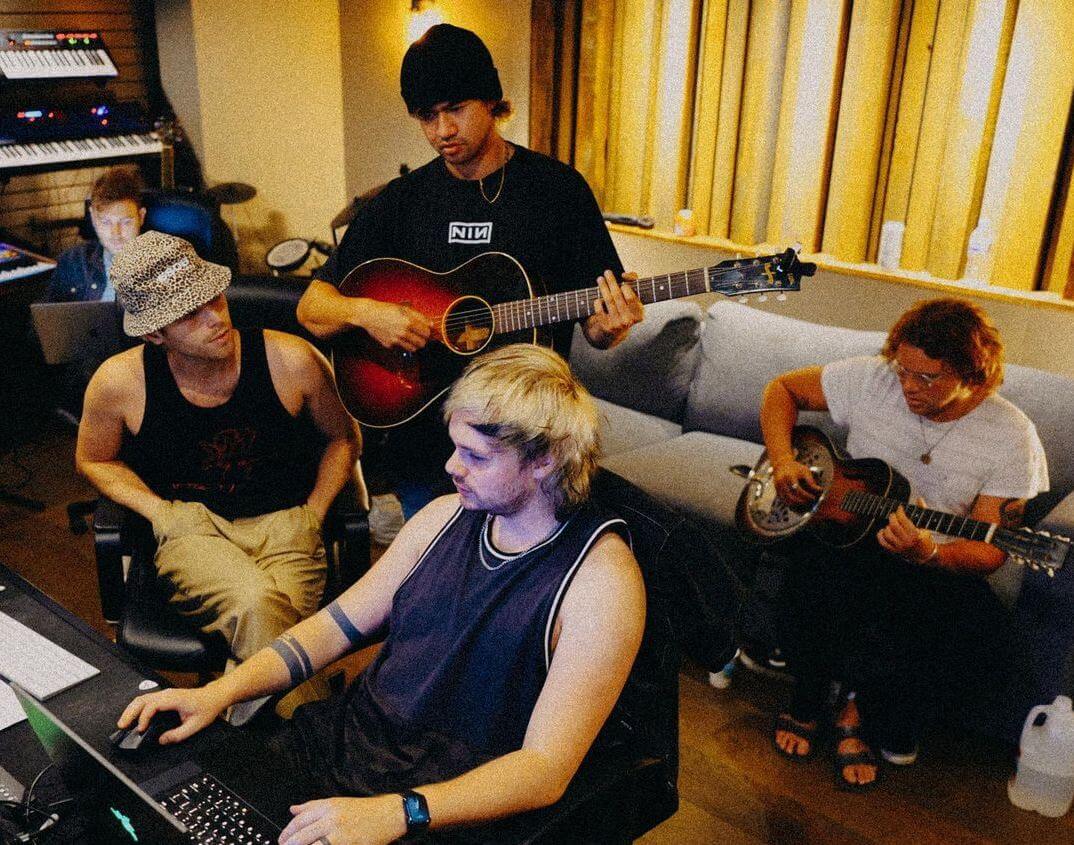 5 Seconds of Summer also known as 5SOS will be performing at Global Citizen Live in Los Angeles.
The Australian pop-rock band will be performing alongside H.E.R., Demi Lovato, Adam Lambert, Chloe x Halle, OneRepublic, the Lumineers, Ozuna, and 5 Seconds of Summer on September 25th. Stevie Wonder is the headliner.
The "Global Citizen Live" performances will take place throughout the world on September 25 and will be broadcast live for more than nine hours on the BBC and other global streaming sites.
In the United States, ABC will air highlights from the events in a smaller prime time window the next night, Sunday the 26th, beginning at 7 p.m. ET.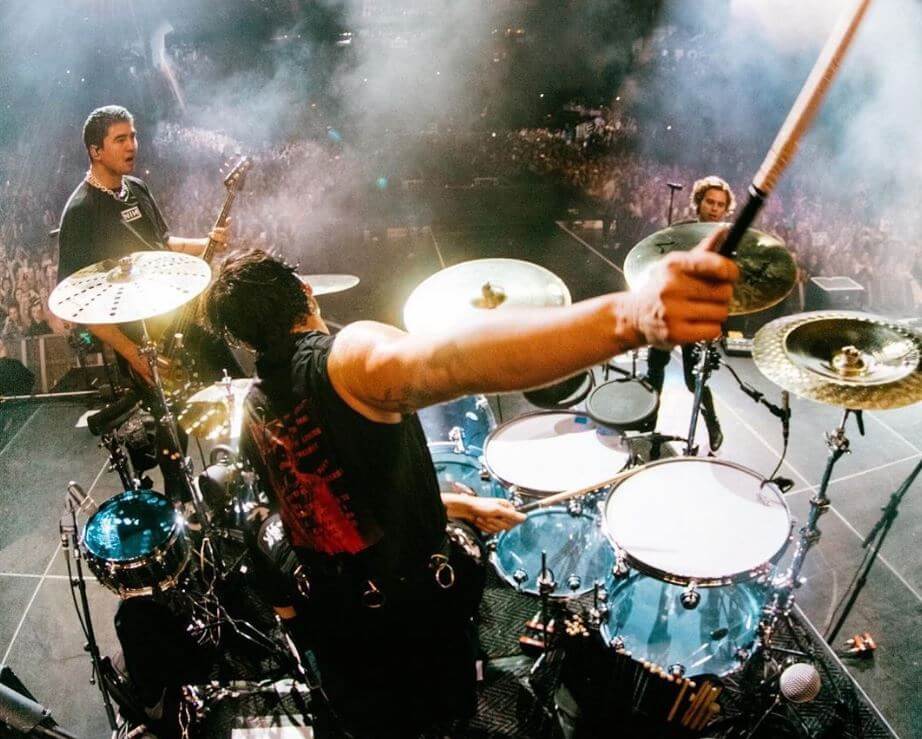 Twitter Reactions
There have been several reactions on Twitter after the big news.
"WE'LL HAVE 5SOS LIVE CONTENT IN 16 DAYS I REPEAT WE HAVE 5SOS LIVE CONTENT IN 16 DAYSSSS," One wrote.
Another wrote: "5sos are getting back on performing This Month which means we'll get new Michael content on stage. now, WHAT."
A lady wrote: "THE FACT THAT WE'RE FINALLY SEEING 5SOS BACK ON STAGE AFTER ALMOST 2 YEARS… THIS MONTH IS TREATING US SO WELL".
Another said: "MORE OF LUKE AND ASHTON ON STAGE THIS MONTH IM SCREAMING!!!"
Lead vocalist and rhythm guitarist Luke Hemmings, lead guitarist Michael Clifford, bassist Calum Hood, and drummer Ashton Irwin make up the band.
They came to international popularity while traveling with English-Irish boy band One Direction on their Take Me Home Tour, where they began their career as YouTube sensations.
Nasrat Haqparast mother is dead, "My best friend in this world"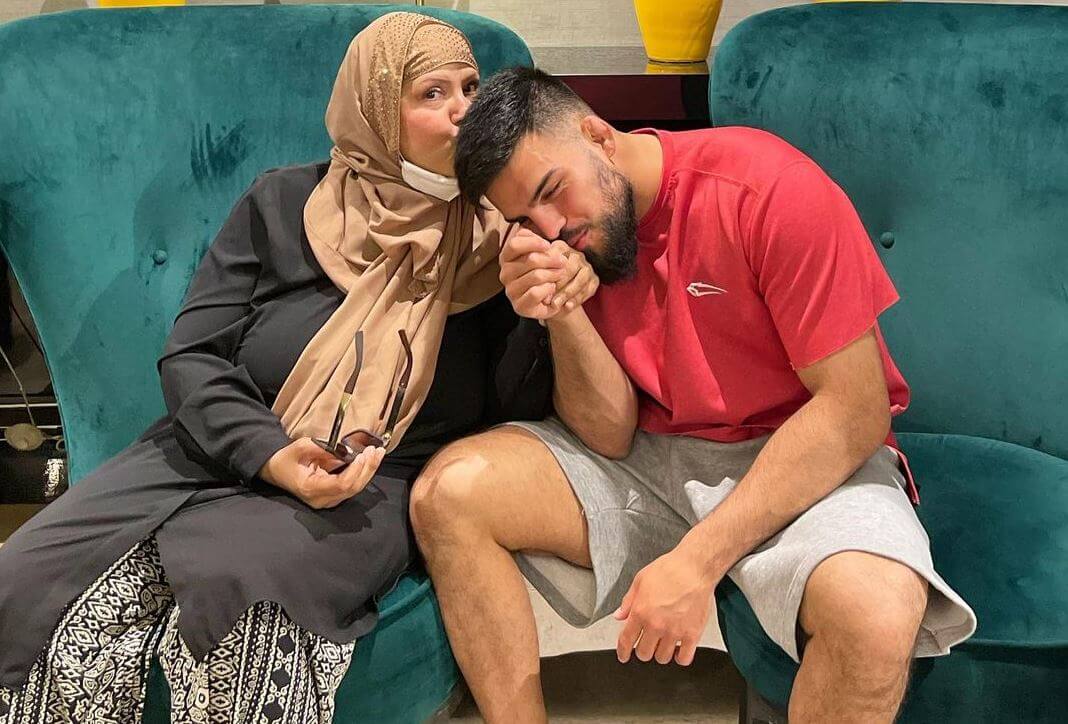 Mohammad Nasrat Haqparas, a German MMA fighter who now fights in the UFC's Lightweight division, has lost his mother.
"My best friend in this world. People who know me knew that my life goal was to please God and my parents. " Haqparast wrote on Instagram. "Everything I did was to make you proud and give you happiness. "
The MMA fighter said: "The last 2 years were the hardest of our life and in every prayer, I asked Allah with tears in my eyes to give you health. Until the end, your words were "Trust in God". "
Nasrat said after his mother was diagnosed with the deadly disease she was still able to finish 2 whole Ramadan. "With the hardest chemotherapy, you still finished 2 whole Ramadan, never missed a prayer, and even complete the "Hadjj" with this disease. " He wrote.
"Our place is Jannah and I hope you were pleased with me my diamond "
This is coming 24 days away from his scheduled fight against Dan Hooker.
Haqparast was born in Germany to Afghan parents from Kandahar who had fled Afghanistan as refugees.
At fourteen years old, his parents felt he was overweight and enrolled him in kickboxing courses. Instead, Haqparast enrolled in an MMA class after seeing a sparring session in the room adjacent to the kickboxing class.
Haqparast began his professional MMA career in 2012 and built an 8-1 record before signing with the UFC.