5SOS To Rock The Stage At Global Citizen Live in Los Angeles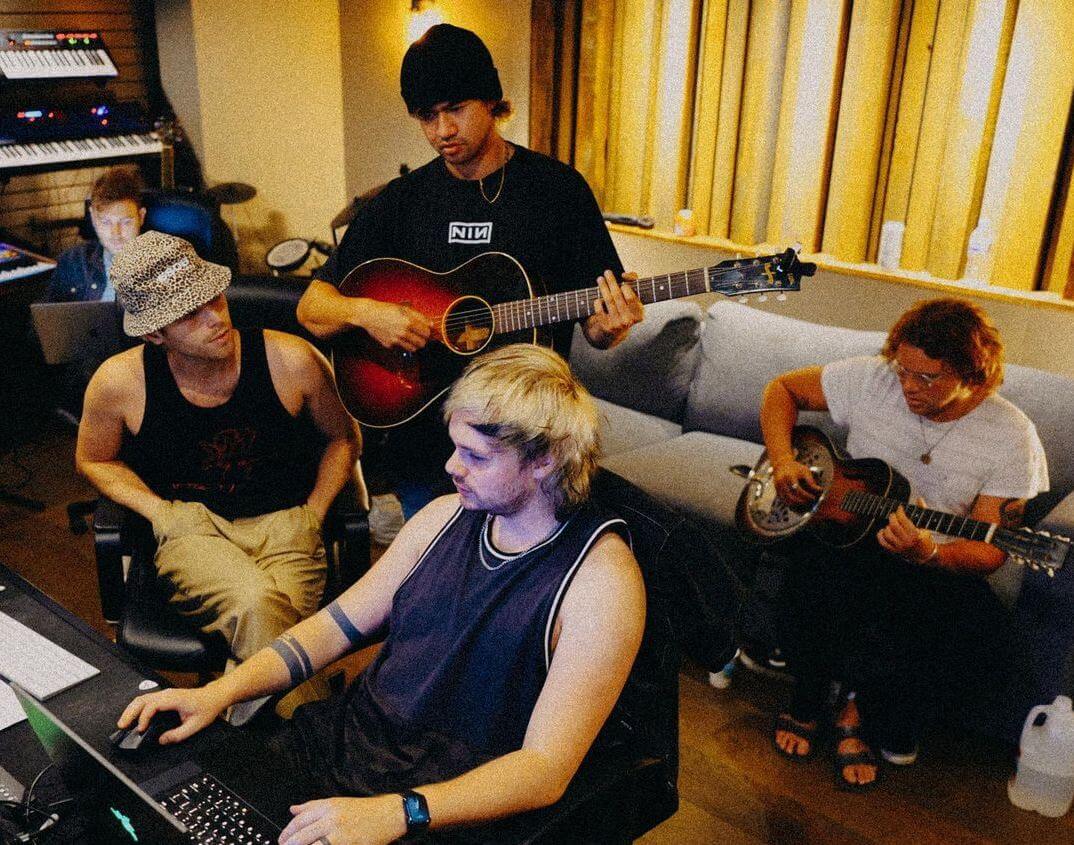 5 Seconds of Summer also known as 5SOS will be performing at Global Citizen Live in Los Angeles.
The Australian pop-rock band will be performing alongside H.E.R., Demi Lovato, Adam Lambert, Chloe x Halle, OneRepublic, the Lumineers, Ozuna, and 5 Seconds of Summer on September 25th. Stevie Wonder is the headliner.
The "Global Citizen Live" performances will take place throughout the world on September 25 and will be broadcast live for more than nine hours on the BBC and other global streaming sites.
In the United States, ABC will air highlights from the events in a smaller prime time window the next night, Sunday the 26th, beginning at 7 p.m. ET.
Twitter Reactions
There have been several reactions on Twitter after the big news.
"WE'LL HAVE 5SOS LIVE CONTENT IN 16 DAYS I REPEAT WE HAVE 5SOS LIVE CONTENT IN 16 DAYSSSS," One wrote.
Another wrote: "5sos are getting back on performing This Month which means we'll get new Michael content on stage. now, WHAT."
A lady wrote: "THE FACT THAT WE'RE FINALLY SEEING 5SOS BACK ON STAGE AFTER ALMOST 2 YEARS… THIS MONTH IS TREATING US SO WELL".
Another said: "MORE OF LUKE AND ASHTON ON STAGE THIS MONTH IM SCREAMING!!!"
Lead vocalist and rhythm guitarist Luke Hemmings, lead guitarist Michael Clifford, bassist Calum Hood, and drummer Ashton Irwin make up the band.
They came to international popularity while traveling with English-Irish boy band One Direction on their Take Me Home Tour, where they began their career as YouTube sensations.