7 Recent Photos Of Marina Ovsyannikova
On a Russian state television channel this evening, Marina Ovsyannikova interrupted a main news program to protest Vladimir Putin's invasion of Ukraine.
--Advertisement--
--Advertisement--
She has been detained according to reports.
Check out 7 recent pictures of Marina Ovsyannikova.
1.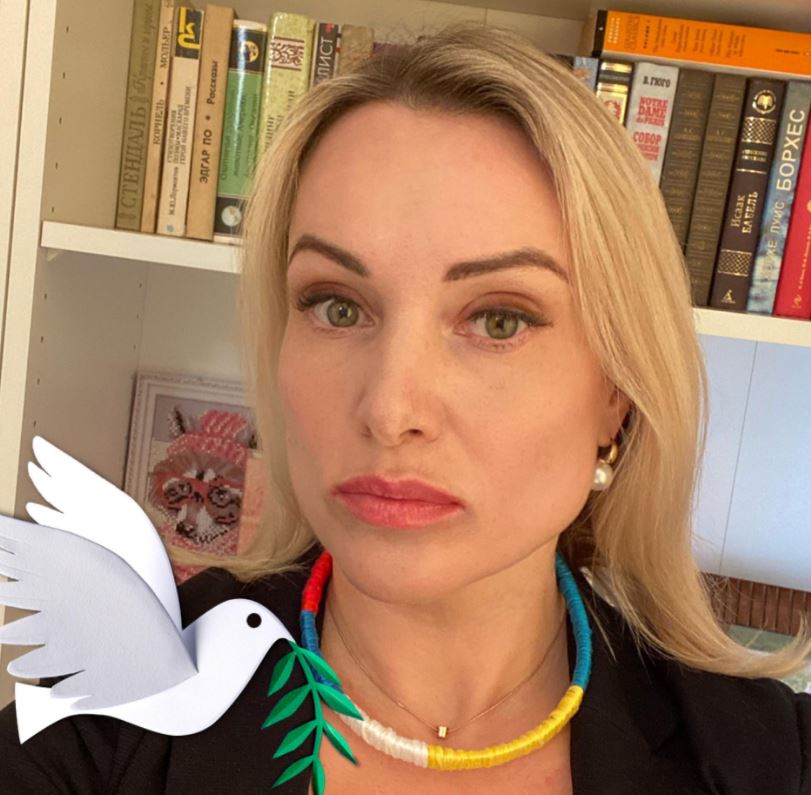 2.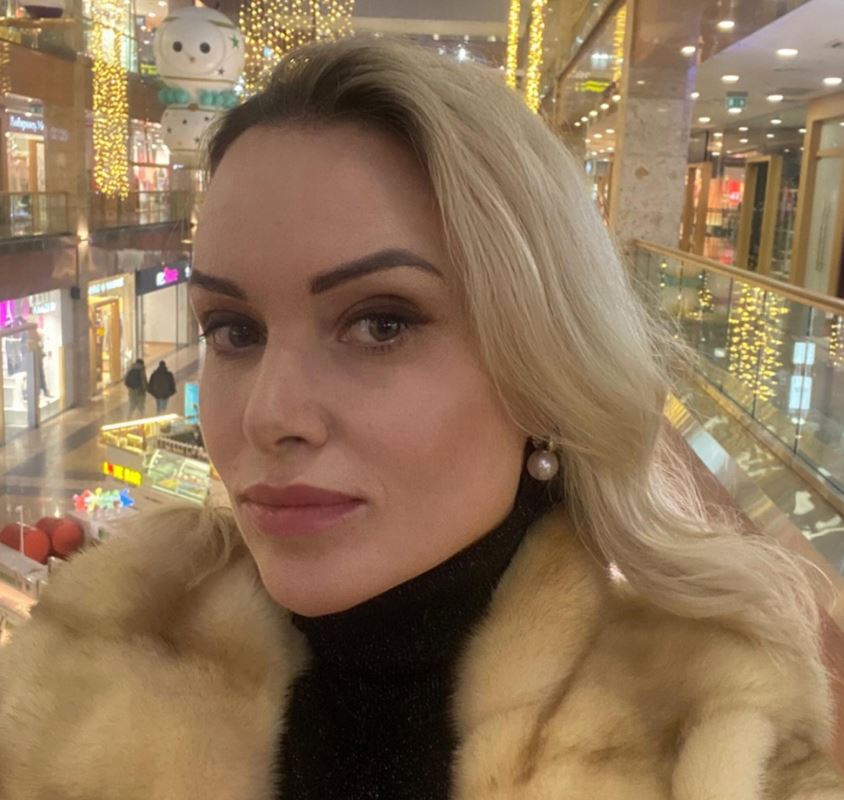 3.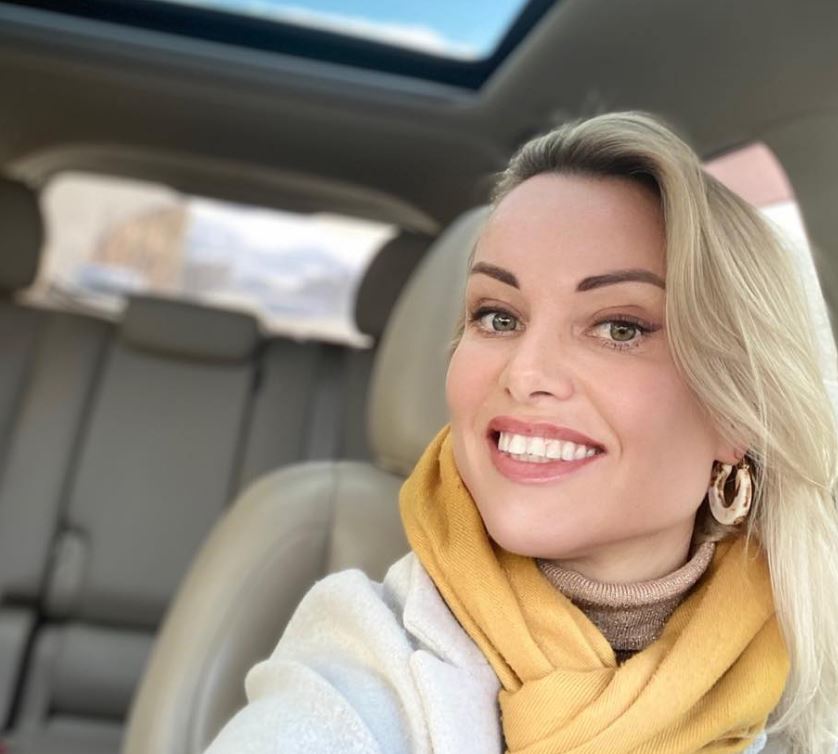 4.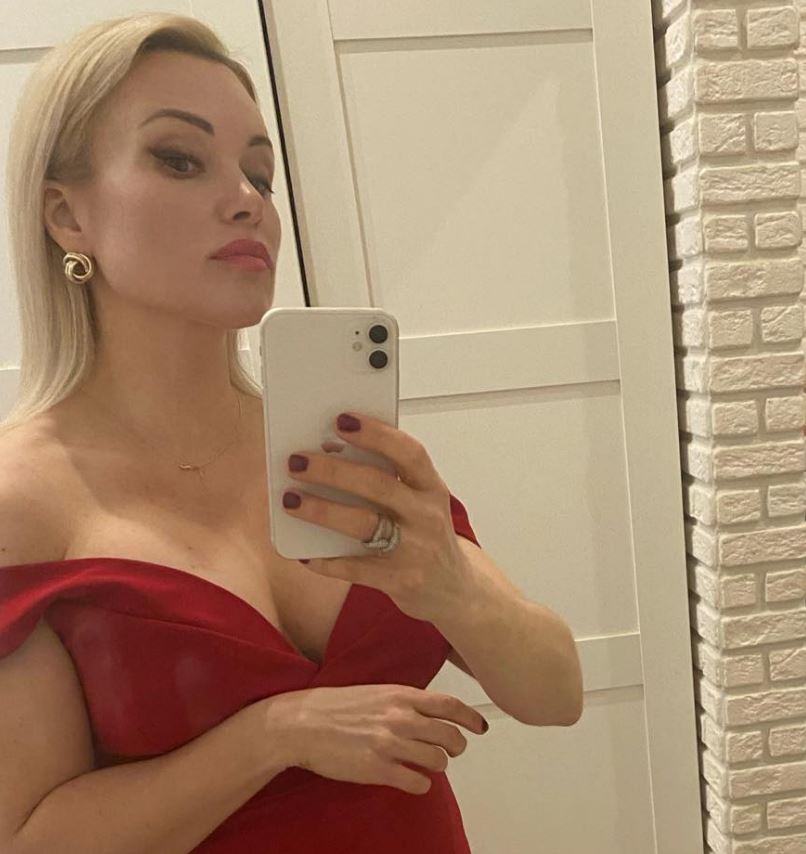 5.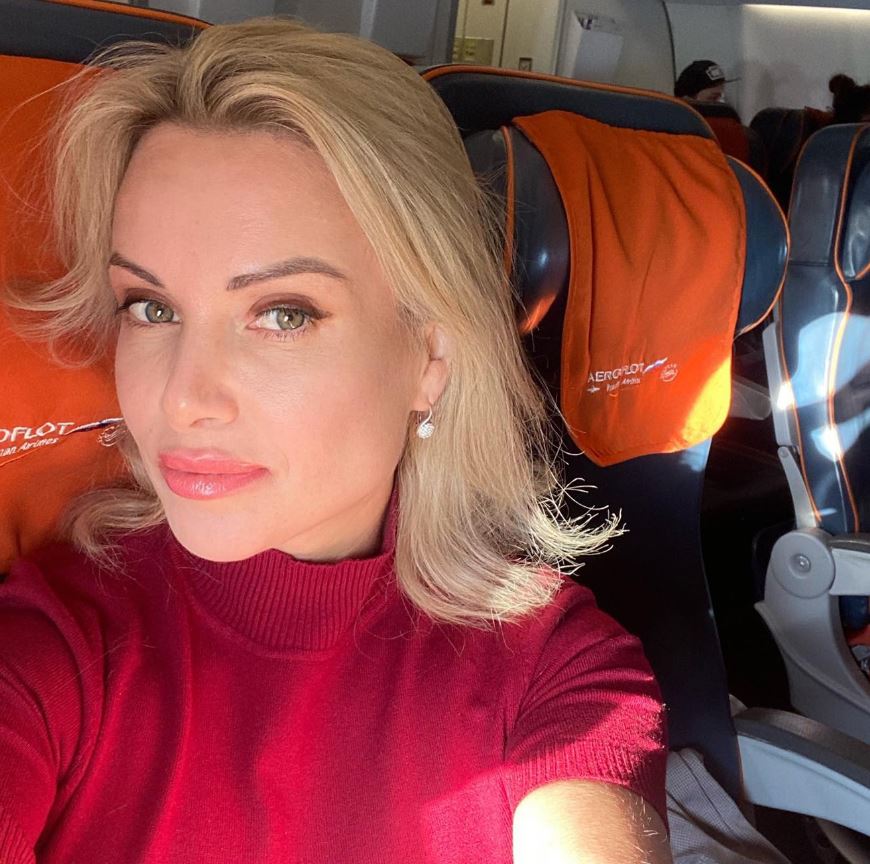 6.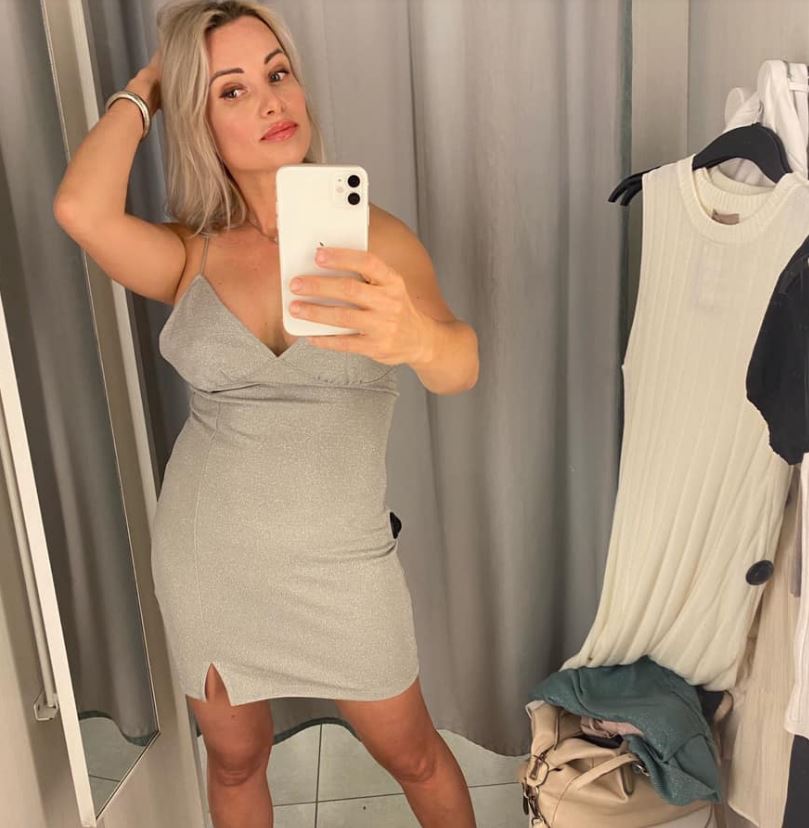 7.