Amanda McMurry: Woman, 34, shot to death in Chicago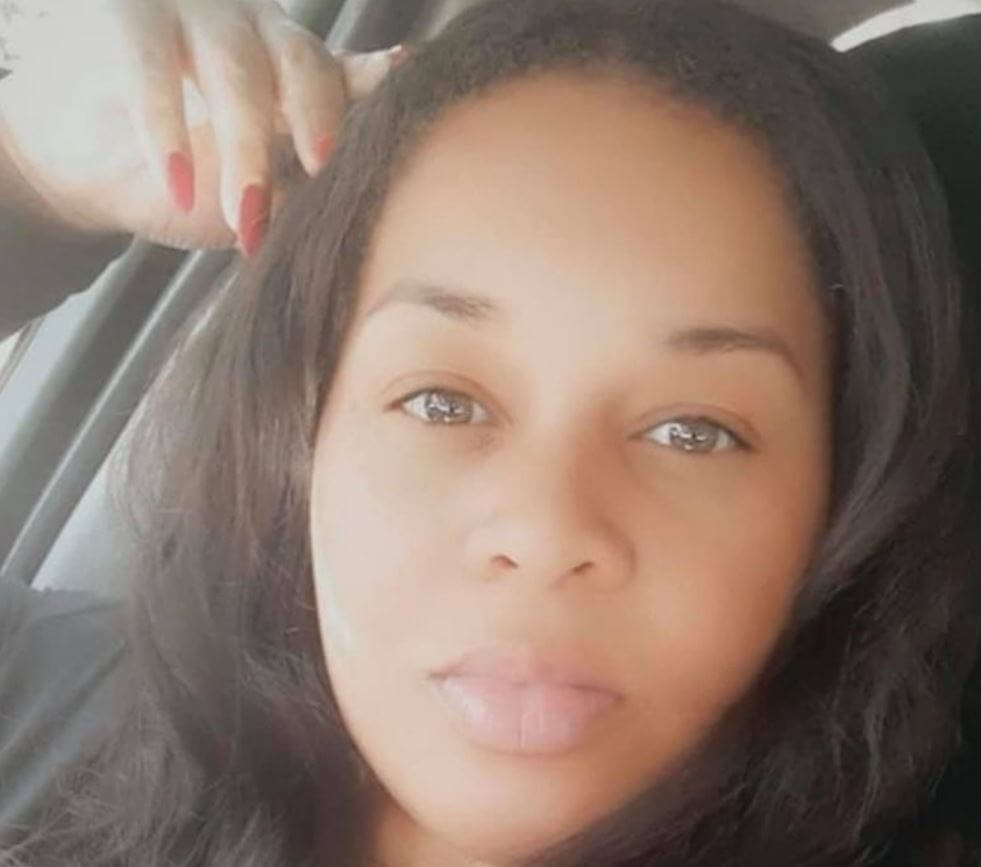 A woman has been shot to death in Chicago.
Overnight, a woman was shot in the 8700 blocks of South Lafayette in the Chatham neighborhood on September 11, 2021.
The woman was identified as Amanda Mcmurry.
"The most humble person I know, you just gave me soo much inspiration when we spoke 2 weeks ago," Her friend said while reacting to the news. "You are going to be missed Queen prayers to your family and your Daughters still here".