What's wrong with Amur Equipment Finance PPP Loan Application Process?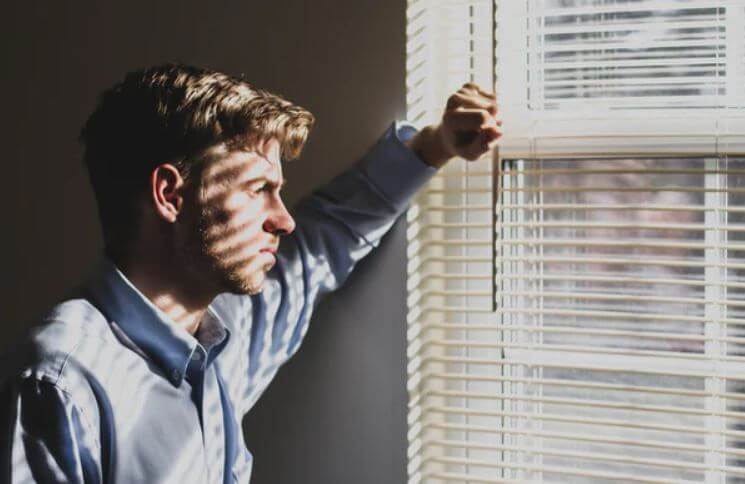 Amur Equipment Finance Paycheck Protection Program (PPP) Loan application process seems to be taking time and it's making user worried.
Some PPP Loan applicants have gone on social media to complain about the company's slow process of dealing with the loan applications.
"Run don't use amur equipment finance for your ppp. They will wait until the night your supposed to be funded to deny your application after you waited 20 days for funds and already sba approved" A user said after he was allegedly denied few days before been funded.
Another said: "They were speedy up until SBA approval which we got on 3/5. I have been sitting at active undisbursed with no loan docs for more than a week now, not sure if it's because of the changes to gross profit vs net or whatever but I am still waiting."
Another added: "I applied on 3/3/21 and have been sitting in SBA approved after my loan amount was drastically reduced.I let them know via email I fall into the 12 week seasonal, got a response saying the information would be provided to the verifier and still haven't heard anything back.I called today, customer service couldn't find my app, after she finally did she couldn't tell me any info."
A user said: "this has been the most unprofessional company i have dealt with in regards to ppp. ive applied for ppp1 with cross river bank and i have been, submitted , verified and funded in less than 10m calendar days. ive applied with amur for my second draw and it took about a week to submit to the sba after verification which i was ok with, i received approval and closing docs on April 7th and been waiting for funding since, when i call for an update im told it takes 14-21 business days from the sba to fund me. i called the sba along with multiple reliable sources and they confirmed that the lender 100% funds the borrower and the sba doesn't. i don't know why they are holding my loan hostage for now 3 weeks, today when i call for a status i am told im under secondary review. why after 3 weeks am i under secondary review. ive never dealt with such unprofessionalism at all . if they dont want to fund me ppp so just deny me asap. why are you keeping me in limbo for 3 weeks ,"
Is Amur Legit?
Yes the company is legit.
Due to the high number of PPP loan applications, The company is probably taking time to review each applications due to to the high rate of fraud.
Amur Equipment Finance Approved as SBA PPP Lender
In May 12, 2020 Amur Equipment Finance, Inc announced it has been approved by the United States Small Business Administration (SBA) to serve as a lender under the Paycheck Protection Program (PPP).  
"AmurEF is honored to support the SBA in providing liquidity to small businesses," said James Truran, AmurEF's Chief Operating Officer.
"We know that small businesses are the lifeblood of the U.S. economy, and we appreciate the opportunity to help our customers access the funds they need to navigate this challenging environment."
The CARES Act created the Paycheck Protection Program to provide financial assistance to small businesses affected by the COVID-19 pandemic.