Angela Morrissey: Mother goes missing during Miami vacation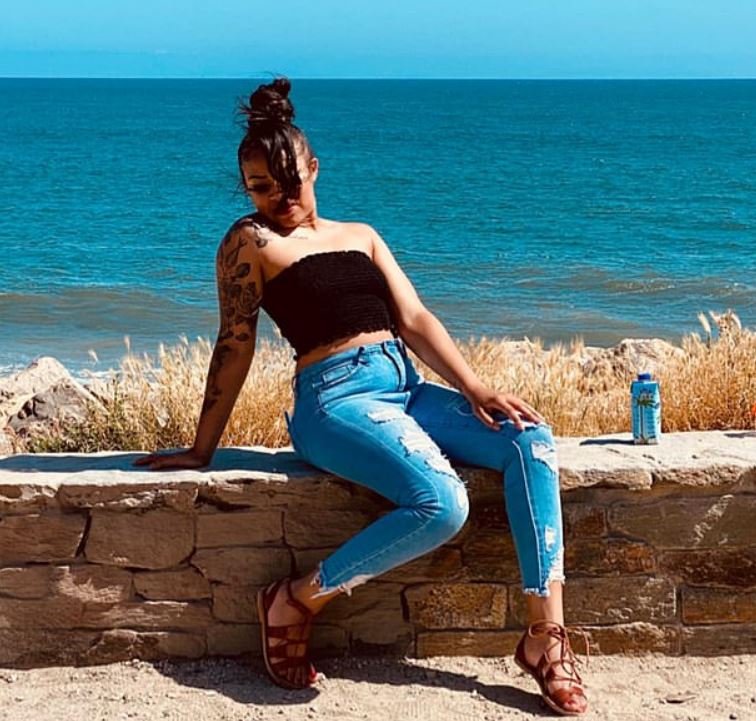 A California Tourist, Angela Morrissey, has gone missing in Miami while vacationing with her boyfriend, Amir El-Badry.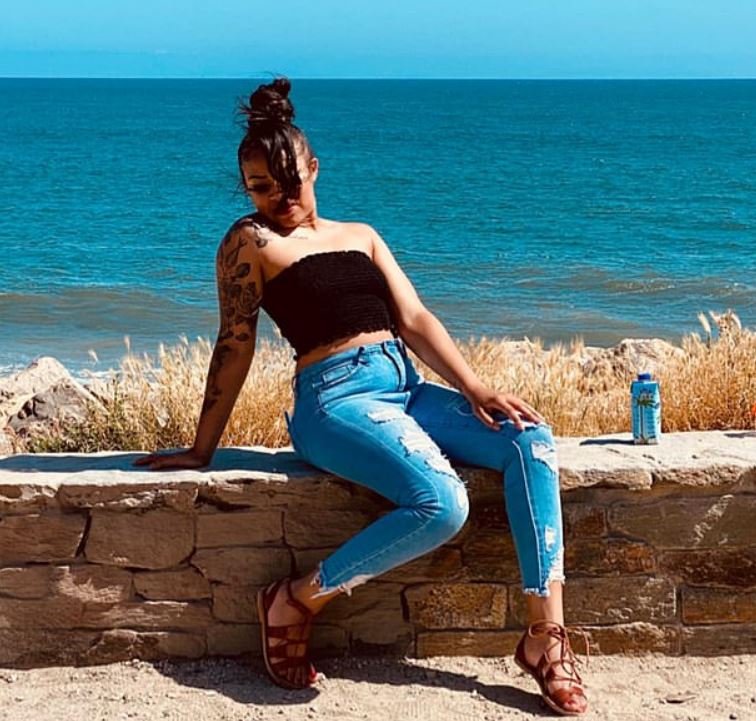 23-year-old angela who has been missing for more than two weeks while on a Miami trip has made Netizens worried. Her family are pleading for the public's help in finding her.
Miami investigators say Morrisey was with her boyfriend, Amir El-Badry, at the Bayside Marketplace in downtown Miami, when she suddenly went missing.
In a surveillance footage revealed by Miami PD, Morrisey was seen at a gas station in the suburb of Hialeah.
They added that Angela and Amir were waiting for a boat tour at the downtown Bayside Marketplace when she headed to the restroom and never returned.
Her boyfriend, El-Badry, said he had gone on the boat ride alone but when he later returned from the ride, he could not find Morissey, but located her phone that she had lost at a store. 
He later called the police after discovering that Morissey was not back at their Airbnb lodging, NBC Miami reported.
Detectives continue their search for 23-yr-old Angela Morrisey.
Darnella Melancon, Morrisey's mother said: "I'm hurting in my soul wondering where my daughter is, I have her two daughters here, my granddaughters, and they've been asking for her every day. 'Mommy, where's mommy? When can mommy come? We want to talk to mommy.' And it's hard because I don't really know what words to really say."
She added; :"I don't care where you are… I will come and find you, and pick you up, and take you home. This is my daughter's picture, and there are flyers circulating. But I'm just asking again, anyone that has seen my daughter or knows of her whereabouts. Please get in touch with me."
Morrisey's mother said El-Badry claims about Morrissey vanishing 'do not align'. "I continued to ask him because I was like these details don't make sense. So, I was asking questions about this and that, and he would be like wait a minute that's what I said. So, I believe the police agreed that there were too many inconsistencies," she said.
"So, they did have him do a recorded interview and I still haven't heard from my daughter at the end of the day." She added.
Angela Morrisey is a Native American woman from the Fort Yuma Quechan Indian Tribe living in Sacramento. She has black hair and brown eyes.
Jelani Day Body Found in Illinois River, Cause of death Unknown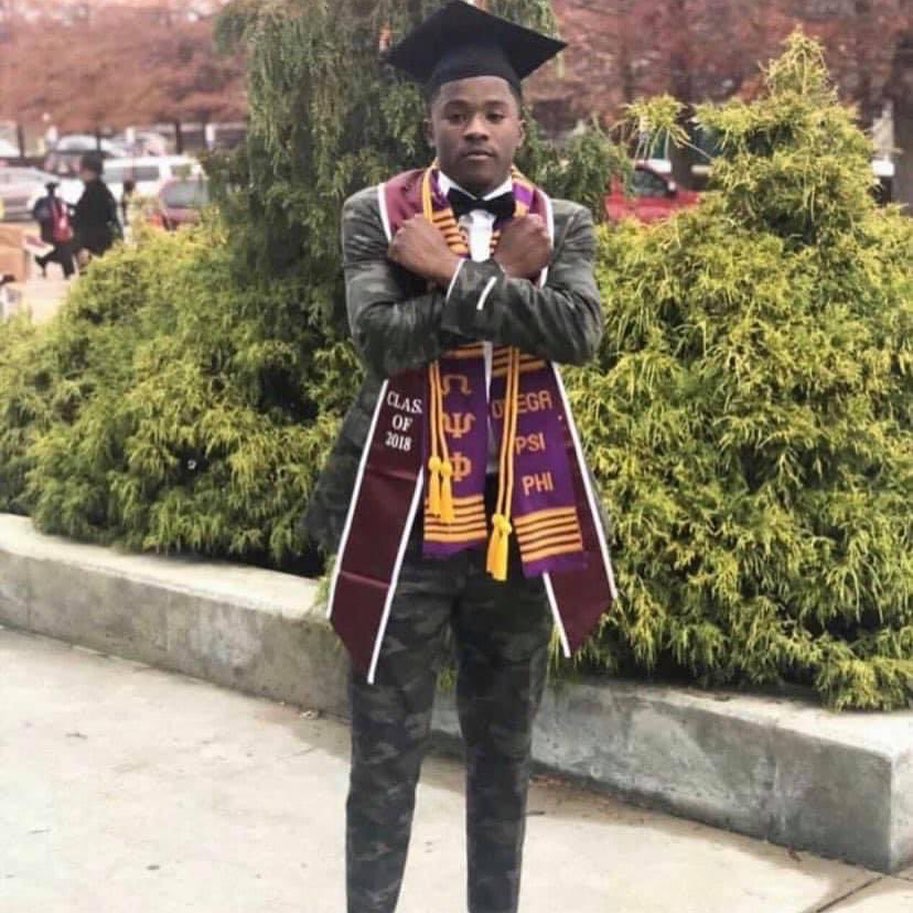 The male body found in the Illinois River on Sept. 4 is missing Illinois State University graduate student Jelani Day. The LaSalle County Coroner confirmed.
Forensic dental identification and DNA testing and comparison helped confirm the identity of the body. Coroner Richard Ploch added.
The cause of Jelani Day's death is unknown, and an investigation is ongoing. Toxicology is still testing.
Jelani Day, 25, was last seen Aug. 24. at the Illinois State University campus. His family in Danville and a faculty member reported him missing after he did not show up for a class for several days.
Jelani's last known location was at Beyond Hello in Bloomington at 9:21 a.m. Aug. 24.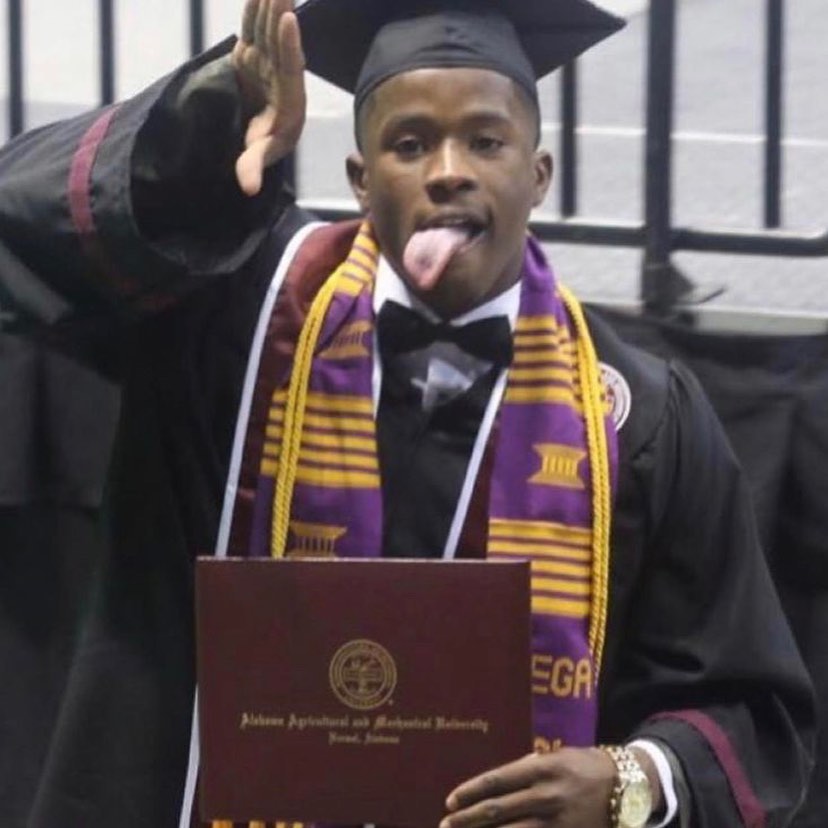 His car was recovered in Peru, IL on Aug. 27 with no license plates in a wooded area south of the Illinois Valley YMCA and north of the intersection of 12th Street and Westclox Avenue.
During a press conference, Bloomington Police Department Spokesperson John Fermon said they are still working to figure out some of the details regarding Day's death.
"We haven't said if there's foul play or anything like that. People are on edge. It impacts everyone," Fermon said.