Ashley Summers Missing Update 2022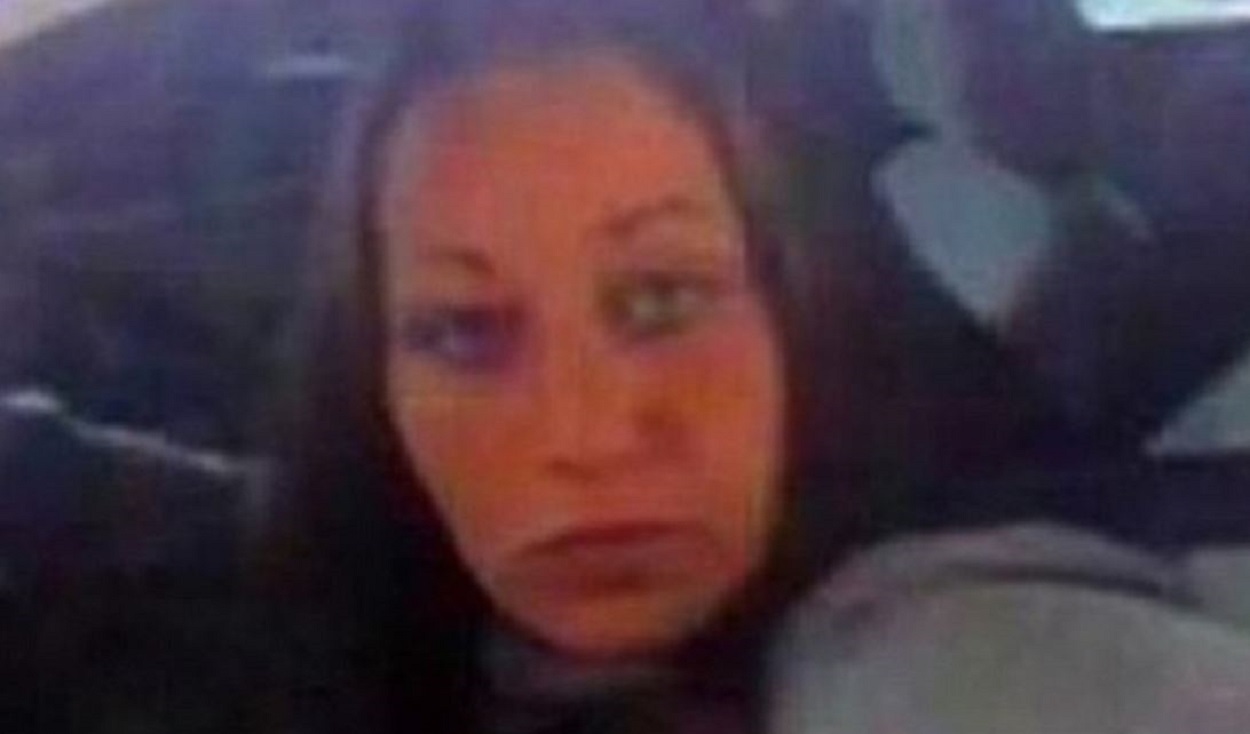 Ashley Nicole Summers, 14, went missing near her home in Cleveland, Ohio, in early July 2007. Summers' whereabouts are unknown as of August 2022, as there have been no confirmed sightings of her since her disappearance.
How She Disappeared
Summers was last seen at approximately 6:00 p.m. on the 4th of July, 2007. Summers was last seen near West 96th Street and Madison Avenue. Earlier that day, she attended a pool party where she was the only guest. She decided to visit her aunt Christina, who lived a 10-minute walk away from the pool, after swimming for a few hours, but she never arrived. Her disappearance went unnoticed for two days because she was frequently staying with relatives.
Summers' great-uncle Kevin Donathan stated that he spoke with her on the morning of her disappearance. Donathan grabbed Summers' phone and broke it, preventing her from communicating with her family or friends.
Summers had a tattoo of a heart with the word "Gene" in reference to Gene Gill, a boy she was dating at the time of her disappearance.
Investigation
After an Investigation, The FBI speculated that she may have been kidnapped and that her disappearance might have been related to those of Amanda Berry and Gina DeJesus, who vanished in Cleveland in 2003 and 2004, respectively.
Amanda Berry and Gina DeJesus were discovered alive and rescued from a house on Seymour Avenue on May 6, 2013. Michelle Knight, a third captive who had been missing since 2002, was also discovered. Although Berry and DeJesus became well-known almost immediately after their disappearance, Knight received little, if any, attention prior to their rescue and was missing from the FBI's missing persons database for the majority of her time in the house.
Summers was initially thought to be a captive in that house, but no evidence of this was ever discovered.
Conclusion
As of August 2022, Ashley Summers has not been found. She is still missing. Stay tuned for any updates on Ashley Summers.