Aunt, uncle charged with murder of 15-year-old Hezekiah Pettiford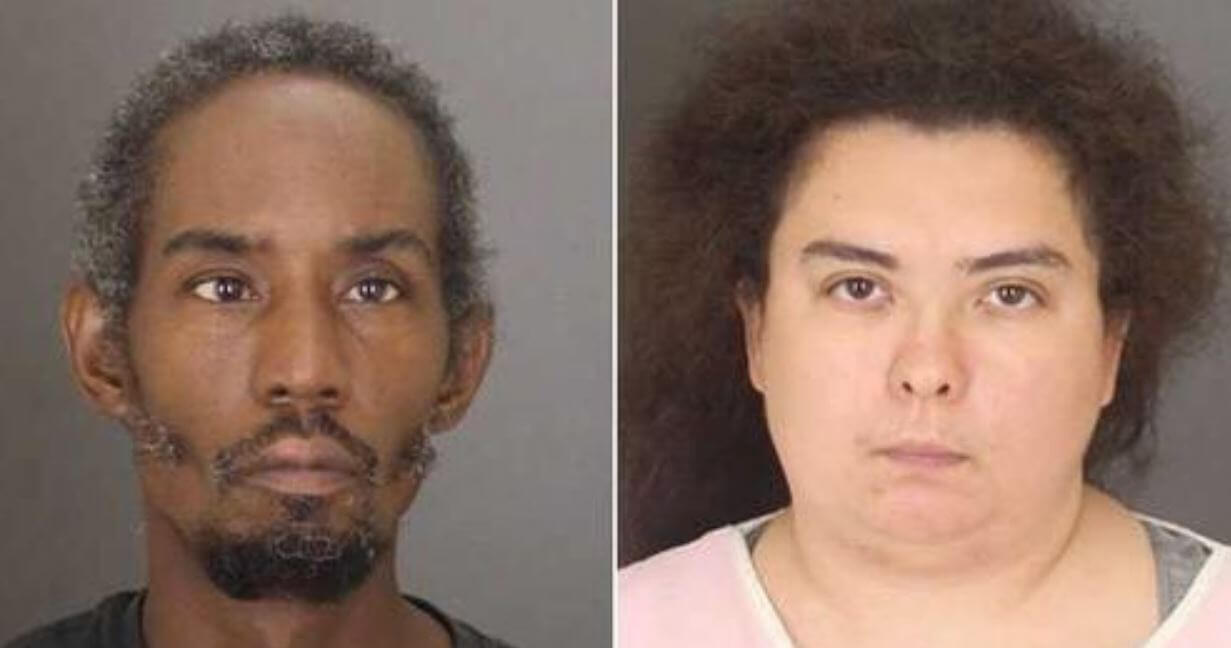 A man and a woman have been charged with murder and manslaughter after their 15-year-old nephew was discovered dead during a suspected child abuse investigation.
According to Baltimore police, officers responded to a hospital on Jan. 26 for a complaint of suspected child abuse. Hezekiah Pettiford, 15, was discovered unconscious by cops, according to police.
Due to the victim's condition, officers notified Homicide and Child Abuse detectives.
Hezekiah died of his injuries on January 28.
On March 17, the victim's remains were transferred to the medical examiner's office, where the cause of death was determined to be homicide by blunt force trauma.
On August 30, an arrest warrant was issued for the victim's aunt and uncle, Stefanie Colon, 32, and Dion Ball Sr., 44.
On Friday, detectives apprehended Ball and Colon and brought them to Central Booking, where they were charged with murder and manslaughter.
Kentrell McNeal, 15, killed in Chicago Shooting
Two Chicago high school students were killed in gun violence in Chicago on Tuesday. 15-year-old Simeon High School student, Kentrell McNeal has been identified as one of the deceased.
 McNeal was pronounced dead at 9:33 a.m. Wednesday.
McNeal and the 14-year-old boy were attacked while sitting in a car around 6:30 p.m. in the 5200 block of South Lake Park Avenue. According to Police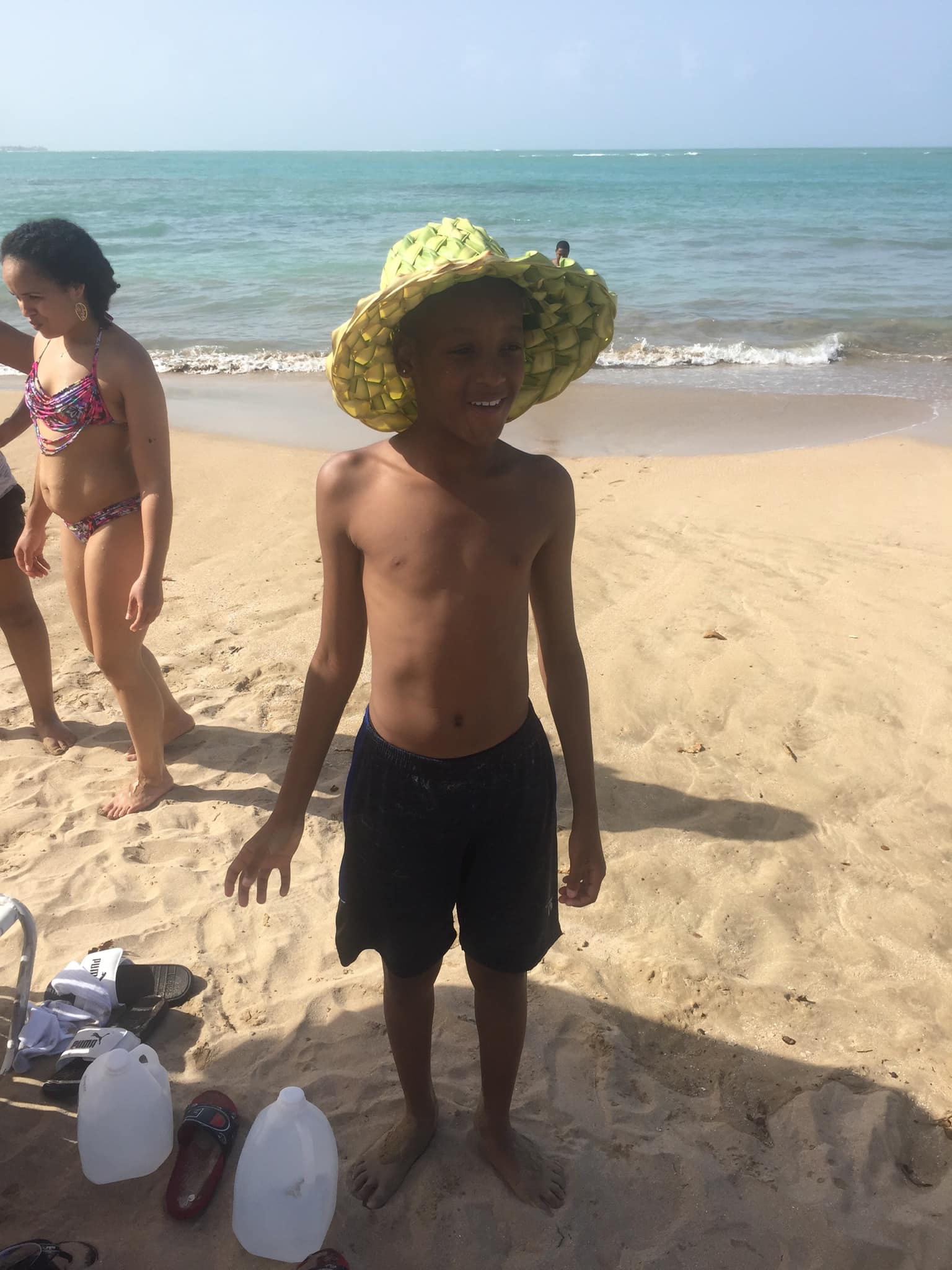 The younger boy was struck in the leg and transported to Comer Children's Hospital in critical condition, police said.
McNeal suffered a gunshot wound to the head and was taken to Provident Hospital, police said. He was transferred to Comer.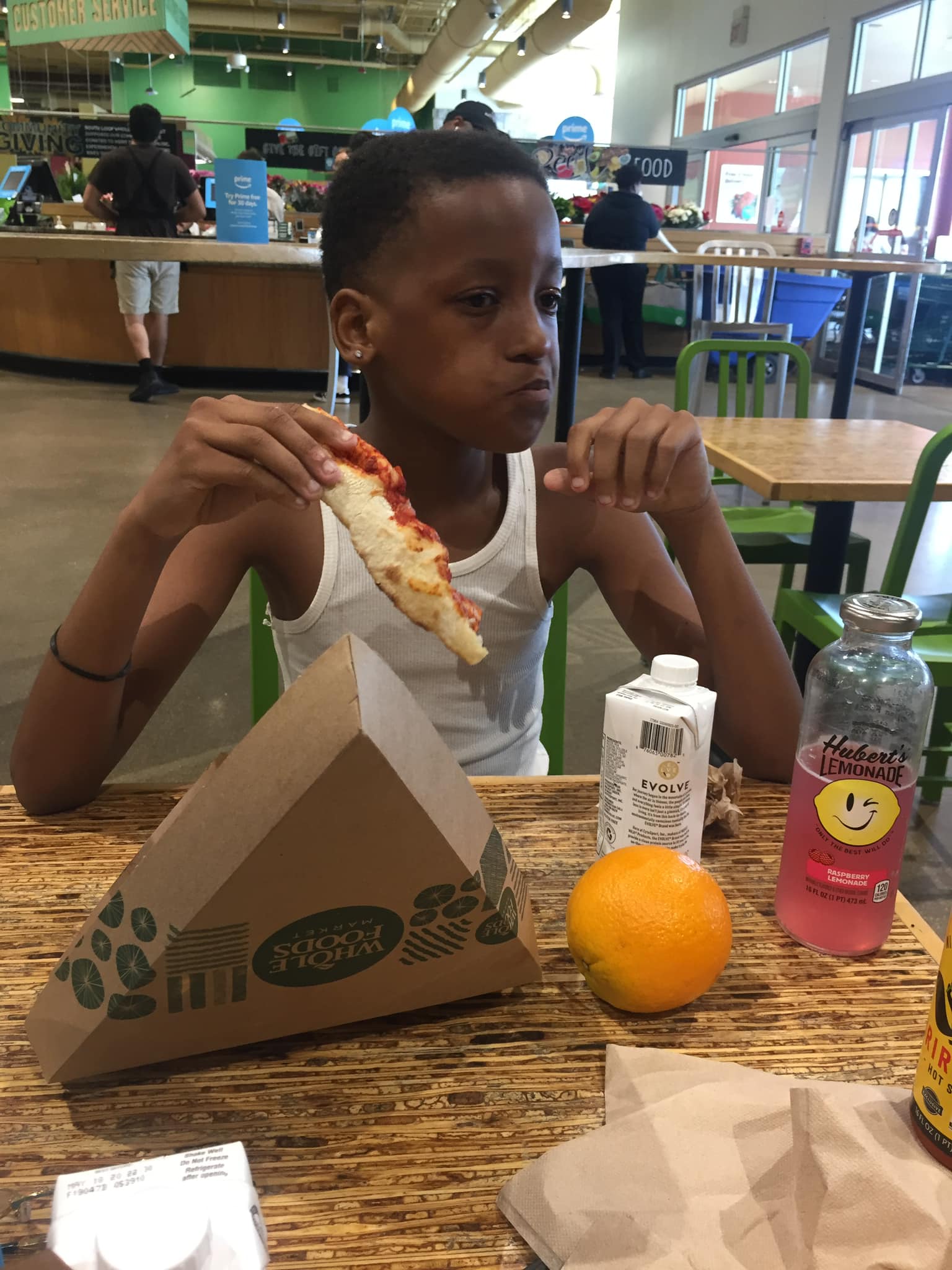 McNeal was part of the nonprofit youth group Good Kids Mad City, according to the group's executive director Carlil Pittman.
"Lately I had the opportunity to spend a lot of time with Kentrell," Pittman wrote on Twitter. 
 is why it's so important to have creative spaces and outlets for young people to be able to go to because there's nothing on the streets of Chicago for them already. RIP."