Is BBC Chandler Hallow Death News True?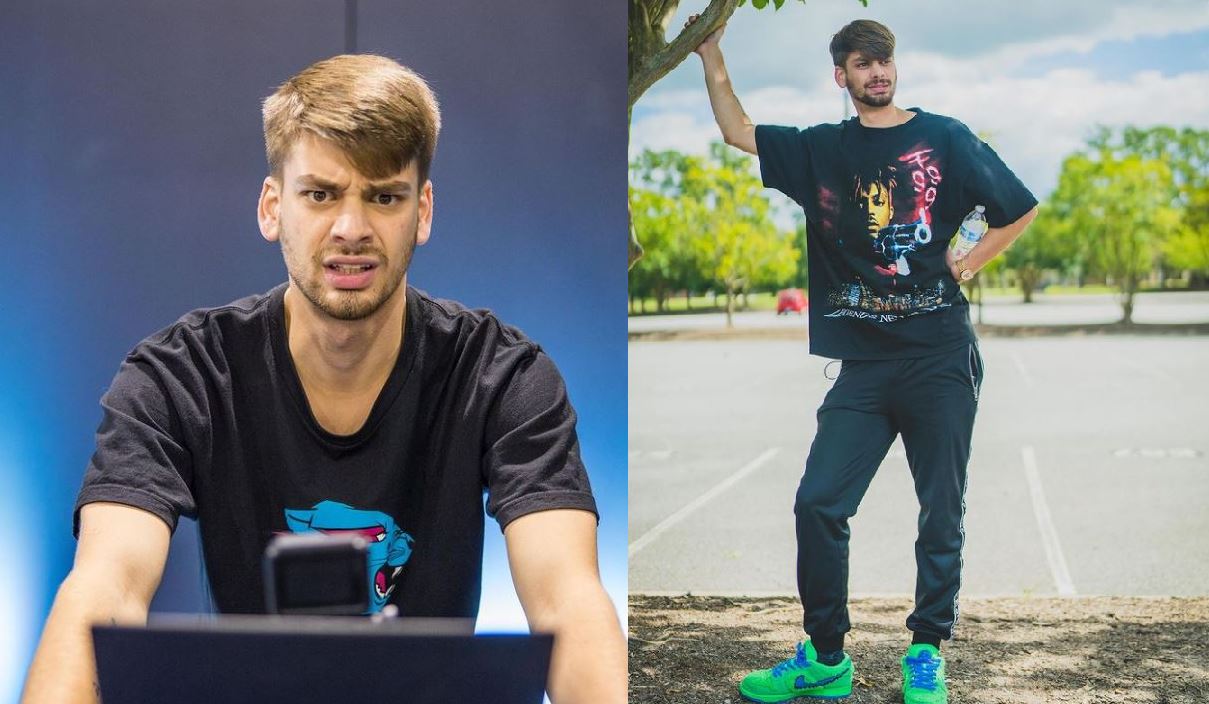 There is a rumor alleged to be from "BBC News" claiming Chandler Hallow is dead. How true is this news? What we know.
Who is Chandler Hallow?
Chandler Hallow is a YouTube star who appears in many of Jimmy's videos from 2018 onwards. He is a frequent collaborator on the channel MrBeast and a major affiliate of the channel.
He was born in Greenville, North Carolina on December 3, 1998.
He attended and graduated from JS Rose High School before attending and graduating from Chowan University in Murfreesboro. He began playing baseball for the Chowan University Hawks in 2018.
Chandler was originally Jimmy's janitor, according to Jimmy in a video with Kwebbelkop. Because people adored him after his debut in We Are Better Than Dude Perfect, he has continued to appear in Jimmy's videos since 2018.
Is Chandler Hallow Dead?
Chandler Hallow is not dead. The news is fake.
The Fake news said, "Chandler Hallow was shot dead whilst filming stunt video". However, After thorough research, we could not find this content anywhere on the BBC website.
This is the work of an internet scammer.
Fraudsters use a variety of methods to try to get their hands on people's money. The fake or cloned website is becoming increasingly common.
At first glance, these sites appear to be the real thing, and they may even have a web address that is very similar to a well-known site. But they are fakes.
"Just found out I died", The YouTuber reacted to the news.
MrBeast commented, "Sorry for making you eat 10,000 pickles in 5 hours :/"
In Conclusion, Chandler Hallow's death is a hoax that should be ignored.