"Brian Laundrie is not missing but hiding, Gabby is missing"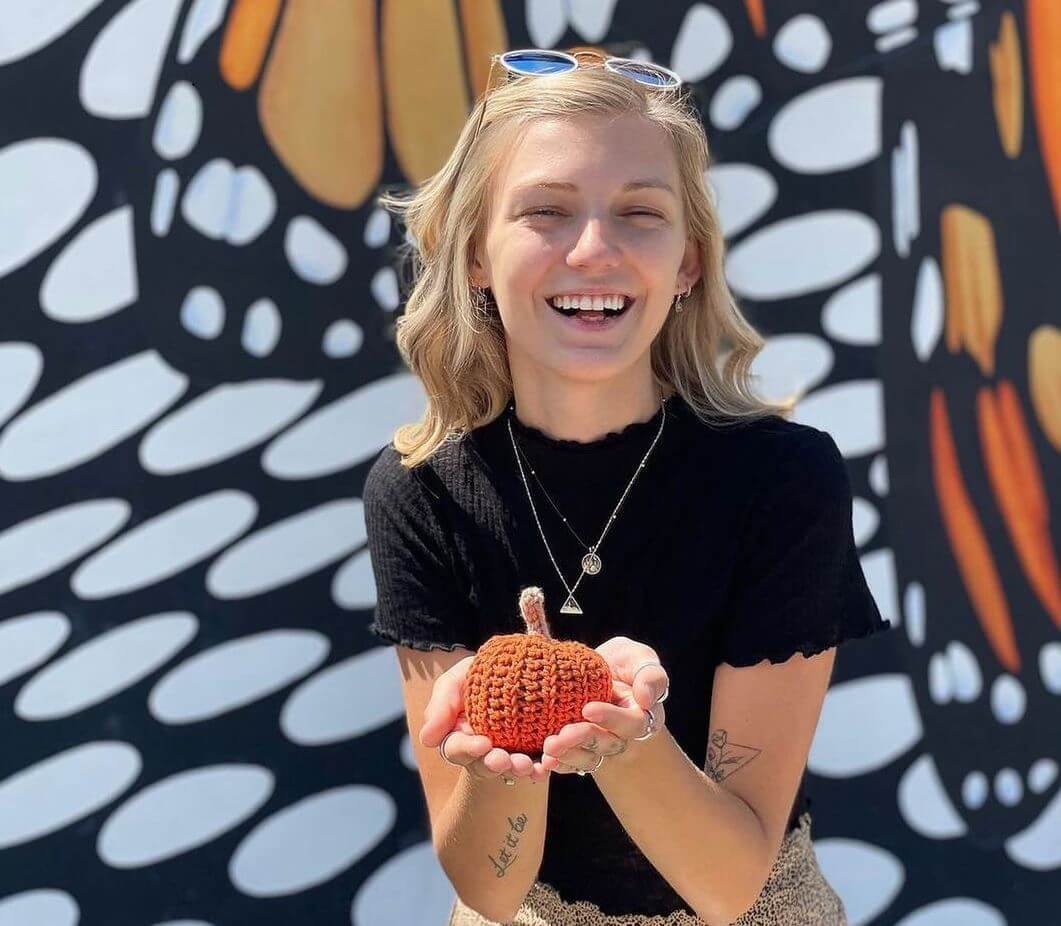 Police and the FBI are now looking for Brian Laundrie, a person of interest in the disappearance of his 22-year-old fiance, Gabby Petito. Brian whereabouts are unknown
"Be advised that the whereabouts of Brian Laundrie are currently unknown," an attorney for the family said Friday. "The FBI is currently at the Laundrie residence removing property to assist in locating Brian. As of now, the FBI is now looking for both Gabby and Brian."
Laundrie, 23, has not been seen since Tuesday, according to police and the family's lawyer. Police said at that time Laundrie is not wanted for a crime, and that authorities are working on "multiple missing person investigations."
Laundrie's family told police he left with his backpack Tuesday and told them he was going to the reserve, Taylor said Saturday.
Police believe the vehicle he was driving may have been at the reserve too, but has since been returned to the Laundrie's home.
When asked why Laundrie's family didn't tell police of his whereabouts until Friday, Taylor said, "that's a great question."
"You know we've obviously been trying to reach the family to get answers in this case since (last) Saturday," Taylor said. "The first time that we've had any in-depth conversation with them was yesterday when their attorney called and said the family was concerned about Brian's whereabouts."
The attorney for the Petito family, Richard Stafford, said "All of Gabby's family want the world to know that Brian is not missing, he is hiding. Gabby is missing." He told CNN.
Law enforcement began investigating Petito's disappearance on September 11, when Petito's family reported her missing after they were unable to contact her for several days.
Prior to her disappearance, Petito had been traveling with Laundrie on a road trip through several western states.
Laundrie returned to North Port without Petito on September 1, according to police. Officials later found the van the couple had been traveling in at the home Petito shared with Laundrie and his parents in North Port. CNN reported.
On Saturday, the FBI said the search for Petito included ground surveys being conducted in Grand Teton National Park with the National Park Service, the Teton County Sheriff's Office and the Jackson, Wyoming, police.
In a statement issued to NBC before it was reported Laundrie's whereabouts were unknown.
Family attorney Bertolino said Laundrie would not speak about the matter because "intimate partners are often the first person law enforcement focuses their attention on in cases like this and the warning that 'any statement made will be used against you is true, regardless of whether my client had anything to do with Ms. Petito's disappearance."
North Port Police Chief Todd Garrison told CNN's Don Lemon earlier in the week that Laundrie had invoked his Fifth Amendment right, which generally means a person cannot be forced to make statements they feel might be negative or used against them.
More than 50 police officers accompanied by FBI agents, drones, K-9, and bloodhounds are involved in the search, police said during a briefing Saturday afternoon. 
Police described 23-year-old Laundrie as a 5′ 8" white male with brown eyes and brown hair. He was last seen wearing a hiking bag with a waist strap.