Can unemployment check your bank account?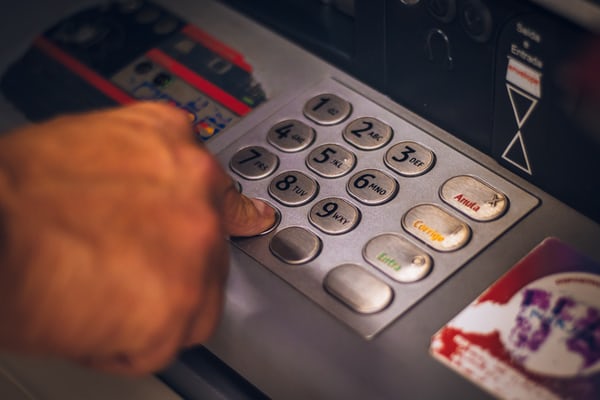 Does the unemployment office really have access to your bank accounts?
There have been several questions surrounding the unemployment department been able to check a claimant's bank account before and after one is been issued a check.
A bank account is just "a financial account maintained by a bank in which the financial transactions between the bank and a customer are recorded". The Unemployment does not have to access your account before you can qualify for benefits.
A man asked;
"When I applied for unemployment I did the direct deposit option and gave unemployment my bank account info. My mom is freaking out saying they can access my account and see how much I have In there. I have around 11k in my account and she's saying that because I have that amount in there they can stop my unemployment benefits at anytime. Is she correct? She wants me to withdraw all my money and open a new bank account. I honestly don't understand why shes freaking out about this, I don't want to open a new bank account and I don't know where she's getting this info from."
Can unemployment check your bank account?
NO. The Unemployment office does not have access to your bank account.
The amount of money in your bank account has no bearing on whether or not you apply for unemployment benefits. The reason for this is that unemployment insurance is intended to safeguard the financial security of all able-bodied workers who have lost their jobs due to no fault of their own.
If you have been employed, the Department of Labor recognizes that you may have money in your bank account from previous wages or other sources that you have not spent but to which you are fully entitled.
You have a right to file for unemployment if you are unemployed and you meet the filing requirements for your state. You are also eligible if you have been laid off, fired without cause, or are otherwise unemployed due to no fault of your own.
However, during your application, bank statements and tax records could be asked for a new claimant to review your previous pay, cash flow, and reason for being unemployed. This depends on the individual state.