Chad Read shooting video released by widow Jennifer Read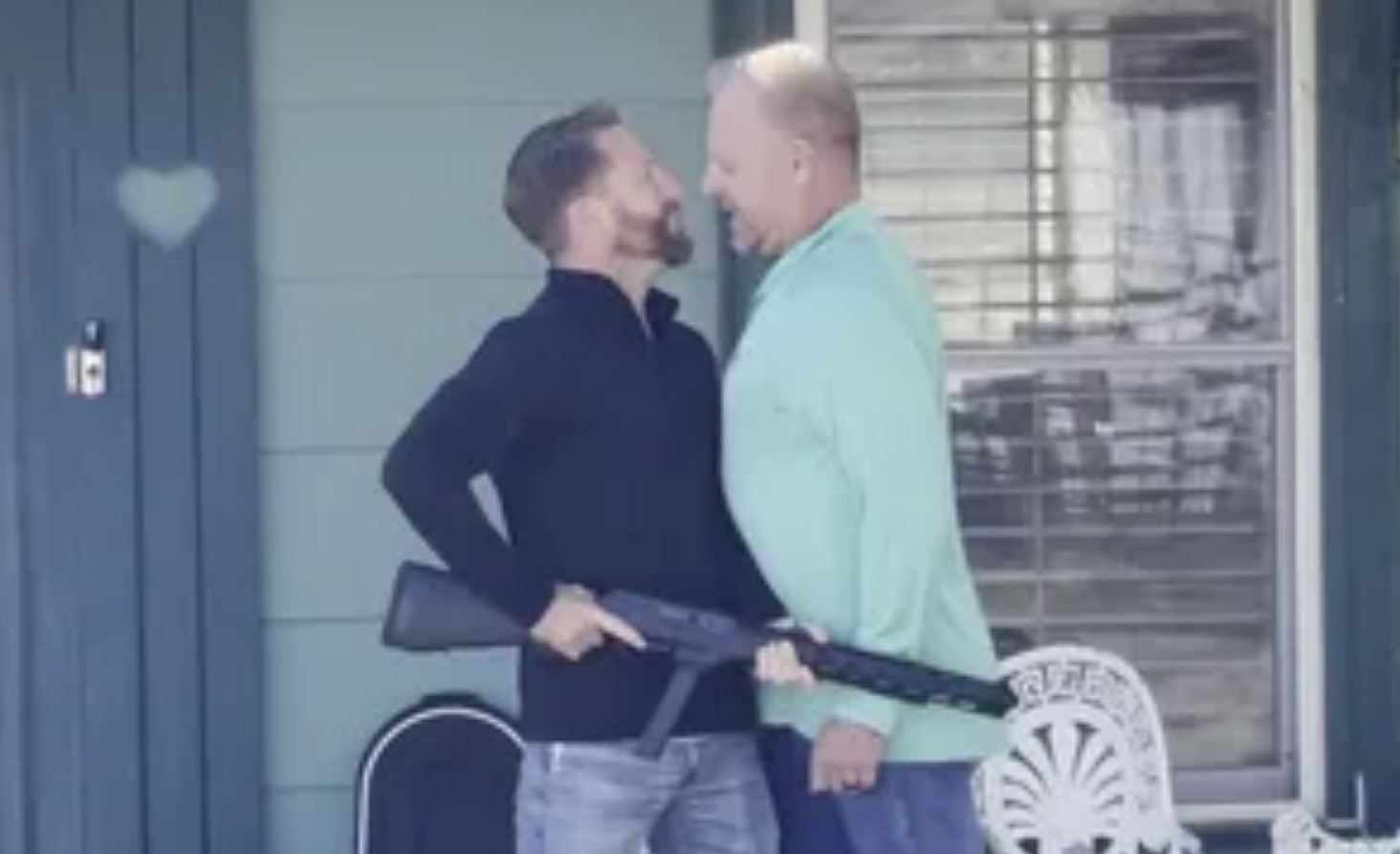 The attorney for Chad Read's widow released a statement and video of the shooting that killed 54-year-old Chad Read on Nov. 5.
On Friday, November 5, Lubbock Police found Chad Read, 54, dead at a home in the 2100 block of 90th street. Police say through the initial course of the investigation, it appears there was a fight between Read and another man related to a domestic incident, and shots were fired.
Chad Read and who looks to be Kyle Carruth are seen arguing outside of the residence on 90th Street on a cell phone video taken from a car parked in front of the house. Carruth is wielding a weapon with a long barrel. Carruth fires a shot in the dirt at Read as the confrontation intensifies. Read becomes increasingly upset and attempts to steal the rifle. Carruth takes a step back and fires two bullets after making physical contact with each other and grappling with the pistol. The camera moves before the guns are fired, and there is no video of the firing; nonetheless, the shots are audible. When the camera pans back to Read on the porch, he is immobile.
KCBD spoke to Kyle Carruth's attorney, David Guinn, who says the video "confirms the Lubbock Police's thorough work reflects this as a justified homicide."
The attorney supplied a petition filed on Wednesday showing Jennifer Read, Chad's widow, is seeking custody of her late husband's children from their mother.
The news release states "Jennifer Read, the widow of Chad Read, has filed a Petition today seeking to take custody of Chad Read's children from their mother, Christina Read. Because the new Lubbock Public Access System makes this information available to the public, and the likelihood of the information contained in her Petition and Affidavit being obtained by the media, she has decided that it is best to simply release the information directly instead of waiting for it to be discovered."
Jennifer Read and her attorney stated they released the video of "Kyle Carruth's shooting of her husband" and the affidavit to "speak for themselves."
Read More Here >>