Delia Owens Murder: Everything you need to know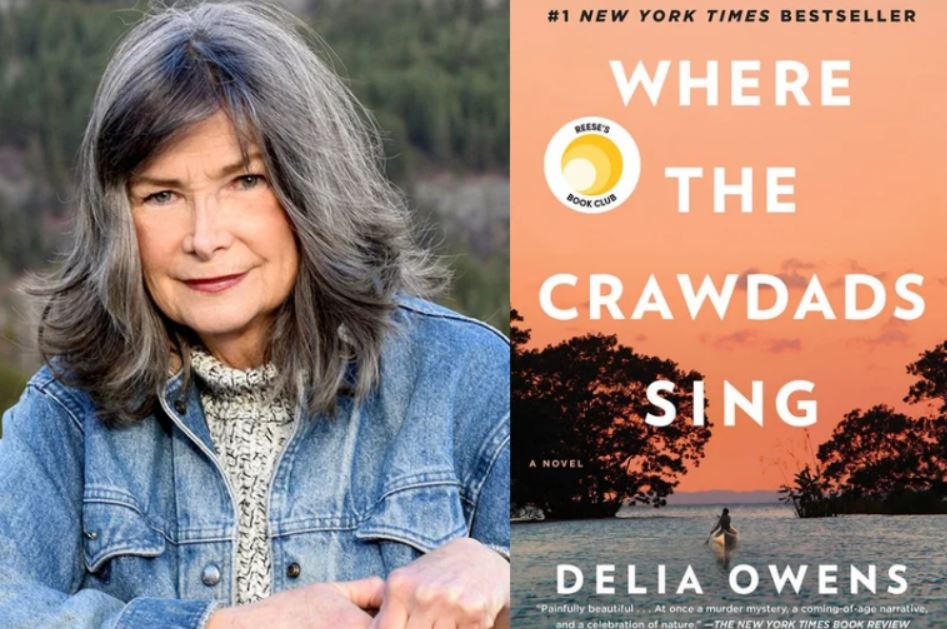 We are going to go into details of Delia Owens murder in Where the Crawdads Sing, Delia Owens' heartbreaking tale of love and murder.
According to Publishers Weekly, it was the top hardcover title in the first half of 2019 and has already sold 1.5 million copies.
The novel follows protagonist Kya Clark, who, after her family abandons her, navigates life alone in a shack tucked along a coastal North Carolina marsh.
Kya, a nature-lover who "could find her way home by the stars, knew every feather of an eagle," has been charged with the murder of Chase Andrews, a wealthy townie.
The second half of the book follows Kya's tumultuous trial, culminating in a surprising, cinematic conclusion: years after her acquittal, her lifelong lover discovers that she did, in fact, murder Chase all those years ago.
The terrifying murder mystery bears "striking echoes" to Owens' own past, according to Laura Miller of Slate, and is potentially a bildungsroman of sorts.
According to the publication, the author and her former conservationist husband, Mark Owens, were at the center of questions surrounding the unsolved 1995 murder of an unidentified African poacher.
Despite the fact that Owens has never been charged with the murder, the episode was the focus of an 18,000-word investigative story written by Jeffrey Goldberg for The New Yorker in 2010.
According to reports, the Owens family traveled to Zambia to study the country's animals and rapidly got passionate about protecting elephants from poachers.
"Deadly Game: The Mark and Delia Owens Story," a 1996 ABC documentary, focused on their story, which featured the suspected gunshot murder of a guy who was potentially a big game hunter.
"A number of people started emailing me about this book, readers who made the connection between the Delia Owens of Crawdads and the Delia Owens of the New Yorker investigation." Slate's Laura Miller spoke with Goldberg.
"So I got a copy of Crawdads and I have to say I found it strange and uncomfortable to be reading the story of a Southern loner, a noble naturalist, who gets away with what is described as a righteously motivated murder in the remote wild."
According to Goldberg, the couple departed Zambia in 1996 when the American Embassy advised them not to return until the dispute was settled.