Detective Jane Mugo: Meet Kenya Spy Queen & Female "James Bond"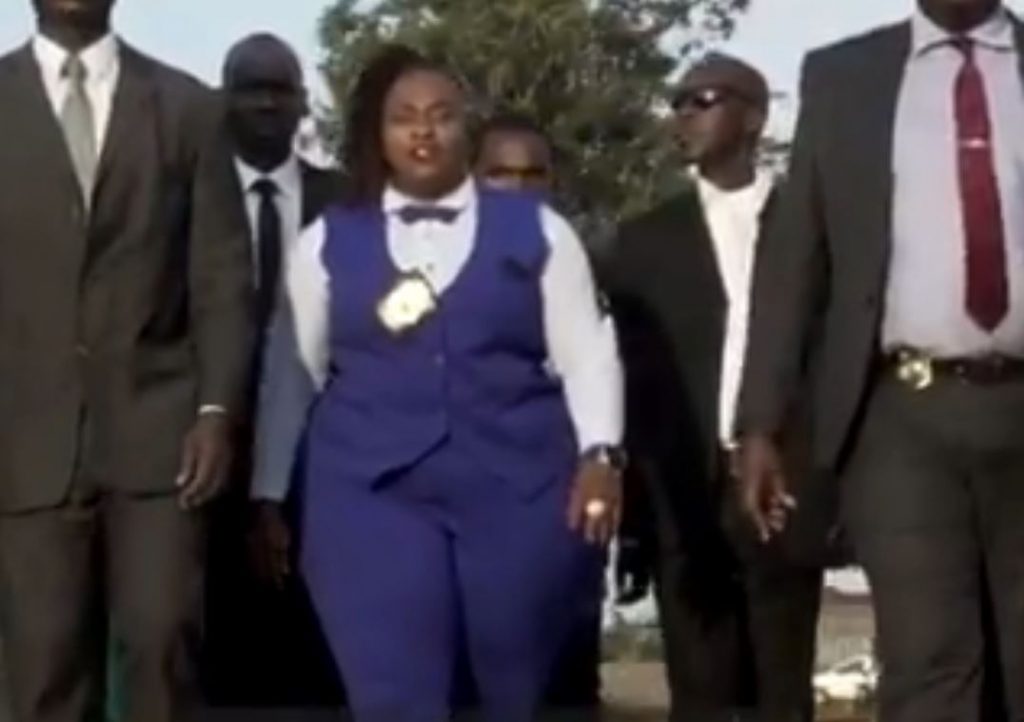 Detective Jane Mugo has been tagged as Kenya Spy Queen & Female James Bond.
In a Documentary made by BBC News Africa, Jane said she is the most hunted woman in the world by criminals and she doesnt stop working until she gets her target.
The social media superstar is Kenya's one and only celebrity private investigator who has been celebrated for solving hundreds of crimes including murders and kidnappings.
"I am the best in the world, in africa and in Kenya, nobody can beat me up." Jane Mugo said.
In 2019, Private Detective Jane Mugo fell into controversy when police accused her of threatening to kill someone. Police issued a warrant to the Kenya Spy Queen arrest after they tagged her as a serial offender.
Few days later the charges were dropped and she resumed her work in investigating new cases — she also worked for top ranking politicians.
During an interview with Journalist Sharon Machira, Detective Jane showed her secret cameras which was hidden in everyday objects, teddy bear, wall clocks among others.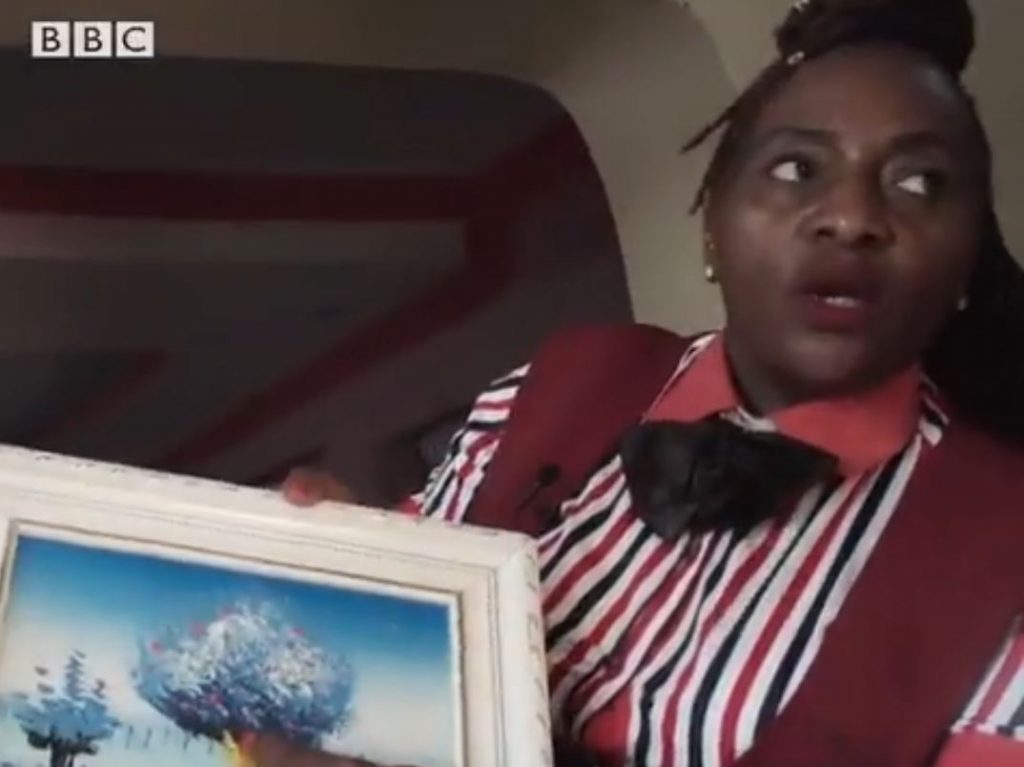 For fear of been poisoned, Jane lets her security and personal chef taste her meal first.
"There's no pain. You have to endure the pain". Jane Mugo team member who was always flogged during meal time said.
"Ok. it was a bit painful. That's why I didnt get enough food" Another team member said.
The Kenya James Bond, Jane Mugo also claimed she is trained in Taekwondo. "I love my job, i love justice and i was born in it" She said.
"Fighting for justice is in my blood system" Spy Queen added.
People also come to her wanting information on cheating spouses, stolen items and killings.
You want to know about Detective Jane Mugo Biography? Visit and Follow Gistvic on all social media platform.
SOURCE: GISTVIC.COM
Jelani Day Body Found in Illinois River, Cause of death Unknown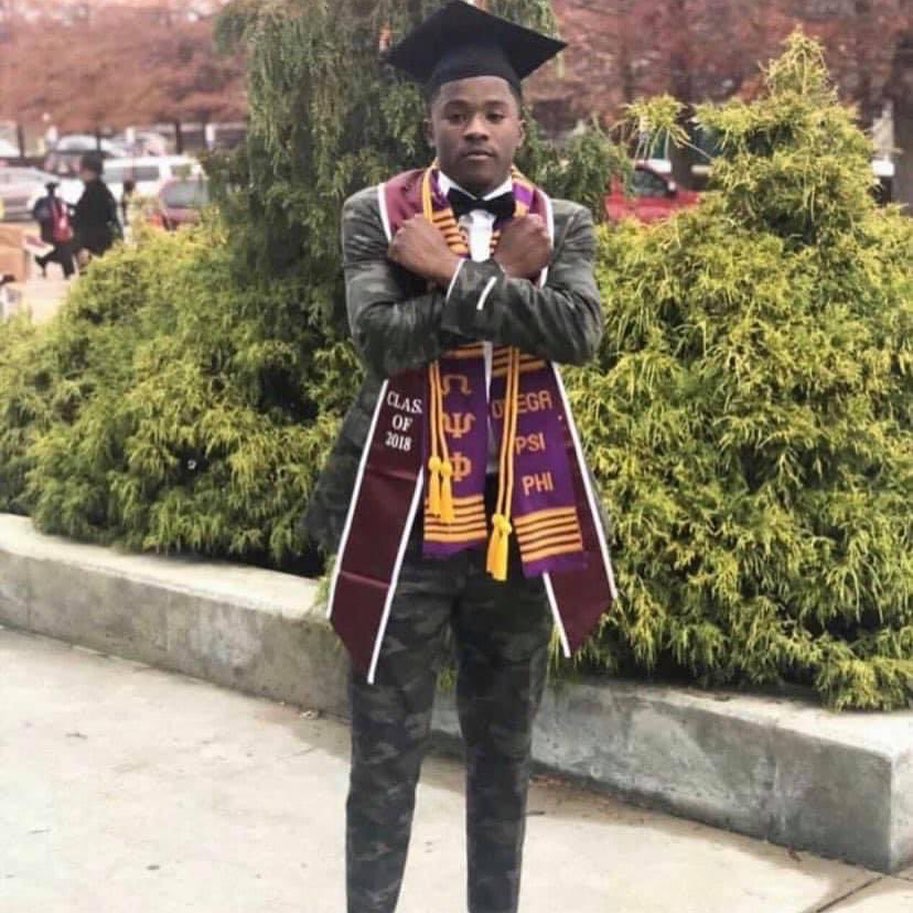 The male body found in the Illinois River on Sept. 4 is missing Illinois State University graduate student Jelani Day. The LaSalle County Coroner confirmed.
Forensic dental identification and DNA testing and comparison helped confirm the identity of the body. Coroner Richard Ploch added.
The cause of Jelani Day's death is unknown, and an investigation is ongoing. Toxicology is still testing.
Jelani Day, 25, was last seen Aug. 24. at the Illinois State University campus. His family in Danville and a faculty member reported him missing after he did not show up for a class for several days.
Jelani's last known location was at Beyond Hello in Bloomington at 9:21 a.m. Aug. 24.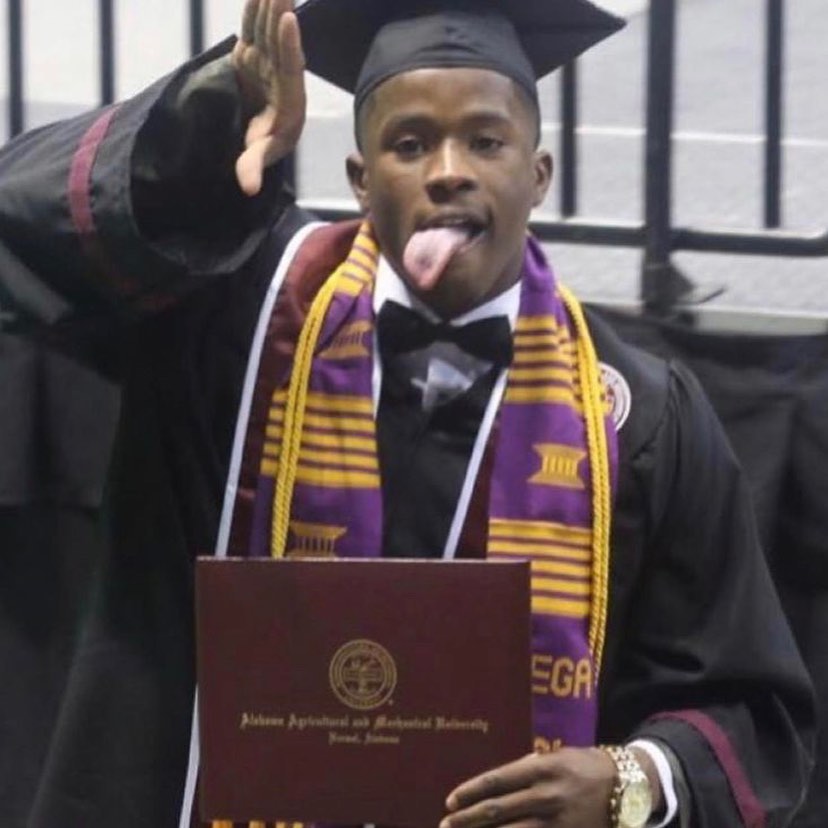 His car was recovered in Peru, IL on Aug. 27 with no license plates in a wooded area south of the Illinois Valley YMCA and north of the intersection of 12th Street and Westclox Avenue.
During a press conference, Bloomington Police Department Spokesperson John Fermon said they are still working to figure out some of the details regarding Day's death.
"We haven't said if there's foul play or anything like that. People are on edge. It impacts everyone," Fermon said.