Who is 'Dogecoin Millionaire' Glauber Contessoto? Instagram, Twitter, Youtube, Reddit & Age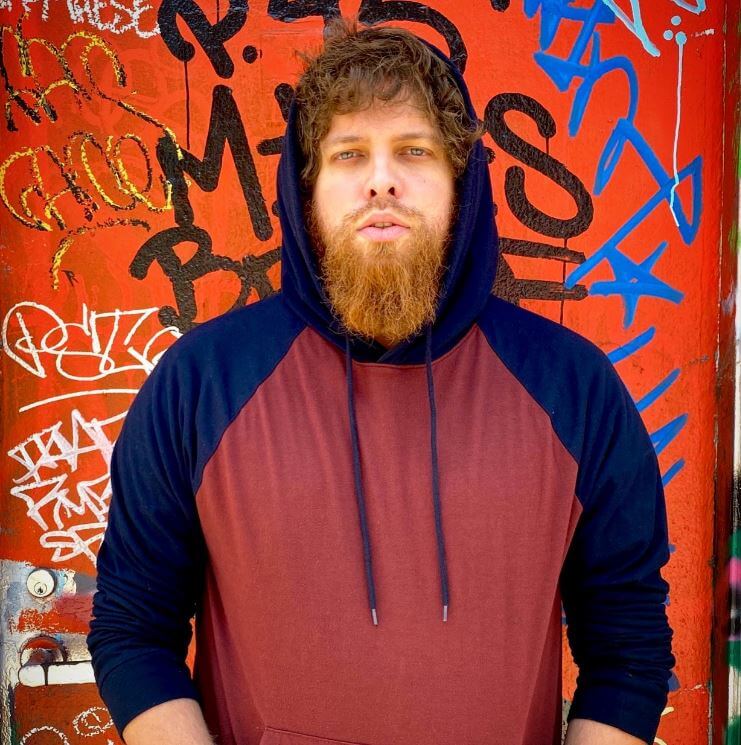 On April 15, Glauber Contessoto, a 33-year-old Los Angeles native, claimed to be a Dogecoin millionaire.
"Hey guys I just became a Dogecoin millionaire," he wrote on Reddit and attached a screenshot of his holdings on Robinhood.
On February 5, Glauber stated he put about $180,000 into Dogecoin at a price of roughly $0.045 cents. In a YouTube video, he explained why he bought the joke money, and two months later, he announced his new millionaire status on the Dogecoin subreddit.
"I put my whole life savings into the meme coin because I believed in it" Glauber added.
Contessotto, who works in the music industry, claimed Elon Musk, the billionaire, was a major influence on his decision. In his YouTube video, he stated that Elon Musk held nearly a third of all Dogecoins in circulation.
"I think the guy is a genius," Contessoto said of Musk in a CNBC interview.
He said that he strongly believed in Dogecoin's potential and that it could help him build wealth to pass on to his family. Contessoto told CNBC that he grew up poor and that his gain from the meme currency was a "huge deal" for him.
He said that he took a huge risk to buy Dogecoin by using all his savings and sales from his shares of Tesla and Uber and that he invested on margin from Robinhood.
He said that he stuck to his plans despite warnings from friends and that he'd decided to take out 10% of his holdings once he hit $10 million.
Glauber Contessoto Twitter
Glauber Contessoto twitter is @ProTheDoge.
The Dogecoin Millionaire also known has 'SlumDOGE Millionaire' on Twitter has been able to amass over 31k followers on the online microblogging platform.
Glauber Contessoto Instagram
Glauber Contessoto Instagram (IG) is @prothedoge. He has 11k followers at the time of writing this report.
Glauber Contessoto Youtube
The Dogecoin Millionaire Youtube channel is @thedogecoinmillionaire and he has 66.9K subscribers.
Glauber Contessoto Reddit
Glauber Contessoto Reddit account is iUsedToCallDogeDodge.
Glauber Contessoto Age
Glauber Contessoto is 33 years old at the time of writing this report.