Did The 'Dub King' Jules Eusebio Die Of Typhoid Fever?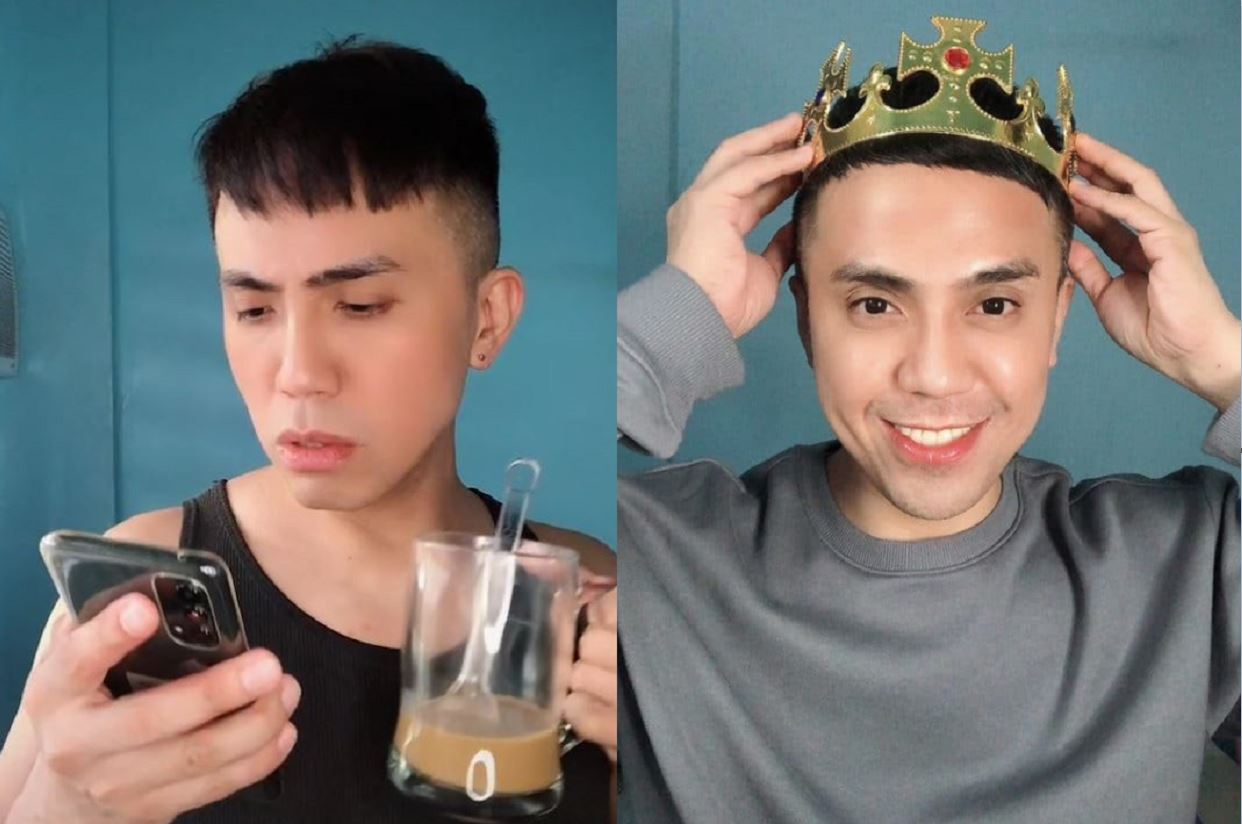 A popular Tiktoker Jules Eusebio known as Dub King is reportedly dead. However, there have been claims that he died of Typhoid Fever. Read more below to know if this is true.
Before we go right into Jules Eusebio death, Who is the Dub King?
According to Mydramalist, Jules Eusebio is a Filipino actor, mental health advocate, and Tiktoker, born in Manila, Philippines. He has also played the role of Madam Tusha in the TV series titled "Amore".
| | |
| --- | --- |
| First Name | Jules |
| Family Name | Eusebio |
| Native name | Jules Reyes Eusebio |
| Tiktok Name | The Dub King |
| Nationality | Filipino |
| Gender | Male |
| Born | July 20, 1978 |
| Age | 43 |
| Net Worth | $65,000 |
Eusebio was a huge hit on Tiktok, earning him the moniker "The Dub King" for his incredible material. Dressing up in various outfits also entertained and made people laugh.
He has over 820K Followers and 17Million likes on Tiktok.
Jules Eusebio Death
Jules Eusebio cause of death is Typhoid fever, according to CTTO Chestnut Vasquez Andaya. He was 43 years old at the time.
According to CTTO Chestnut Vasquez Andaya, Dub King passed away on Monday, May 15, 2022. "It is with a heavy heart that I share the very sad news that Jules Eusebio our Tiktok DubKing passed away yesterday. The post read.
"He was in and out of the hospital in April for typhoid fever. He died in the ICU as his condition worsened."
Chestnut added, " The Dub King will be cremated this morning and the wake will be until May 18 at the Veronica Chapel in Pasay."