Opium Bird or Erosion bird real or fake? (Revealed)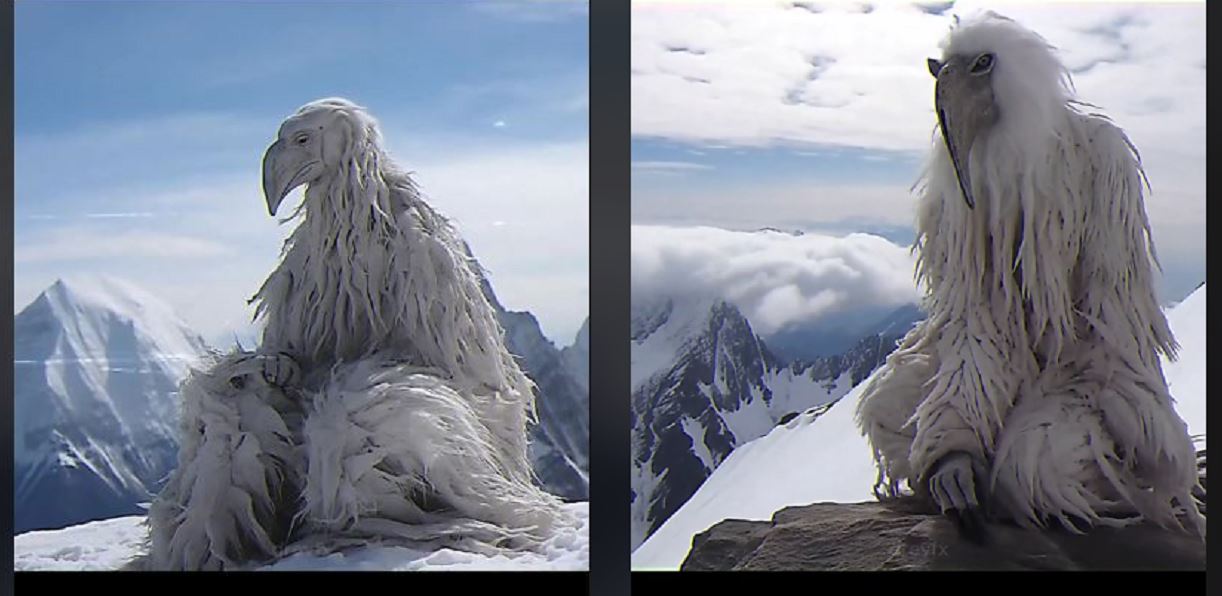 On Tiktok, there is a viral video and pictures of a creature called an Erosion bird. There have been several thoughts that the bird is real while some said it's fake.
Well, the video is fake after out findings.
This erosion bird is quickly becoming one of the world's most popular memes.
The erosion bird also known as the opium bird is an AI-generated image of a large bird-like creature on a snow-covered mountain that has become a viral subject of memes on TikTok.
The #erosionbird has gotten over 69 million views on Tiktok while the #opiumbirds have gotten over 55 million views.
There have been several memes from different users.
"Pov: that white bird on my fyp", One read.
Another read: "Pov: Those cool ass birds on my fyp".
That's all about the viral Erosion bird.