Estelle Harris, Muriel Suite Life Of Zack & Cody is dead at 93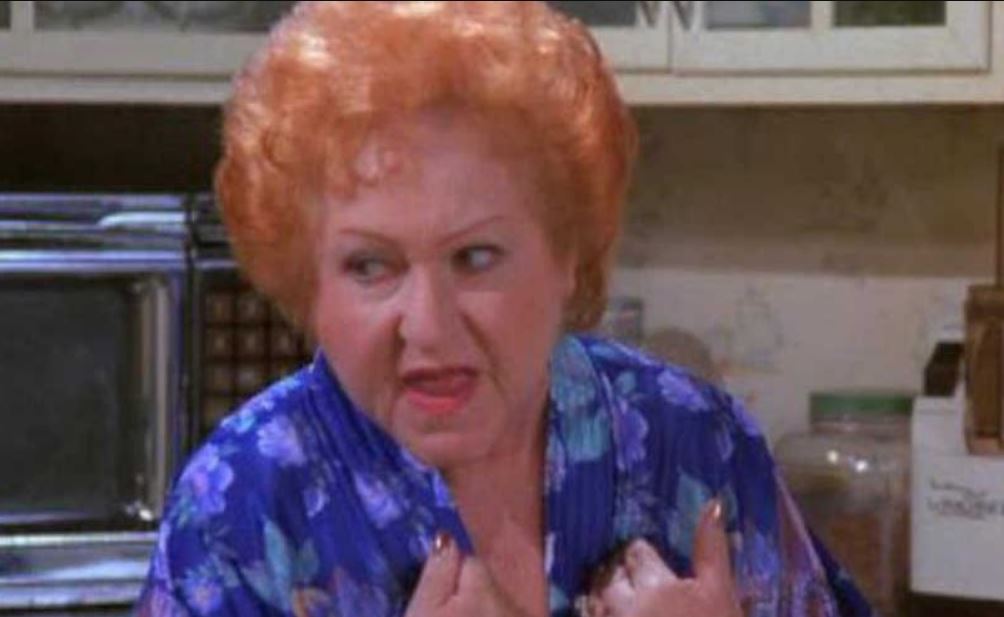 Estelle Harris of Muriel Suite Life Of Zack Cody, died on Saturday at the age of 93, just weeks before her 94 birthday.
According to her son, Estelle's cause of death is natural causes. She died in Palm Desert, California.  
She was best remembered for her role on Seinfeld, although she also appeared in Toy Story 2, 3, and 4 and The Suite Life of Zach and Cody.
Estelle Harris Death
Estelle Harris has kicked the bucket at age 93.
The actress died of natural causes at her home in Palm Desert, California, on Saturday night, according to her son Glen Harris.
She was only a few weeks away from her 94th birthday, which would have fallen on April 22.
"It is with the greatest remorse and sadness to announce that Estelle Harris has passed on this evening at 6:25 p.m.," her son Glen Harris told Deadline.
"Her kindness, passion, sensitivity, humor, empathy, and love were practically unrivaled, and she will be terribly missed by all those who knew her," he continued.
She was born in Manhattan in April 1928 to Polish immigrants who managed a candy shop. She was born and raised in a Pittsburgh suburb before returning to the city to marry her husband, Sy Harris.
Eric, Glen, and Taryn were the couple's three children.
Despite the fact that she died of natural causes, the actress had cancer removed from her nose in 2013.
Harris had to wear a little Band-Aid at the end of her nose after undergoing minor surgery to remove the malignant cells.
'No, I didn't have a nose job,' she said during the Hollywood premiere of her latest film, CBGB, in 2013.
 Harris had a recurring role as Muriel on The Suite Life of Zack & Cody.
She made an appearance in Brad Paisley's music video for the song "Online" in 2007.
In Toy Story 3, Harris resumed her role as Mrs. Potato Head (2010).
In CBGB, she played Bertha Kristal, the mother of CBGB founder Hilly Kristal (2013).