Gryfaun Animal Real Or Fake? (Revealed)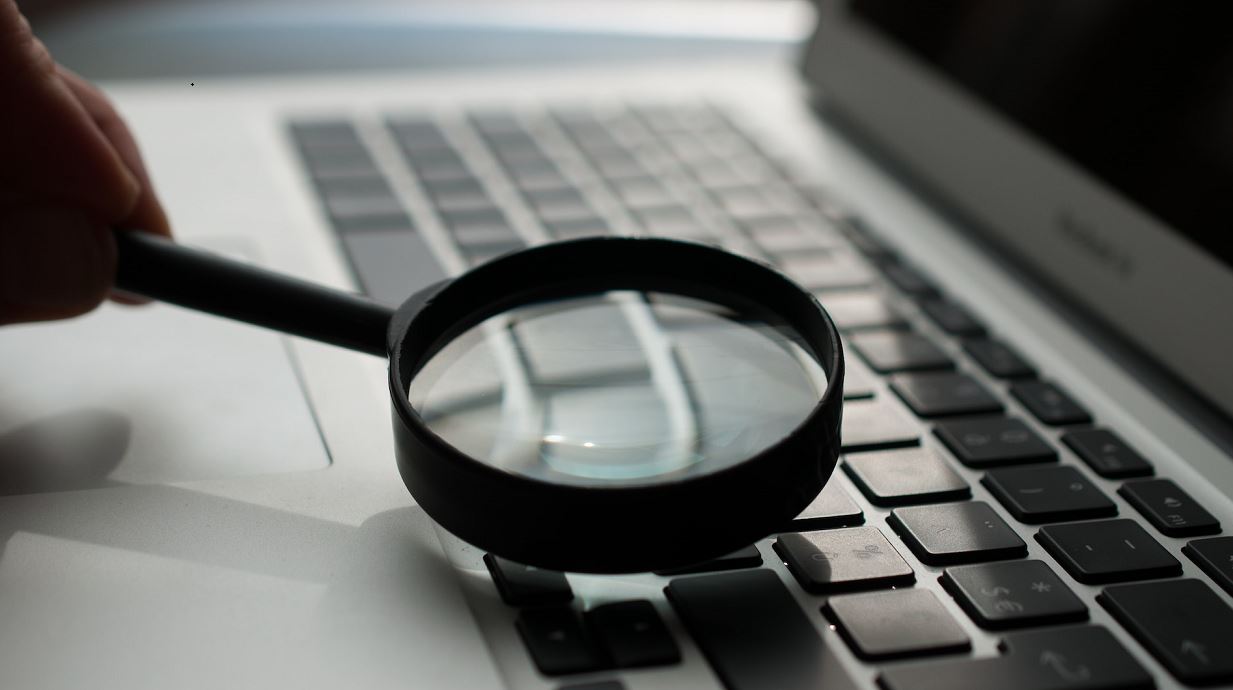 The Gryfaun animal is not real, don't take it seriously.
The picture of the animal is going viral on social media and several people are eager to know if the creature is real.
The Gryfaun, as an entity, does not align with any known scientific classification or species. It is not mentioned in any recognized zoological databases or scientific literature.
What is Gryfaun? (Claims)
"The gryfaun is a hybrid between a faun and a gryphinx, quite a rare creature indeed!
It stands about 16 inches tall, and has a sodalite crystal heart with a coat of high quality faux fur. The neck and tail have a fully poseable plastic ball and socket armature that will not wear out over time, and the arms have a fully poseable wire armature. The head, arms, arms and legs are all casted in resin for durability and the horns are durable plastic."
---
Gryfaun animal real or fake?
It's Fake, not real.
The Gryfaun Animal is not a real animal. It is a "room guardian" created by Anya Boz, a Brooklyn-based artist.
What's a room guardian?
According to the artist Anya Boz, Room Guardians are posable art dolls that guard your home against negative spirits and energies.
They can be easily placed on window sills, kitchen shelves, dressers, or anywhere else in the room to keep an eye on things.
Each guardian is dressed in a soft faux fur coat with resin-cast faces, hands, and feet.
Most of them are not plush like stuffed animals, but they are all bendable and easy to position in various positions.
Wrap Up
The Gryfaun is not a real animal in the scientific sense. Instead, it is a product of artistic and creative expression, drawing inspiration from mythical beings and hybrid creatures found in folklore and fiction.
FAQ
When was the Gryfaun discovered?
The Gryfaun is fake and, by scientific standards, is not a real animal. It was not discovered. Instead, it is the result of creative and artistic expression.
Is a Gryphinx real?
A Gryphinx is fictitious and unreal. It is thought to be a creature that resembles a gryphon but is much smaller and lacks wings than its large cousins.