Gustavo Arnal: Bed Bath & Beyond CFO Commits suicide, jumps from NYC skyscraper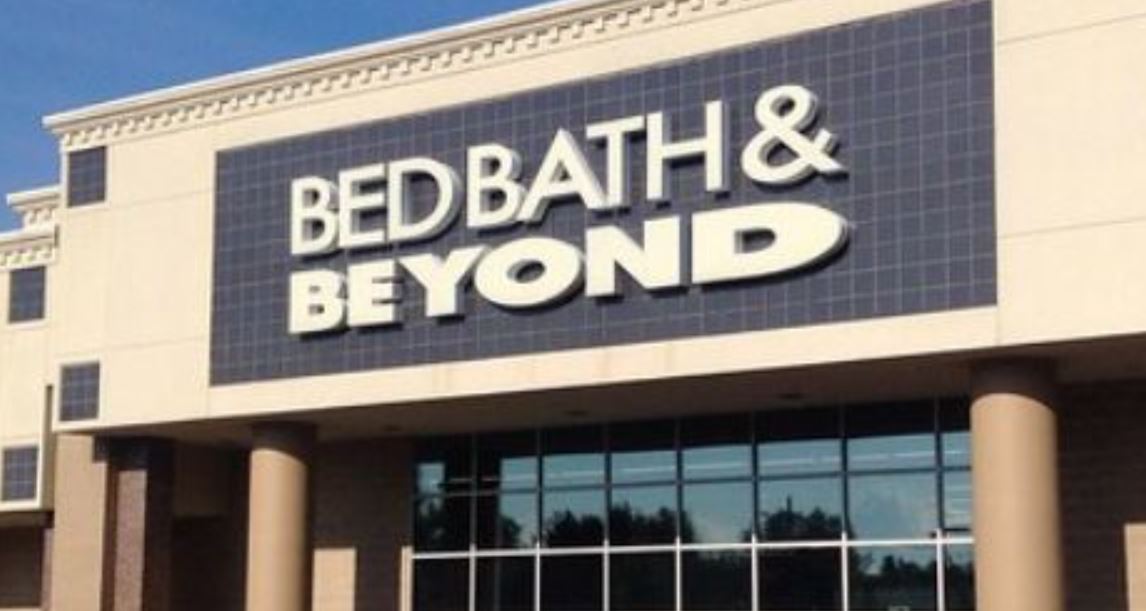 According to insiders, the chief financial officer of the massive retail chain Bed Bath & Beyond threw himself out from the 18th-floor window of the Jenga Building in Manhattan on Friday.
According to the New York Post, CFO Gustavo Arnal jumped from the building, which features apartment protuberances asymmetrically popping out of the facade and giving the impression the building is a half-played Jenga game.
The company stated last week that it will be doing mass layoffs and closing 150 outlets. The 52-year-old, who is also the executive vice president of the company, leaped to his death after the announcement.
Arnal earned more than $2.9 million in 2021 as a consequence of stock awards and a salary of $775,000.
According to the Daily Mail, Arnal was being sued for "allegedly inflating the Bed Bath & Beyond's stock price in a 'pump and dump' scheme."
The lawsuit was filed on August 23 and claims Arnal "agreed to regulate all insider sales" and that he misled stockholders by saying the company's financial situation was better off than it was. Causing the shares to have artificially high prices.
The lawsuit alleges he then sold over 42,000 of his own shares for $1 million on August 16, right after he personally inflated the price and directly before the massive layoff announcement and quarter drop in overall value of the company. The scheme is called "pump and dump" as insider stock holders engineer circumstances to "pump" up the value of shares and then "dump" them before they inevitable plummet in value.
Majority shareholder Ryan Cohen is also named in the lawsuit.
Over the past two years, Bed Bath and Beyond has suffered from supply chain issues, less overall commerce due to inflation, and botched stocking issues based on inaccurate predictions of what consumers wanted to buy.
The two year decline caused executives to promise an overhaul on Wednesday and a plan of $500 million in new financing.
The company's plan calls for massive cuts and closures. It was suggested that around 20 percent of the company's corporate and supply chain staff will have their positions terminated, with nearly 150 locations across the country closing their doors. New multi-million dollar loans will also be taken out to offer up to 12 million shares.
The announcement caused the company to lose a quarter of its value.
In 2021, the company also faced controversy as they pulled Mike Lindell's MyPillow products.
Arnal started his career at Procter & Gamble and then briefly worked as CFO at Avon before joining Bed Bath & Beyond in 2020.
The building, located in New York City's posh Tribeca, is 60 stories high and features luxury amenities such as "19-foot ceilings, double-height windows, white oak and stone floors, a gas fireplace, a chef's kitchen and three terraces totaling 1,252 square feet with panoramic water and city skyline views."
Source: Thepostmillennial