Who is Hunter Brittain? Arkansas Teen killed by Lonoke County sheriff's deputy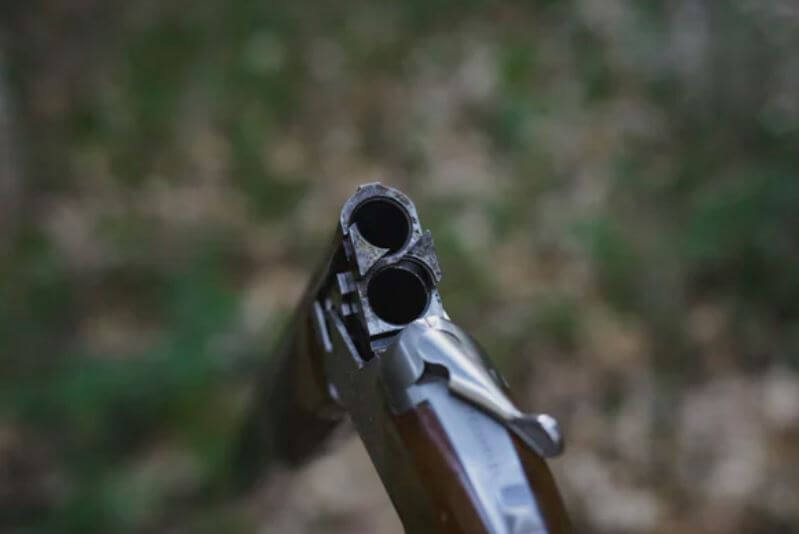 Hunter Brittain, A teenage boy has been shot and killed by Lonoke County sheriff's deputy.
The 17-year-old was shot and killed by Lonoke County Sergeant Michael Davis on Wednesday after a traffic stop, according to Arkansas State Police.
Brittain was taken to a hospital in North Little Rock, where he eventually died, according to authorities.
"The circumstances of the traffic stop and what may have led up to the deputy firing his gun at Brittain will be documented in the investigation," the state police release said.
"I got a call at 4:11 this morning from one of his friends that said he had been shot by one of the Lonoke County officers," Hunter's uncle, said.
Jesse and Harley Brittain, Brittain's uncles, claimed their nephew was attempting to repair the gearbox on his vehicle at Mahoney's Body Shop in Cabot. They said he was test-driving it so he could go to his construction work the next day at the time of the stop.
Hunter's other uncle, Harley Brittain, believes the episode demonstrates the need for law enforcement reform.
"This is happening all across the country and this is happening too close to home for us," Harley said.
"If he felt like he was in danger, he's got a Taser on his hip. He didn't reach for that. He reached for his gun and shot a 17-year-old boy in cold blood, in his throat." KATV reported.
Hunter Brittain was accompanied by another 17-year-old kid at the time of the shooting, according to family relatives.
According to Harley, the deputy gave Hunter no notice and no opportunity to flee before shooting him, which is why he believes law enforcement officers need more training.
Lonoke County Sheriff John Staley while speaking on the issue said ""Do I know if he was wrong? I don't personally, no. I was not there, Let them get the investigation done and we will do what's right, not what's easy."
Hunter was unarmed, according to family members, and no weapon was discovered at the crime site. Body camera footage was given up to state police before Staley could view it, he claimed.
Davis has been placed on administrative leave awaiting the outcome of the investigation. Since 2013, he has been with the agency.