"I'm not a cat" Lawyer says after mistakenly using a cat filter during zoom meeting (Video)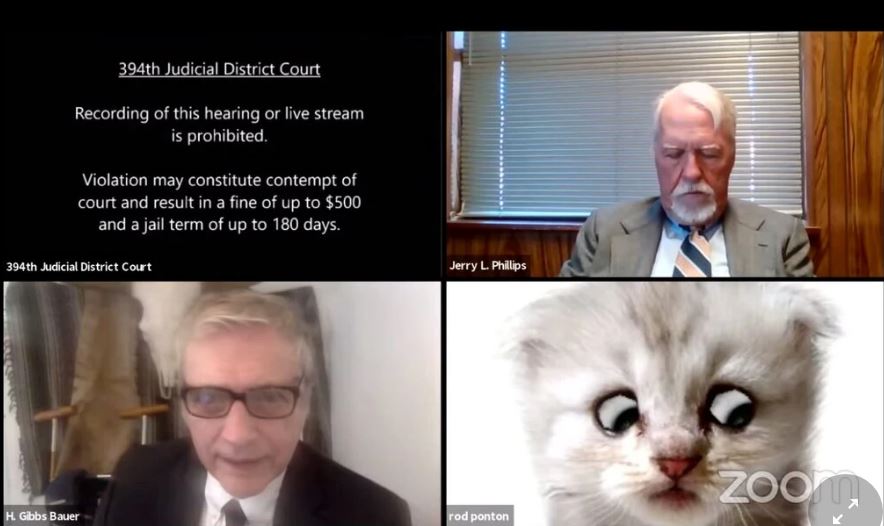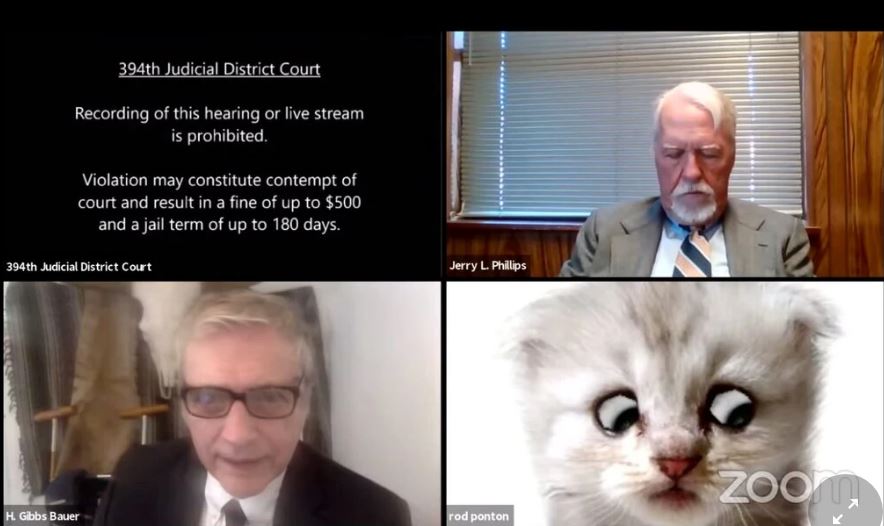 In a video which is going viral, A Lawyer logged into a zoom meeting with a cat filter on and couldn't turn it off. "I'm here live. I'm not a cat." The Lawyer said.
"Mr. Ponton, I believe you have a filter turned on in the video settings, you might want to ehmm…" the judge said.
"We are trying to …. Can you hear me judge?" Ponton said.
"I can hear you, i think its a filter" The judge said.
"I'm not a cat" Lawyer zoom video at 394th Judicial District
"I dont know how to remove it, i got my assistant here, she is trying to but…i'm prepared to go forward with it" Ponton said.
The video which has gotten over 3.5 million views on Twitter is sparking up funny reactions.
"This is the funniest thing I've seen in ages. I was laughing so hard my family thought I was crying and rushed to check on me." A lady said.
Jelani Day Body Found in Illinois River, Cause of death Unknown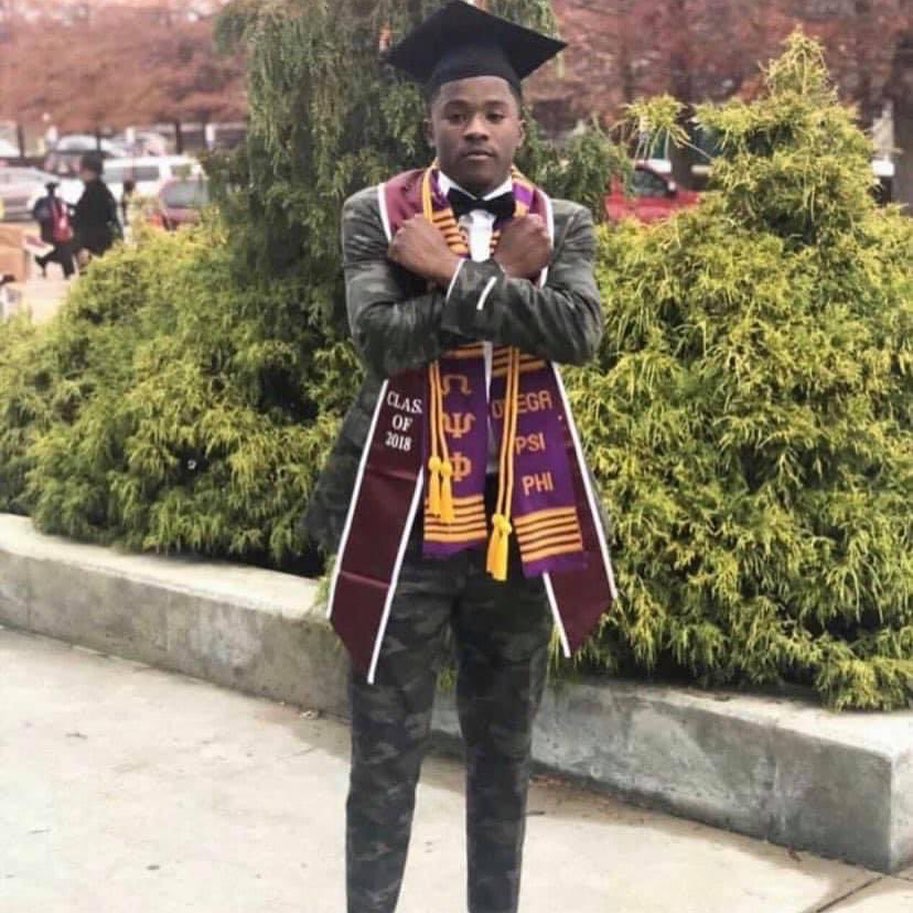 The male body found in the Illinois River on Sept. 4 is missing Illinois State University graduate student Jelani Day. The LaSalle County Coroner confirmed.
Forensic dental identification and DNA testing and comparison helped confirm the identity of the body. Coroner Richard Ploch added.
The cause of Jelani Day's death is unknown, and an investigation is ongoing. Toxicology is still testing.
Jelani Day, 25, was last seen Aug. 24. at the Illinois State University campus. His family in Danville and a faculty member reported him missing after he did not show up for a class for several days.
Jelani's last known location was at Beyond Hello in Bloomington at 9:21 a.m. Aug. 24.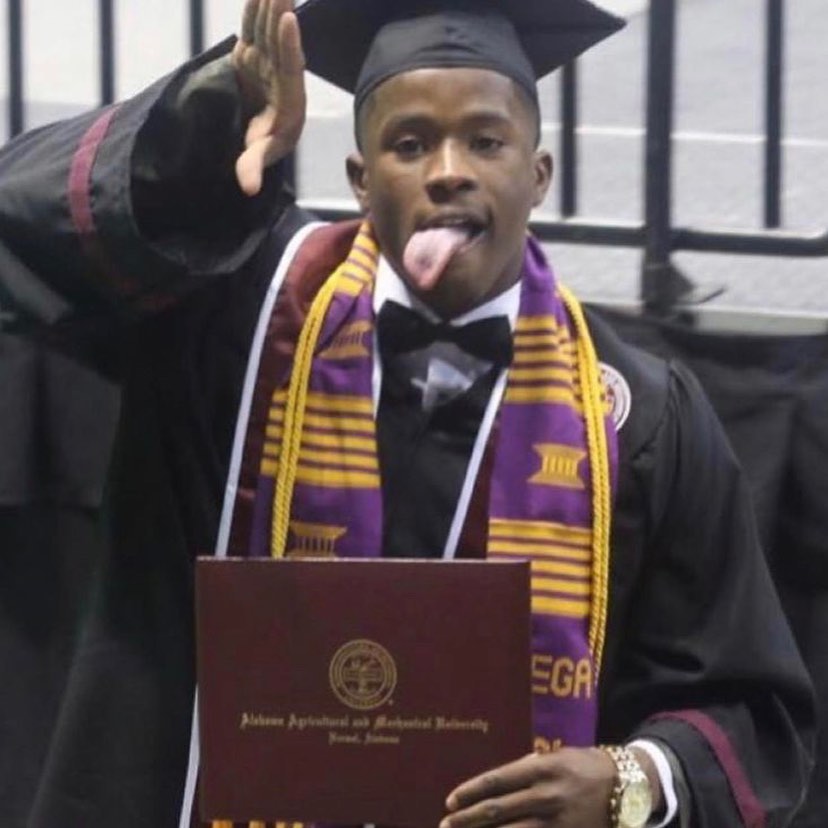 His car was recovered in Peru, IL on Aug. 27 with no license plates in a wooded area south of the Illinois Valley YMCA and north of the intersection of 12th Street and Westclox Avenue.
During a press conference, Bloomington Police Department Spokesperson John Fermon said they are still working to figure out some of the details regarding Day's death.
"We haven't said if there's foul play or anything like that. People are on edge. It impacts everyone," Fermon said.