Instacart Refund Method: Customers commit fraud by lying about damaged items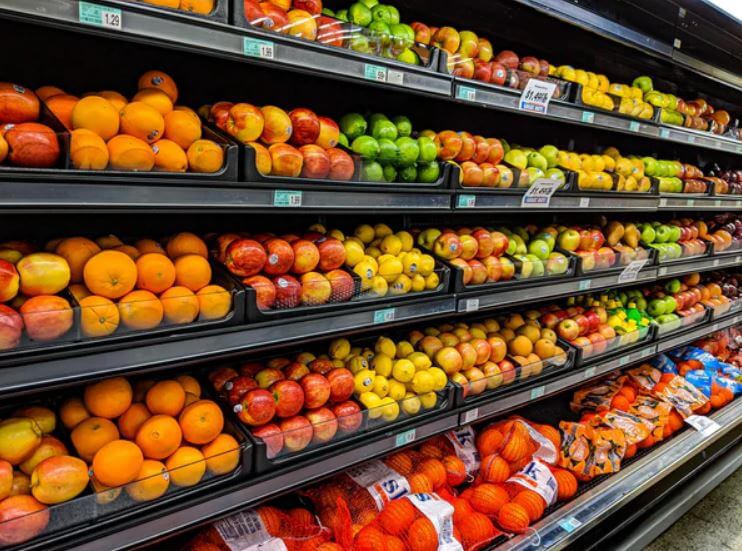 On Instacart, there have been many attempts at theft, with several people lying, claiming broken goods for a refund, and rating shoppers as one star.
What is the Instacart Refund Method all about?
Instacart Refund Method is when a customer purchase a food at a grocery store with the range of $60 up to a $1000 limit. After the shopper completes a food delivery, the customer goes back to the app to rate the shopper a 1 star service and lie about damaged items for a refund.
It was also reported that some individuals damage the food items and send pictures to the Instacart customer representative to get a refund.
"Instead of Instacart investigating these false claims, they deactivate Instacart shoppers, who are the innocent victims." JEN-on-the-GO says.
Watch video by JEN-on-the-GO below: