'Jail Bae' Nyla Tomeka Murrell-French release date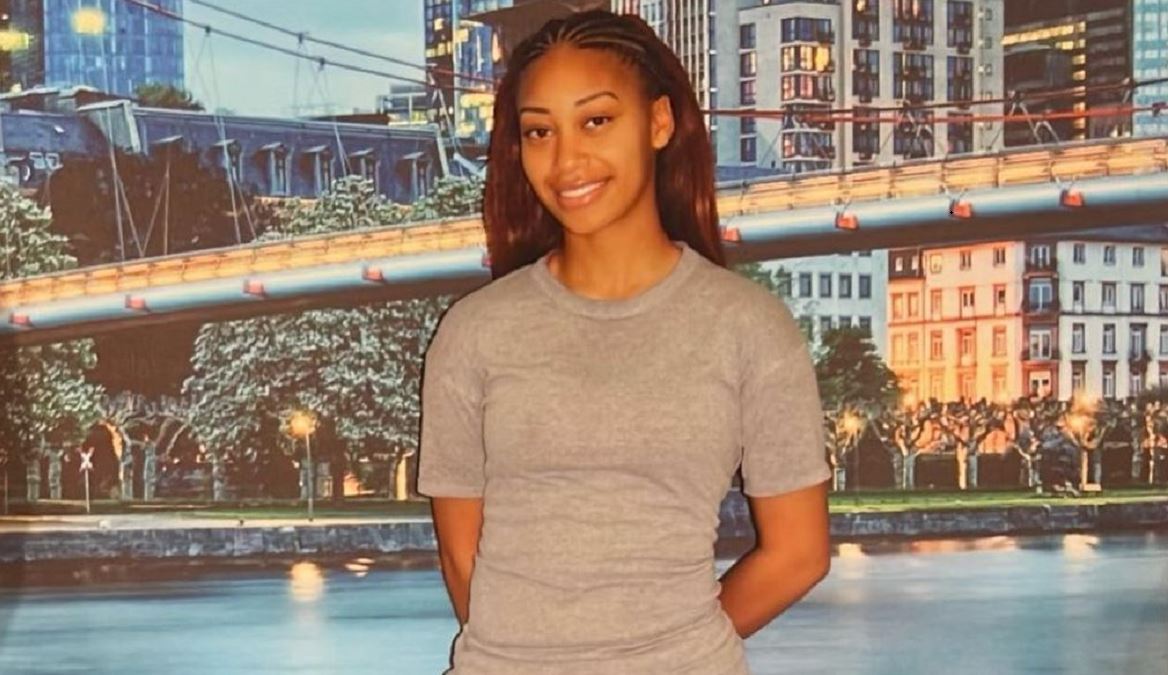 Nyla Murrell-French is a 22-year-old inmate at an adult detention center in Minneapolis, Minnesota, serving a seven-year prison sentence for stabbing a woman in the neck during a 2018 gas station altercation.
She is also known as Jail Bae.
According to CBS affiliate WCCO, Murrell-French, then 19, was sentenced to seven years in prison in April 2019 for stabbing another teenage girl in the neck during a fight at a St. Paul gas station in June 2018. The victim was taken to the hospital with a collapsed lung and jugular injuries.
Murrell-French, who had amassed a whopping nine theft charges shortly after the stabbing, reportedly cried and apologized during her sentencing.
Nyla Murrell Release Date
Nyla stated that today is her last day in prison and that she will be released tomorrow. "Last day in prison", She said on social media.
"My cousin coming home", a family member also said.
There have also been several reactions on social media since the news of her release broke out. "she boutta be an influencer straight out the gates", Someone tweeted.
Another person tweeted, "Hope she is able to get her life back on track. God bless".