Jan 6 Capitol Rioter Jenna Ryan plans to practice yoga & lose 30 pounds in prison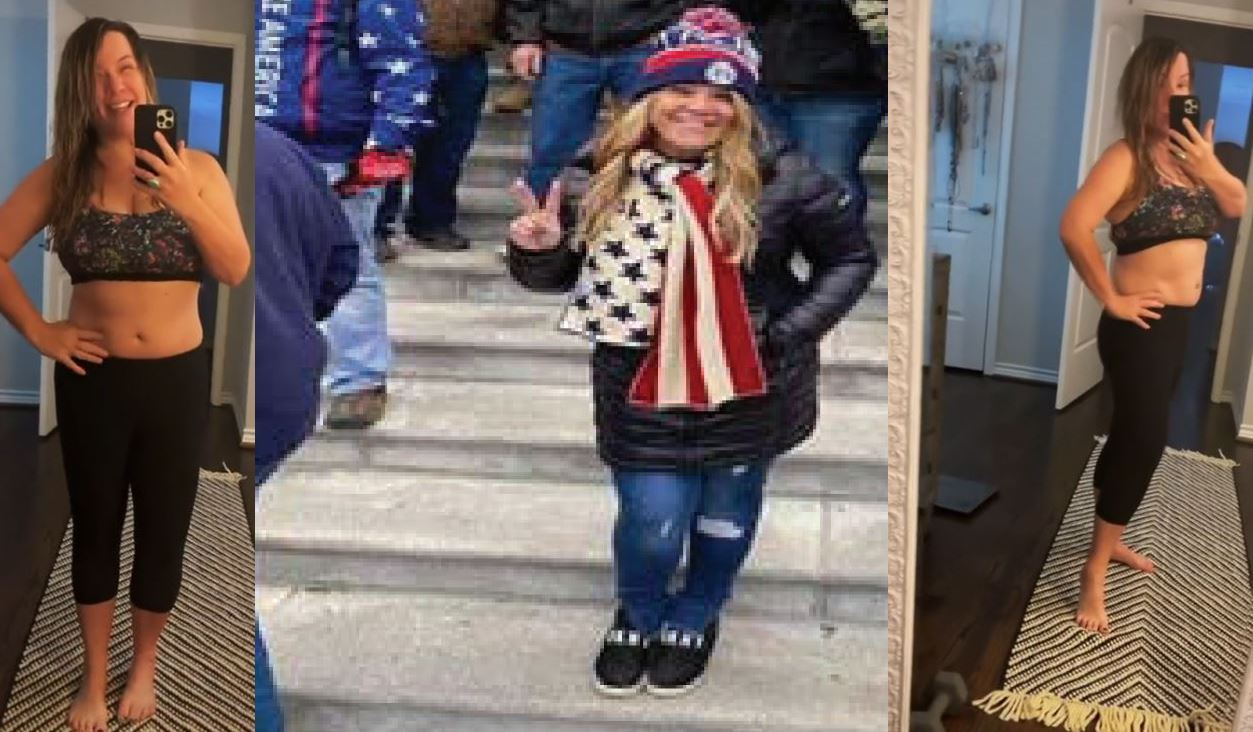 A real estate agent from Texas claims she plans to utilize her 60-day sentence to shed 30 pounds after boasting about flying on a private plane to Washington, D.C. on Jan. 6 to take part in the Capitol disturbance.
Jenna Ryan was sentenced on November 4 to 60 days'  incarceration and fined $1,500 for her role in the riot. 
Ryan took to TikTok Sunday, to share with her followers how she hopes to spend her time behind bars. In the video, she says: "The only thing that I can see that's good about having to go to prison is that I'm going to be able to work out a lot and do a lot of yoga and detox." 
"And also I can't eat because the food is awful, and there's just no food. So hopefully they have, like, some protein shakes and some protein bars, I think, because you don't want to eat, like, green baloney — that's what they have to eat." She added.
Ryan also filmed herself stepping on a scale in her bathroom. "I'm thinking that I can get down to, you know, 140, so 30 pounds in two months," she said. "If I do that, then it will be worth going to prison for 60 days."
She added: "You have to look at the bright side of everything you do, and that's what I'm trying to do. So wish me luck!"
Ryan boasted on social media earlier this year about flying to Washington on a private plane and that storming the Capitol was "one of the best days of my life."
Court documents said that during the insurrection Ryan posted Facebook Live videos in which she could be seen entering the Capitol via the rotunda.
She is known as @dotjenna on TikTok.