Jason Aldean Temu Discount real or fake? (Fact check)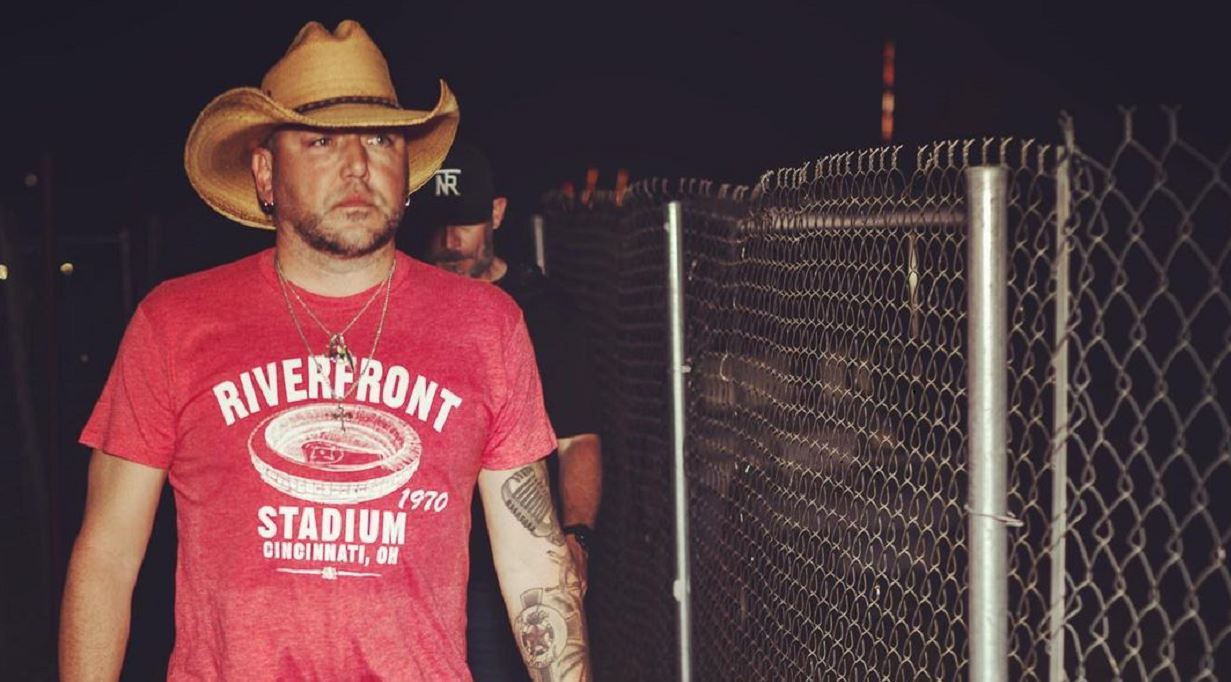 Did Jason Aldean paterner with temu? There have been several questions after a Jason Aldean Temu Discount tweet goes viral.
Is the Jason Aldean Temu Discount true? Let's find out together.
Jason Aldean Temu Discount Post
The post says;
Big Announcement!
In honor of the support from my true fans, I am giving back to the community and have officially partnered up with the app @TEMU to bring everyone a limited time offer!
From July 23rd to July 30th anyone who downloads the app @TEMU and enters my code will receive $200 store credit which you can use to buy our merchandise!
Is Jason Aldean Temu Discount real or fake?
Don't believe anything you see on social media about the Jason Aldean Temu Discount.
The Twitter post claiming to be from Jason Aldean was altered.
We also looked through Jason Aldean's Twitter feed and found no mention of a collaboration or a Temu discount.
Fact Check: Fake
Who is Jason Aldean?
Jason Aldean is an American country music singer and songwriter.
Jason Aldean has been a prominent figure in the country music industry since the mid-2000s.
He gained widespread recognition and success with his debut single, "Hicktown," in 2005, and his subsequent album, "Jason Aldean." Since then, he has released numerous hit songs and albums, including "Big Green Tractor," "Dirt Road Anthem," "Burnin' It Down," "You Make It Easy," and many others.
Jason Aldean is known for his blend of traditional country elements with rock and pop influences, which has helped him attract a diverse audience and become one of the leading artists in contemporary country music.
Jason Aldean's "Try That in a Small Town" Song Issues
On social media, Jason Aldean's song "Try That in a Small Town" is causing controversy.
His most recent song and music video have drawn criticism for his pro-gun stance and violent themes. The lyrics were labeled "very scary" by social media users, but despite the backlash, Aldean's song topped the charts.
Fans have called for a boycott of Country Music Television after the song was removed.
Aldean responded by claiming that not a single lyric in the song is about race. Racist accusations, he said, were "not only meritless, but dangerous."
The footage of Aldean and his bandmates performing the song in Stetsons was the most surprising part of the video. They're filmed in front of Tennessee's Maury County Courthouse, which was the site of the lynching of a black man named Henry Choate in 1927.