Jeff Gladney Dies By Car Accident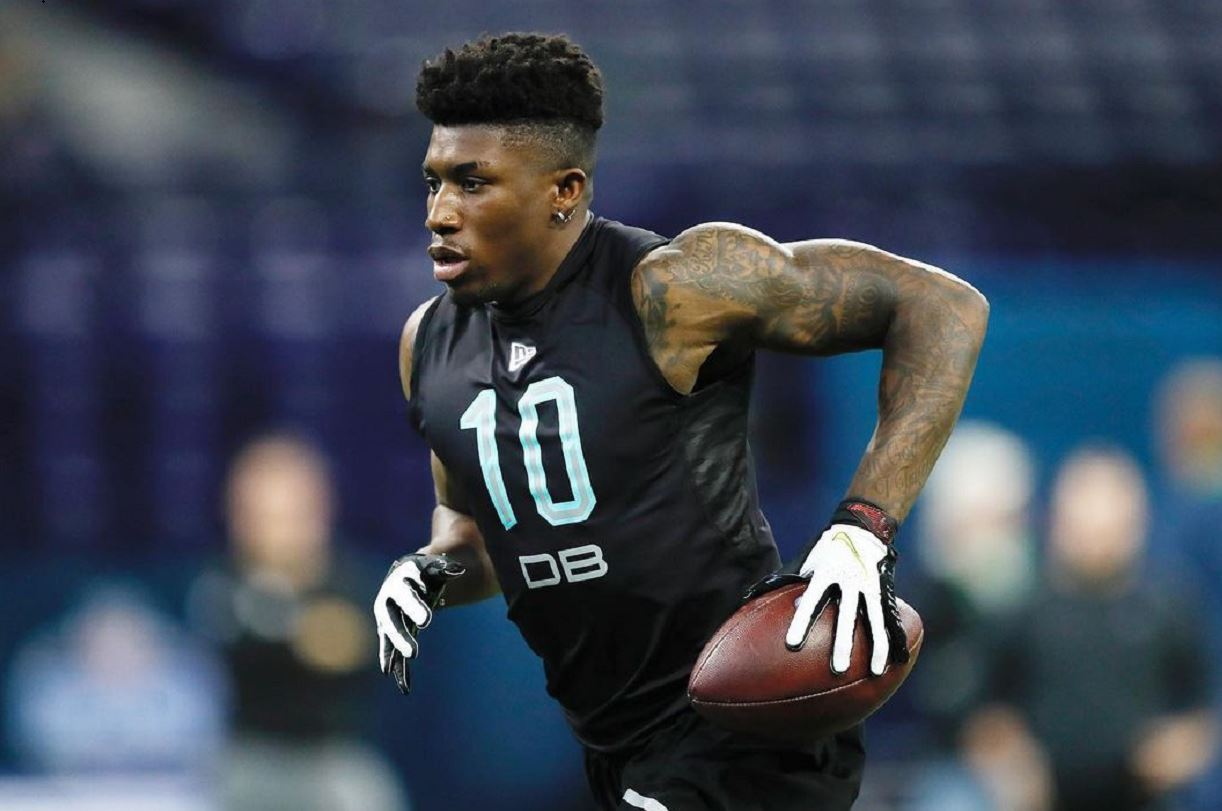 Former Minnesota Vikings cornerback Jeff Gladney has been confirmed dead after a serious car crash accident. According to reports.
His agent, Brian Overstreet, confirmed that Jeff Gladney died in a car accident early Monday morning. Gladney was 25 years old at the time. Fort Worth Star-Telegram reported.
"We are asking prayers for the family and privacy at this most difficult time," Overstreet said.
On Monday, a number of Gladney's former college teammates expressed their condolences on social media.
"Lost my Brother, my best friend, my right hand man… ain't too much more I can take man damn!" Jalen Reagor wrote on Twitter. "R.I.P Jeff Gladney, brother watch over me please."
Gladney was a three-star recruit who signed with Texas Christian University on February 5, 2015 after committing to the college on June 6, 2014. Gladney played at New Boston High School in New Boston, Texas. North Texas, Northern Illinois, Rice, Texas State, Tulsa, and UTSA all offered Gladney scholarships, but he chose TCU.
Gladney was cut by the Vikings before the start of his sophomore season after being charged with two counts of felony domestic abuse. He was found not guilty following a protracted legal process.
The 25-year-old signed with the Arizona Cardinals this off-season in the hopes of getting back on track and resurrecting his NFL career, which just adds to the tragedy.
Gladney is said to have died at the age of 25.
Jeff Gladney Net Worth
As of 2022, Jeff Gladney Net Worth is estimated to be around $5.5 million.