Kelsey Musgrove Obituary: UW Health Surgeon Found Dead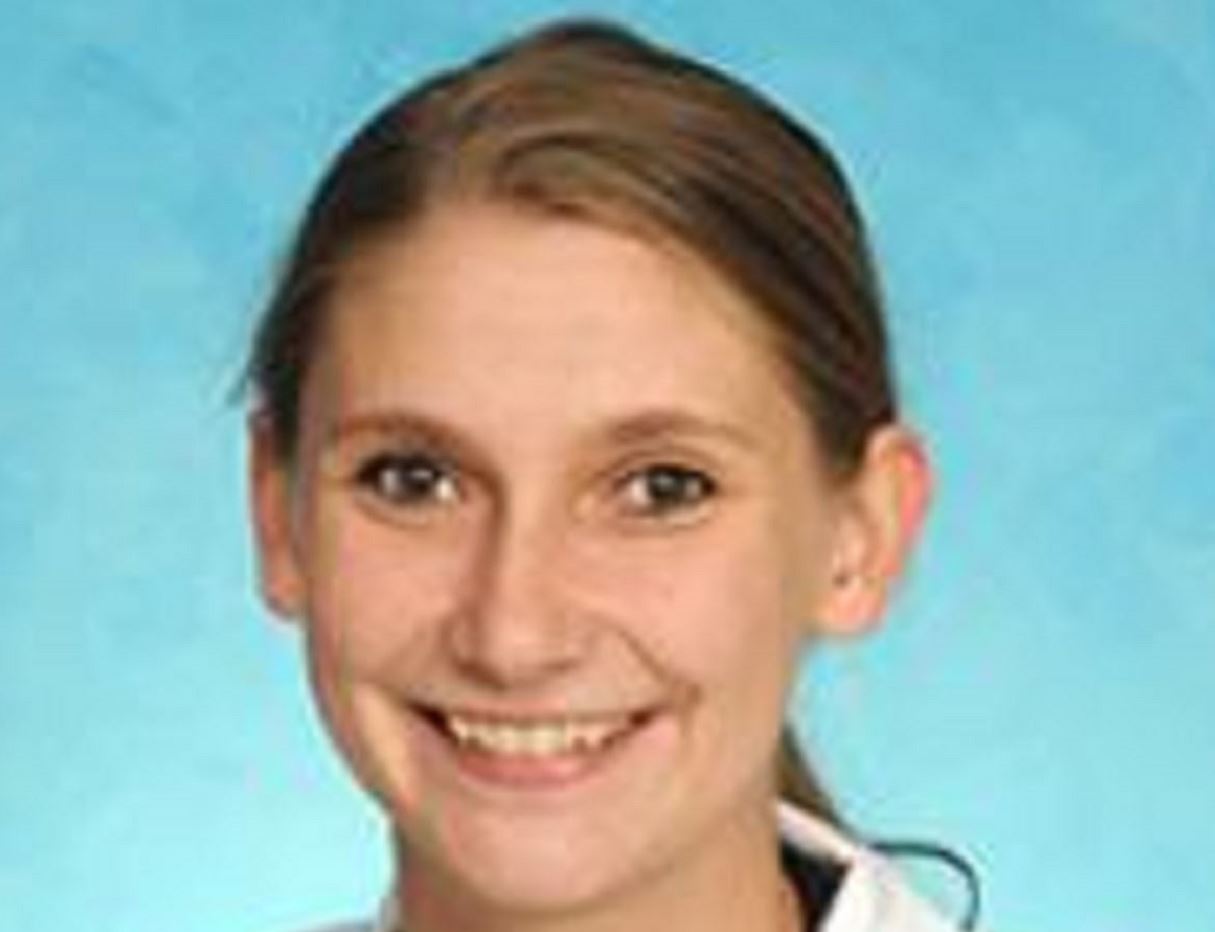 UW Health surgeon found dead Sunday morning
Kelsey Musgrove's body was found in an area near the Potato River Falls
Kelsey went missing by Middleton police on March 30
According to Iron County officials, a missing UW Health surgeon was discovered deceased early Sunday morning.
Kelsey A. Musgrove's body was discovered near the Potato River Falls at 11:30 a.m., according to a news release. An investigation into Musgrove's death is underway, according to officials, although no foul play is suspected.
Musgrove, a Middleton-based cardiothoracic surgery fellow, was last seen on March 26 near the Falls in Gurney. Middleton police reported her missing on March 30.
Musgrove, 30, was claimed to have visited the Falls on a hiking trip, according to officials. She texted her friends to let them know she had arrived, but her phone's battery was running low, so she couldn't keep in touch.
However, UW Health has issued a statement on the death of Dr. Kelsey Musgrove. 
"We are deeply saddened by the loss of our colleague Dr. Kelsey Musgrove, She was recognized by her peers as a great surgeon, an outstanding mentor, and an incredibly kind and positive spirit." UW Health spokesperson Emily Kumlien said.
"Our thoughts and condolences are with her friends and family during this difficult time."
Dr. Musgrove was a cardiothoracic surgery fellow at the University of Wisconsin Health and was enrolled in a three-year fellowship program with the Department of Surgery at the University of Wisconsin before her death.
She graduated from Florida International University's Herbert Wertheim College of Medicine with a medical degree and has been in practice for 6 to 10 years.
Stay Tuned For More Details.