Lauren Pazienza: Port Jefferson Woman Arrested For Shoving a Coach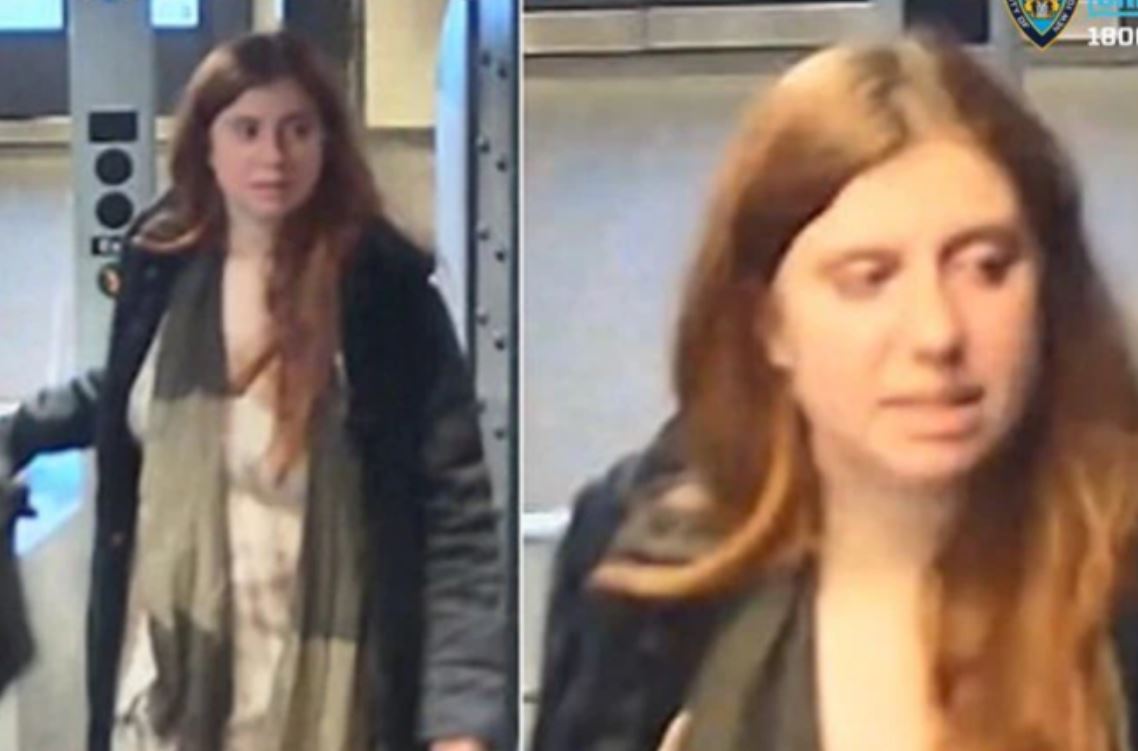 Lauren Pazienza, Port Jefferson woman which is age 26 has been charged with manslaughter and second-degree assault in relation to the death of 87-year-old Broadway vocal coach Barbara Gustern.
On Tuesday, March 22, Pazienza was arraigned in Manhattan Criminal Court. She faces a sentence of 25 years in prison for allegedly pushing Gustern to death on a pavement earlier this month.
The defendant was ordered to post a bond of either $500,000 cash or $1 million surety, according to the Manhattan District Attorney's Office.
However, according to reports, the office has asked for Pazienza to be held without bail on Rikers Island as she awaits her trial.
On Monday, officers from the New York Police Department allegedly paid a visit to Pazienza's parents' Long Island home, according to prosecutors.
Her father, on the other hand, refused to allow investigators to examine the property, claiming that his daughter was not present at the time.
Lauren Pazienza surrendered to police on Tuesday and was arraigned in court for her alleged crime.
During the hearing, her parents, Daniel and Caroline, also appeared in court.
Just before fainting out, Gustern said that she was shoved as hard as she had "ever been hit in her life" by an unknown lady who crossed the street and called her a "b***h."
Lauren Pazienza was identified as a suspect by the NYPD during a thorough study of security footage, according to associate district attorney Justin McNabney.
Pazienza was seen roaming around 20 minutes after the attack on the corner of West 28th Street and Eighth Avenue.
Prosecutors said Pazienza stayed in the vicinity after the assault and was spotted arguing with her fiance on a nearby sidewalk, according to The Daily Mail.
She was said to have returned to the area and saw an ambulance arrive to help Gustern.
The couple was seen entering Penn Station nearly half an hour after the incident to use Pereira's MetroCard.
Officials were able to track the couple from the station to the Times Square subway and finally to their Astoria residence as a result of this.
Pazienza was seen entering her home about 9.50 p.m., wearing the same clothes as the attacker, according to surveillance footage from the apartment complex.
She quit her last job at a Chelsea business shortly after, deleted all of her social media profiles, and removed her June wedding ad from a website.
Pazienza, according to prosecutors, fled to her parents' house a day after Gustern's death and destroyed her phone at her aunt's house to avoid the cops.
The NYPD published a clear photo of the suspect on Friday.
According to Lauren Pazienza's lawyer, Arthur Aidala, there is "no proof" that his client was involved in the attack.
"What they have is a photo of someone who looks like my client getting on the subway. This attack did not happen on the subway."
Following the arraignment, the lawyer also said that manslaughter was "unwarranted" even if Pazienza shoved Gustern onto the sidewalk. He also stated that the defendant would most likely enter a not guilty plea in court.
Aidala went on to say that his client is a "moral person" who has been incarcerated in the "Twilight Zone" since her arrest.
The 87-year-old is said to have smacked her head on the concrete pavement and fallen into a coma as a result of her injuries.
She died roughly five days after the incident at Bellevue Hospital in New York.