Lawrence Dority: Adreian Payne Shooter Identified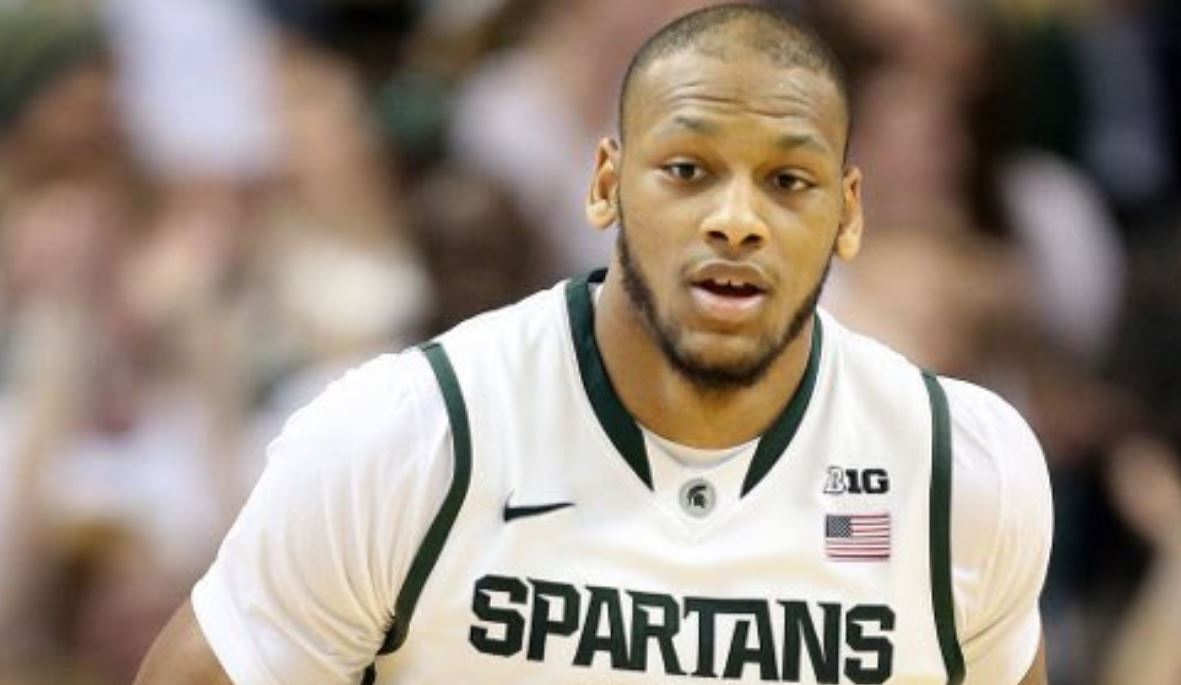 31-year-old Former Michigan State basketball player Adreian Payne was shot and killed early Monday morning in Orange County, Fla.
The Orange County Sheriff's Office in Florida said around noon Monday that it had responded to a complaint of a man who had been shot at 1:37 a.m at the 2500 block of egret shores drive. Payne was taken to a local hospital and declared dead there.
The Police have released Adreian Payne cause of death and details about the shooter 29-year-old Lawrence Dority. Read the statement below.
"On May 9, 2022 at 1:37 a.m., Orange County Sheriff's deputies responded to the 2500 block of Egret Shores Drive regarding a shooting. A male in his 30s who had been shot, later identified as Adreian Payne (DOB: 2/19/1991), was taken to the hospital, where he was pronounced dead.
"The shooter, later identified as Lawrence Dority, (DOB: 2/17/1993) stayed at the scene and was transported to OSCO headquarters where he was interviewed by homicide detectives. Dority has been arrested on a warrant for First Degree Murder and transported to the Orange County Jail."
Payne, a Dayton, Ohio native, was a member of the Spartans from 2010 to 2014, earning second-team All-Big Ten accolades his junior and senior years.
He set a new MSU postseason record with 41 points against Delaware in the first round of the 2014 NCAA tournament, and he finished his career as the Spartans' all-time leader in blocks (since surpassed by Xavier Tillman and Marcus Bingham Jr.), as well as one of only ten Spartans in history with 1,200 points and 700 rebounds.