Madeleine Albright Type of Cancer: What We Know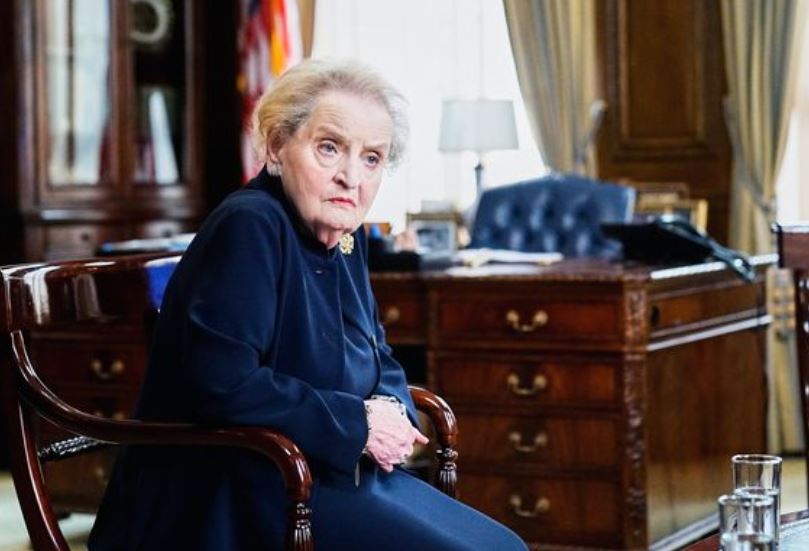 Madeleine Albright, The first female U.S. secretary of state has died. What type of cancer did madeleine albright have?
Albright died on Wednesday, and her family described her as a "tireless defender of democracy and human rights" as well as a "beloved mother, grandmother, sister, aunt, and friend."
The type of cancer Madeleine Albright died off was not revealed by her family. The statement only said "She died of cancer and had been surrounded by family and friends" without specifying the type.
She was 84.
Albright climbed through the ranks of American politics before being appointed Secretary of State by then-President Bill Clinton in 1997. In 2012, she was awarded the Presidential Medal of Freedom.
Albright was born in Prague in 1937 as Marie Jana Korbelova. Her Jewish parents escaped the Nazi-occupied country only two years after she was born.
They relocated to the United Kingdom and converted to Catholicism. During the Holocaust, more than two dozen of Albright's family were killed, including three of her grandparents.
Albright had no idea about her past — or even that she was Jewish — until The Washington Post revealed it in 1997.
After the war, Albright's family returned to Czechoslovakia, where her father served as a Czech ambassador, but they were forced to evacuate once more when the country was overthrown by communists in 1949.
They arrived in the United States as refugees.