Man becomes a Dogecoin millionaire after risking his life savings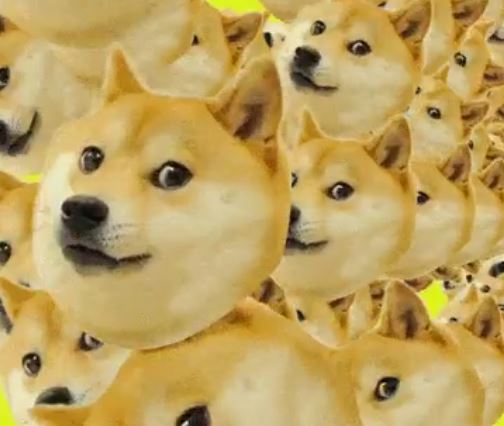 A man is now a dogecoin millionaire after he risked his life savings — This is happening when the cryptocurrency exceeded 10 cents for the first time.
According to CoinDesk, the virtual currency, which began as an internet joke more than seven years ago, has risen more than 85 percent in the last 24 hours and is now trading at $0.13. It now has a market capitalization of more than $17 billion.
The man on Reddit who just became Dogecoin millionaire said he bought in February about 4 million dogecoins at about .047 cents worth $188k.
"The money was my life savings." He said.
When asked about his plans he said: "I'm holding for a full year and only paying 15% taxes on it February 2022 – even then I'll only take out 10% of my money and continue to HODL the rest".
See reactions:
"Pablo Escobark of the dog stonks" A man said.
Another said: "Ikr. Well deserved gains for someone who had the b_lls to put over 100k into a meme coin."
A man added: "Easy to be a Bitcoin millionaire when you have 188k to throw around…Also, I'm jealous."
Another user said: "Is it easy to gamble with 188k? Idk, seems like a life's work. That kind of risk on dogecoin lol"
A user said: "Buy more now. It's never to late to start over. The starting sign is right infront of you. You just have to cross the line and keep holding till the finish line."
Another said: "Well if you sold today you'd only have to pay $341,834 in short-term capital gain tax lol. Unless you want to take your chances by holding at least a year and then the tax % gets cut in about half. But if you're throwing almost $200k into fkn doge I'm sure you know these kind of things already."
A man added: "Proud of you man! I know we're strangers but the fact we're both part of this dogecoin movement makes me feel extra proud of ya "
With Elon Musk been a huge supporter of Doge cryptocurrency, It has passed more than 2,000% from the start of the year, 2021.
"Doge Barking at the Moon" The Tesla CEO wrote on Twitter.