Mariana Vishegirskaya Instagram: Ukrainian Pregnant Woman Gives Birth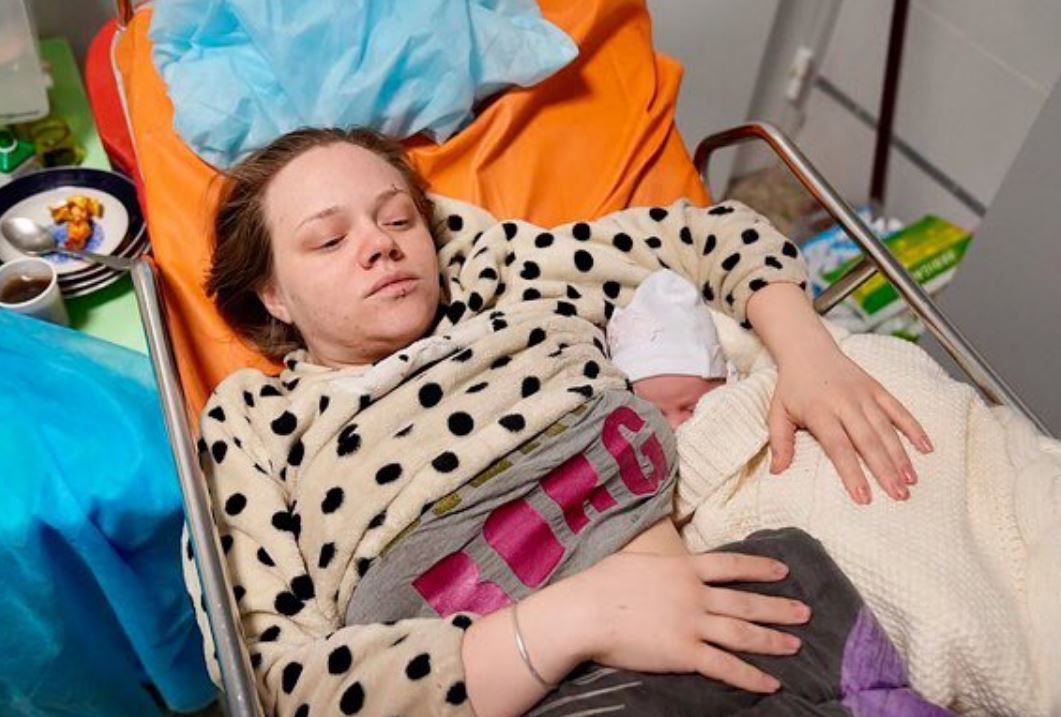 Mariana Vishegirskaya, a pregnant woman who was rescued from the Mariupol maternity hospital, has given birth to a baby girl, her family confirmed to CNN. What's Mariana Vishegirskaya Instagram?
Mariana was one of several women who survived the shelling at the Mariupol maternity hospital.
She delivered her baby in another hospital on Thursday, her aunt Tatiana Liubchenko said. "According to our conversations this [Friday] morning, Marianna was doing well and they named her daughter Veronica," Liubchenko said. 
Mariana Vishegirskaya was injured by shelling when a Russian airstrike on Wednesday targeted the maternity hospital.
Ukrainian President Volodymyr Zelenskyy accused Russian troops of attacking the building directly.
He tweeted: "Mariupol. Direct strike of Russian troops at the maternity hospital. People, children are under the wreckage. Atrocity! How much longer will the world be an accomplice ignoring terror? Close the sky right now! Stop the killings! You have power but you seem to be losing humanity."
According to Ukrainian authorities, three people were killed and 17 were injured in the strike.
Mariana Vishegirskaya Instagram
Mariana is on Instagram. She has 94k followers at the time of writing this news. You can check her out here.
However, A photograph of a bloodied Vishegirskaya departing the hospital made international news, prompting the Russian Embassy to falsely claim she was a crisis actor, claiming she was not at the hospital at the time of the attack and was dressed in "some very realistic make-up."
Although the Embassy's tweet was removed by Twitter for breaking the platform's abusive-behavior policy, it did spark a wave of online vitriol directed at Vishegirskaya on her Instagram account.