Mark Latham Sarah Abo Tweet Sparks Reactions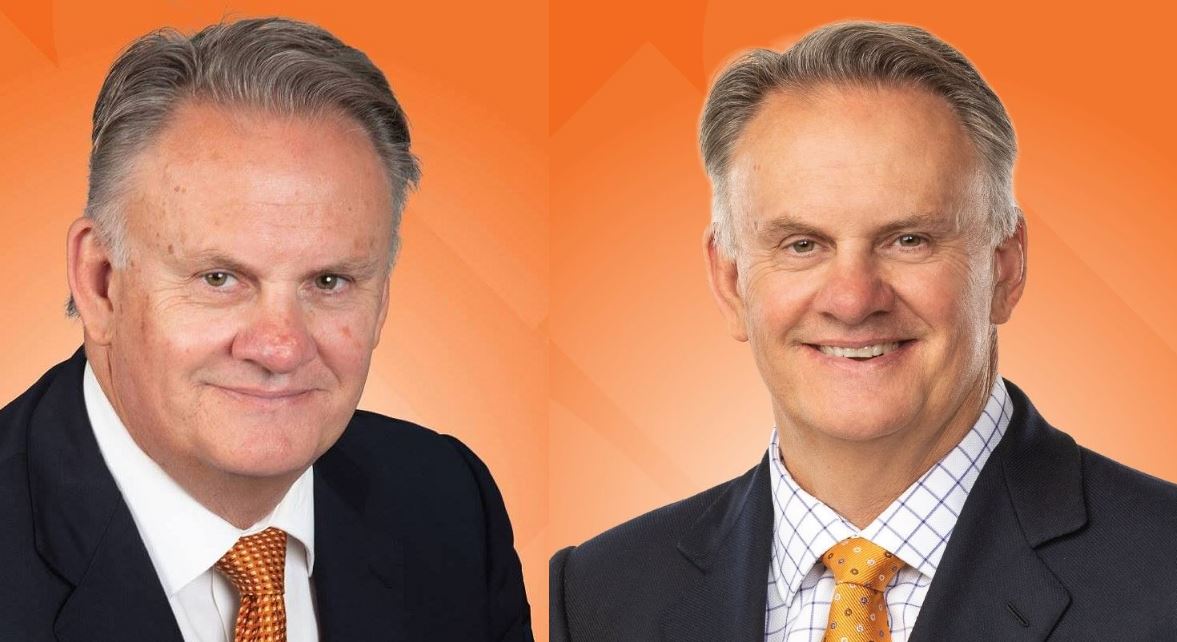 One Nation MP Mark Latham has been blasted on social media after a tweet attacking Sarah Abo, Channel Nine election debate host.
'Never trust an Abo with something as important as that,' Mark tweeted. 
Despite widespread condemnation on Twitter for using a racist epithet, Latham maintained his innocence.
He told The Daily Mail on Monday morning that the response was "an example of how the Outrage Industry fails to understand how words can have multiple meanings, and the true meaning lies with the speaker, not necessarily the listener".
Also, After the two contestants rejected the presenters' repeated appeals to move on to other topics, Mr Latham also tweeted, "Abo has lost control."
Latham added while Speaking to Daily Mail, "'I said "Abo has lost control" and Twitter heads thought that was an attack on Albo and/or racism. Dopes. Sarah Abo was the moderator.' 
Channel Nine Reacts
Channel Nine has claimed to denounce Mark Latham to authorities after he reportedly sent a racist tweet during the Leaders Debate on Sunday night.
"The tweet from Mark Latham last night is a disgrace, racist, and totally unacceptable," said Darren Wick, Nine's director of news and current affairs.
"Sarah Abo is an outstanding journalist and handled the robust nature of a debate of this scale with intelligence, calmness, and professionalism. That can't be said for Mr. Latham's tweet. We will be reporting his comments to authorities."
Twitter Reactions
Therw have been several reactions on Twitter from angry Australians following the Tweet. See some below.
"Mark Latham's appalling trolling on social media again proves Australia got it right when they rejected him. His thinly veiled racist comment here is clearly deliberate. Race is not a political punchline – words like that are hateful and divisive. Just like Mr Latham." Matt Kean MP said.
One tweeted: "Mark Latham should meet me and the family in the car park and say it to our face."
One also said: "The constitution of Australia NEEDS TO CHANGE besides the fact these two acted like children last night . We need 1 Or 2 more major parties in federal politics. Any remark from Mark Latham became useless the moment he joined 1 nation ."
A user said: "Mark Latham – yeah everyone know words can have multiple meanings champ. I can assure you I am no member of any 'Outrage Industry' but what you wrote is outrageous by any standard, you half-smart goose."
Share Your Reactions Below.