Masao Kaanga & Lily Conroy: Springville Teen Shot Dead by Ex-Boyfriend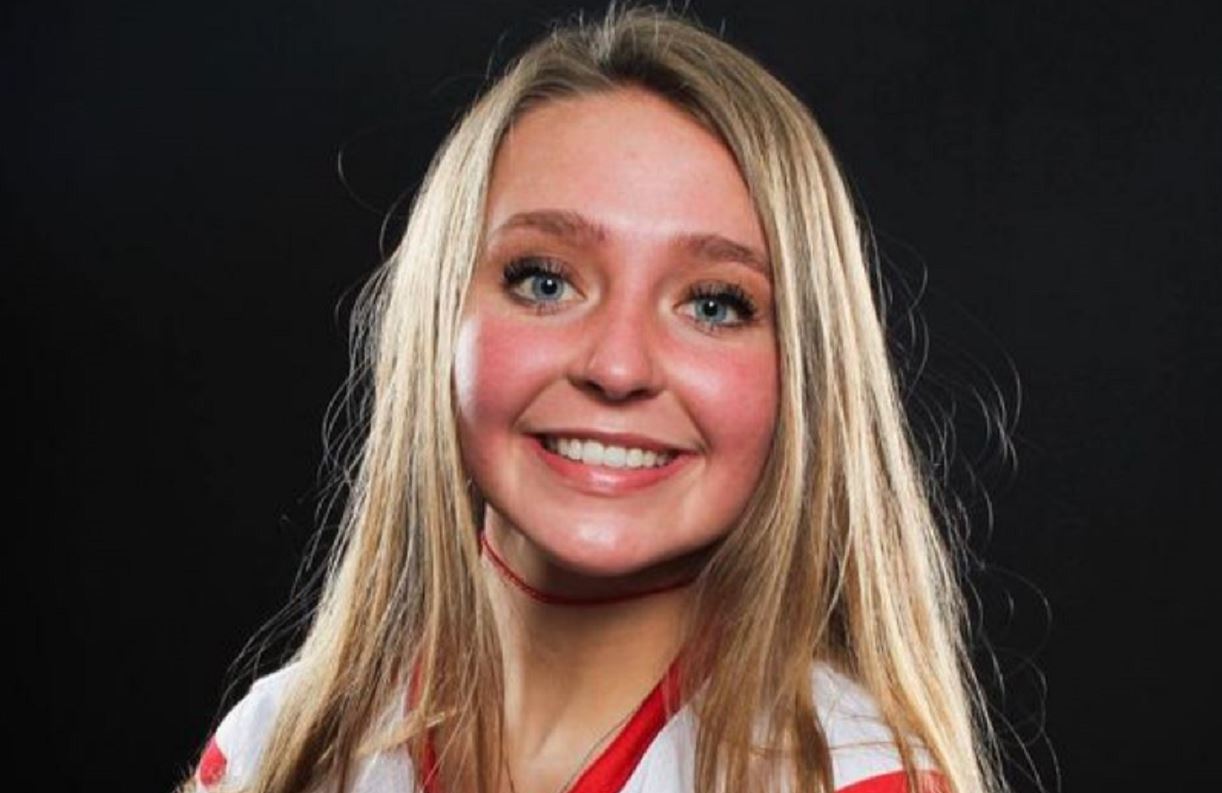 A Springville teen Lily Conroy, 17, has been shot dead by her ex-boyfriend Masao Kaanga,19. The attempted murder happened in a Springville neighborhood park.
Kaanga had graduated the previous year, and Conroy was a junior at Springville High School. The two, who grew up just a few homes down the street from each other, were in a relationship until Tuesday night.
Conroy and Kaanga were found slumped over in a car with gunshot wounds to their heads at Hobble Creek Park on Wednesday. Conroy was taken to the hospital after police pronounced Kaanga dead on the scene. She is now on life support but is not expected to survive. Fox13now reported.
The Nebo School District issued a statement to Springville High School parents on Thursday morning, and instructors told students in homeroom about their classmate Lily's death, according to Lana Hiskey, the District's Communications and Community Relations Administrator.
Conroy's family spent the night and day at the hospital with her, keeping her on life support so that all of her organs might be donated to a local family in need.
"Lily Conroy, a 17-year-old Springville resident and Springville High School student, was mortally wounded, but is currently on life support to preserve organs. The family wishes to carry on their daughter's legacy to help someone in need. The family would like Lily to live on by donating her organs to a local family. If there is a family in the local area who is in need of organ donation, contact the Springville Police Department (801.489.9421)." Springville police said in a statement on Thursday morning.
According to the Nebo School District, Grief counselors are available for students at Springville High School.
"We are deeply saddened by this tragic news of our Springville High student. Springville High has a crisis team here at the high school that includes grief counselors to help any student or faculty member that may need help and resources. We ask parents to take time to visit with their children during this difficult time. We will continue to have resources available, even after graduation, if at any time students and faculty members need them. Our thoughts and prayers are with the families and school community as we mourn alongside them."