Michael Chad Breinholt: Man Killed by Utah Police Officer
A man named Michael Chad Breinhol, has been shot dead by a West Valley City police sergeant.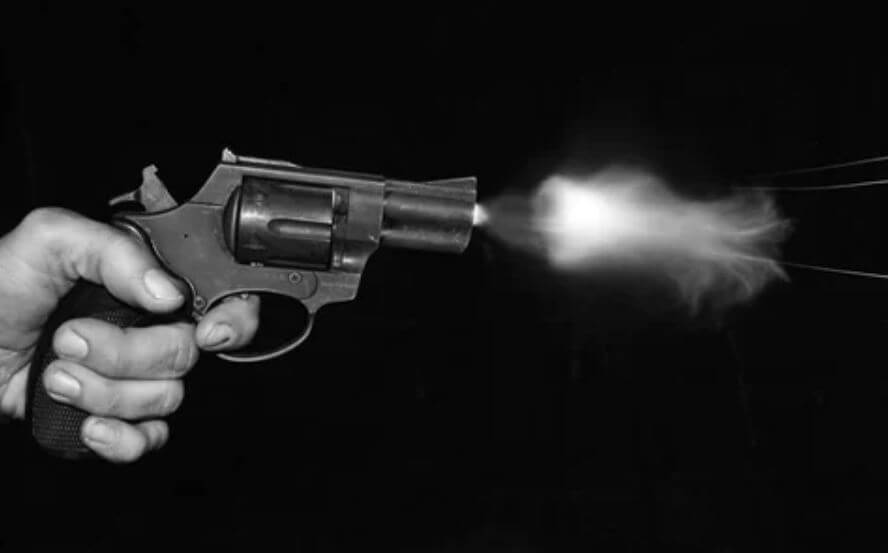 31-year-old Michael was intoxicated at the police department according to abody camera footage from Aug. 23, 2019. PBS reported.
He briefly struggled with two cops as his hands were tied behind his back. One of them yelled that Breinholt was snatching his holstered pistol. Sgt. Tyler Longman stormed into the room, declared his intent, and shot.
Breinholt's mother, Susan Neese in an interview said the police officer "took the time to think about that, to say those words, and then aim and shoot. And kill Chad."
Reports showed this is not the first or second but the third time Longman had shot and killed someone while on duty.
Micheal's brother, Chase Breinholt said "Chad would still be here had something happened to that officer" He added, "If he could have been put on some other duty or let go or if there was something put in place after taking the first person's life. Definitely after [taking] a second person's life. Why is he still carrying a gun?"
According to a Salt Lake Tribune database, Longman is one of 38 Utah policemen that have been involved in several shootings during the last 16 years. He is also among six West Valley City officers, both current and former, who have fired more than once. The FRONTLINE said.
The incident review committee in West Valley City found Longman did not breach policy, and he is now back on duty after being placed on administrative leave, which is usual procedure following a police shooting. The Fraternal Order of Police in Utah has likewise backed his conduct. PBS Reported.
Read More>> Michael Chad Breinholt shooting