Michael Higgins: NH father put daughter in clothes dryer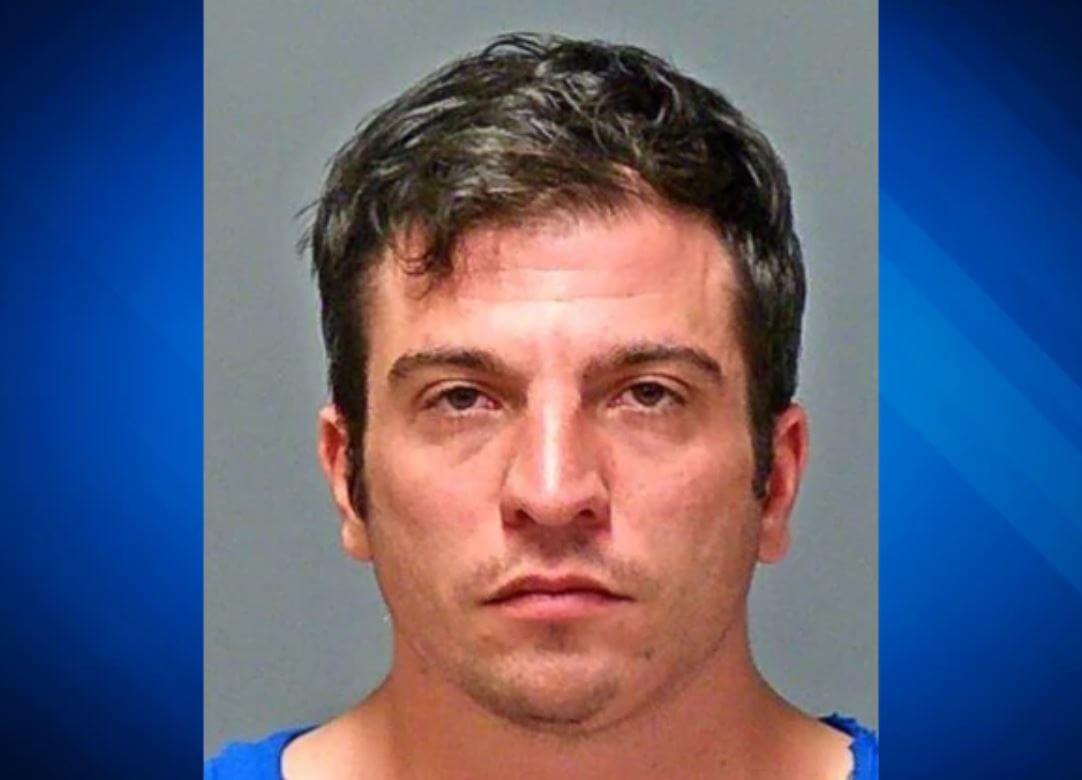 A father in New Hampshire is facing multiple charges after allegedly placing his baby daughter in a clothes dryer and turning it on.
Manchester police said they responded to reports of a domestic incident at a Kimball Street home on Sunday.
During the investigation, police learned that the man and woman had been arguing, but it did not appear as though the incident turned physical. Boston25news reported.
The wife, on the other hand, informed police that on September 8, the man, identified as Michael Higgins, 34, placed the couple's baby daughter in the clothes dryer and turned it on.
The unidentified mother was able to intervene and turn the dryer off, and removed her daughter from the machine. The infant was not hurt. Boston25news added.
Higgins was arrested and charged with criminal threatening, endangering the welfare of a child, and reckless behavior.
He is being held on preventative detention. It's unknown when he will appear in court.