Michael Higgins: NH father put daughter in clothes dryer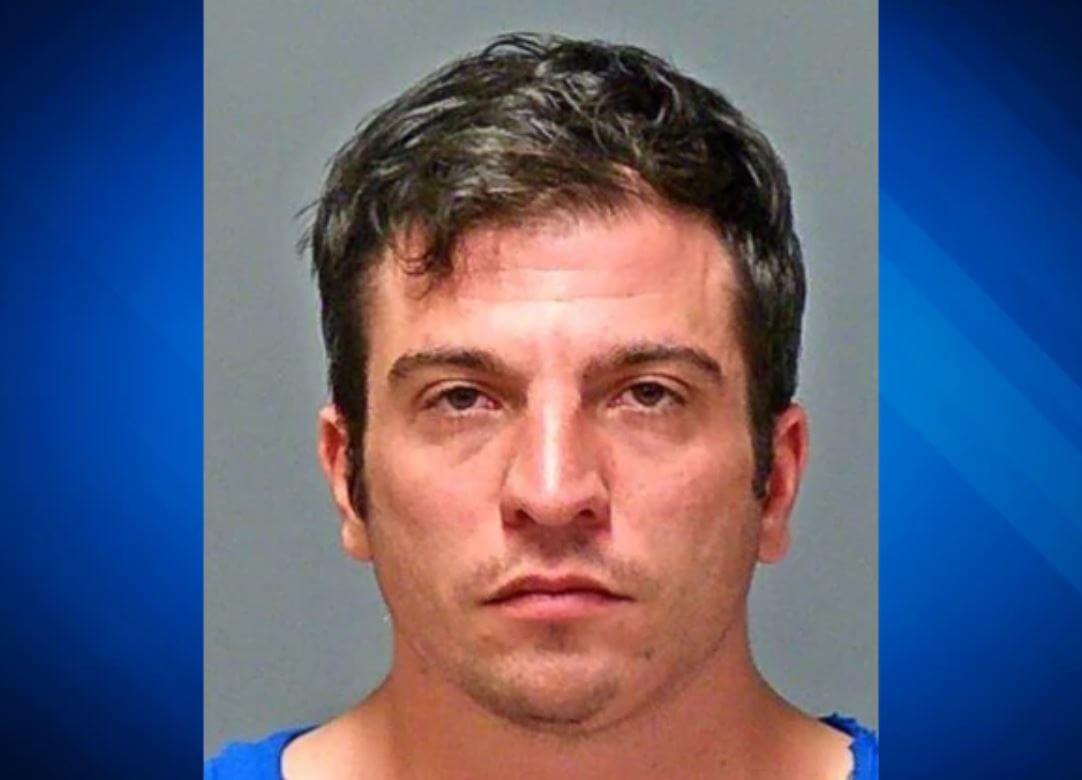 A father in New Hampshire is facing multiple charges after allegedly placing his baby daughter in a clothes dryer and turning it on.
Manchester police said they responded to reports of a domestic incident at a Kimball Street home on Sunday.
During the investigation, police learned that the man and woman had been arguing, but it did not appear as though the incident turned physical. Boston25news reported.
The wife, on the other hand, informed police that on September 8, the man, identified as Michael Higgins, 34, placed the couple's baby daughter in the clothes dryer and turned it on.
The unidentified mother was able to intervene and turn the dryer off, and removed her daughter from the machine. The infant was not hurt. Boston25news added.
Higgins was arrested and charged with criminal threatening, endangering the welfare of a child, and reckless behavior.
He is being held on preventative detention. It's unknown when he will appear in court.
Kentrell McNeal, 15, killed in Chicago Shooting
Two Chicago high school students were killed in gun violence in Chicago on Tuesday. 15-year-old Simeon High School student, Kentrell McNeal has been identified as one of the deceased.
 McNeal was pronounced dead at 9:33 a.m. Wednesday.
McNeal and the 14-year-old boy were attacked while sitting in a car around 6:30 p.m. in the 5200 block of South Lake Park Avenue. According to Police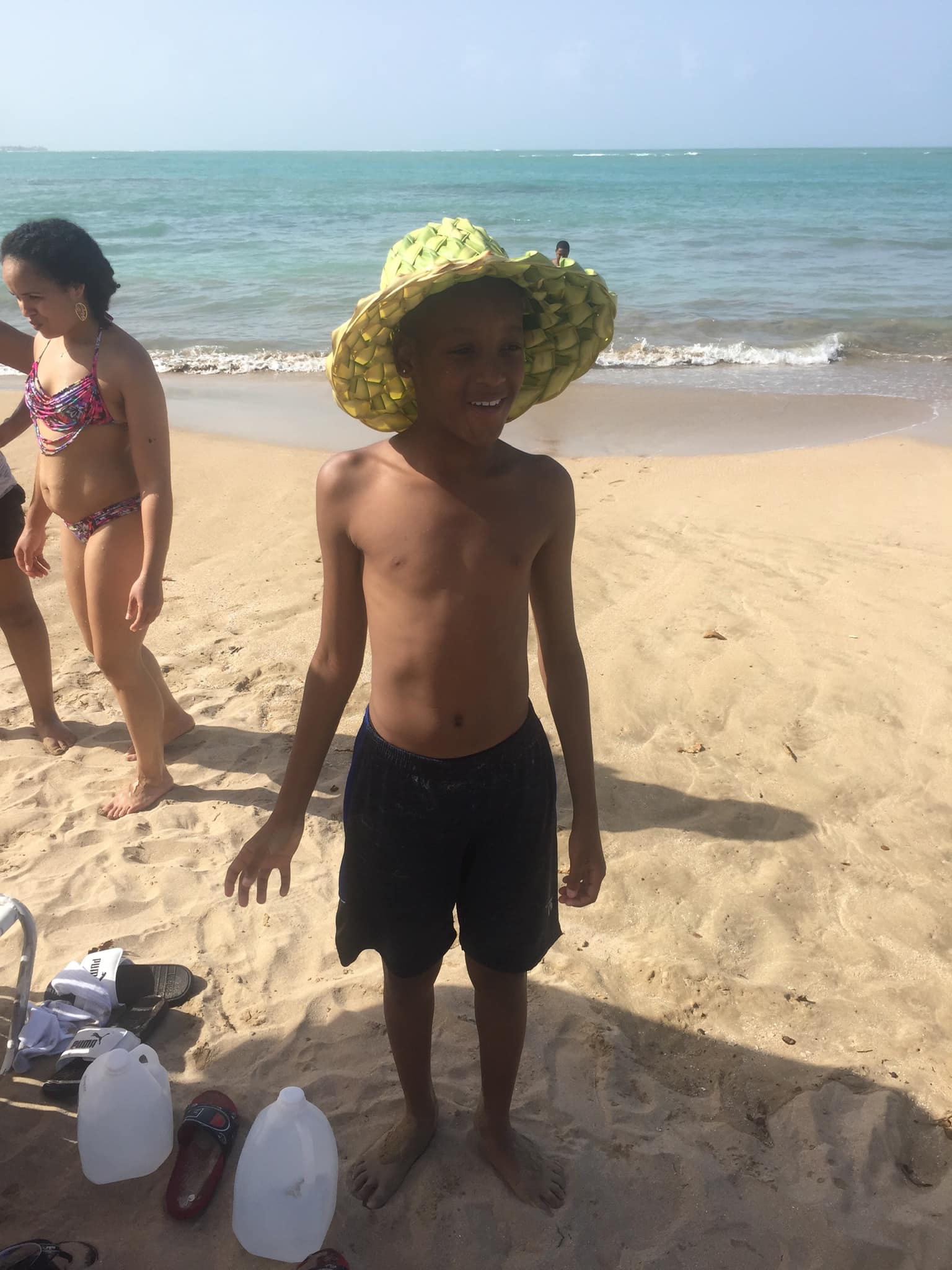 The younger boy was struck in the leg and transported to Comer Children's Hospital in critical condition, police said.
McNeal suffered a gunshot wound to the head and was taken to Provident Hospital, police said. He was transferred to Comer.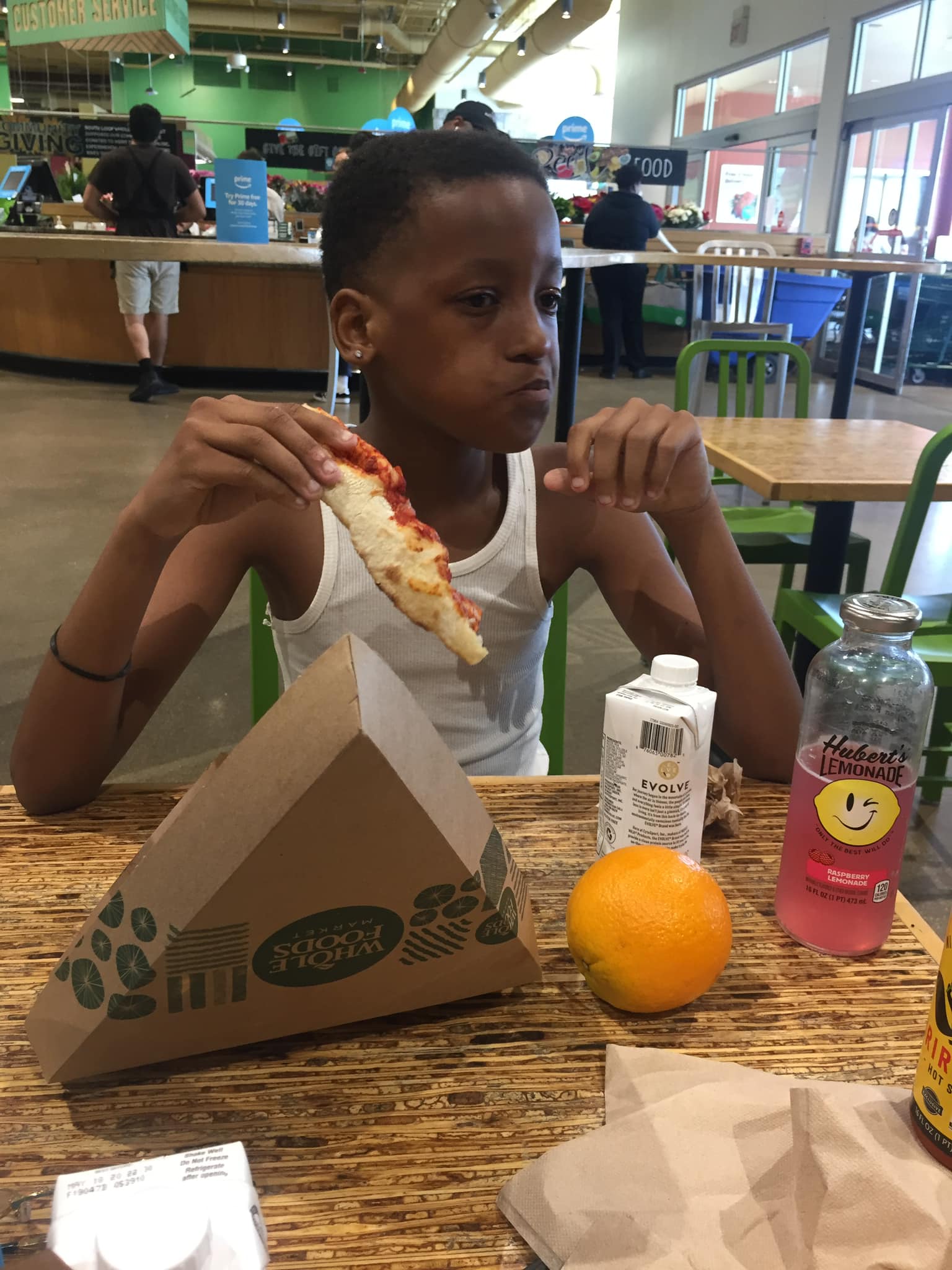 McNeal was part of the nonprofit youth group Good Kids Mad City, according to the group's executive director Carlil Pittman.
"Lately I had the opportunity to spend a lot of time with Kentrell," Pittman wrote on Twitter. 
 is why it's so important to have creative spaces and outlets for young people to be able to go to because there's nothing on the streets of Chicago for them already. RIP."