Mother, Tasha Rockow, charged for the death of 6-year-old son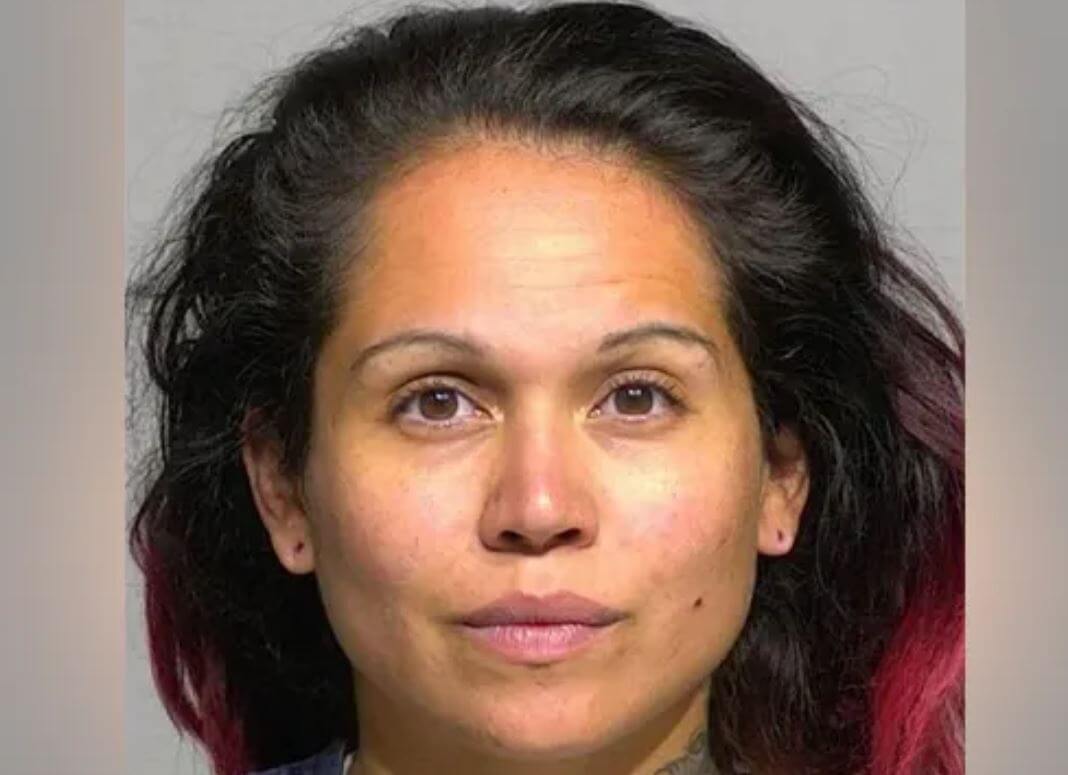 Tasha Rockow, 32, of West Allis, has been charged with two charges for stabbing and murder of her 6-year-old son Hank "Asher" Brown-Rockow on Sept. 6.
Rockow is charged with one crime of chronic child maltreatment (the penalty is death) and one offense of false imprisonment.
The West Allis Fire Department was dispatched to a residence at 73rd and Lapham for a complaint of a stabbed kid. First responders were on the scene "within minutes" of receiving the call, which came in soon before 3 p.m.
According to the criminal complaint, the kid was gray in tone, emaciated, and covered with injuries "from head to toe." His abdomen was stabbed, according to officials. It indicated that the stab wound was a "older injury."
According to the complaint, Brown-Rockow lost his pulse while on the scene. FOX6NOW reported.
Personnel continued to do CPR on him as he was being taken to Children's Wisconsin. "First responders realized (Brown- Rockow's) state was the consequence of something considerably more serious than a single stab wound," according to the report.
One of the physicians also noted human bite marks, in addition to the other injuries, the complaint states.
Brown-Rockow died at Children's Hospital of Wisconsin.
Brown-Rockow spent most of his life with his father, according to the lawsuit. When Brown-father Rockow's died in 2020, he was put with his mother, who, according to the lawsuit, had no prior contact with the kid.
According to the lawsuit, several different citizen witnesses were examined and proved Rockow habitually mistreated and had a "negative attitude" toward her kid.
Autopsy
On September 8, the Milwaukee County Medical Examiner's Office performed an autopsy on Brown-Rockow.
Multiple blunt force injuries, as well as cuts and bruises to internal organs, were noticed by a forensic pathologist. The kid had "healing fractures" in several bones, as well as numerous hemorrhages.
Brown-death Rockow's was preliminarily deemed a homicide due to blunt force injuries to the abdomen; the stab wound was not considered the cause of death, according to the complaint.